Skip walk-in clinics in

Dayton

, Ohio. See expert therapists online.
Instantly connect with therapists
for mental care from your
phone, tablet or compute
— any time 24/7 in Dayton.
Talk to therapist now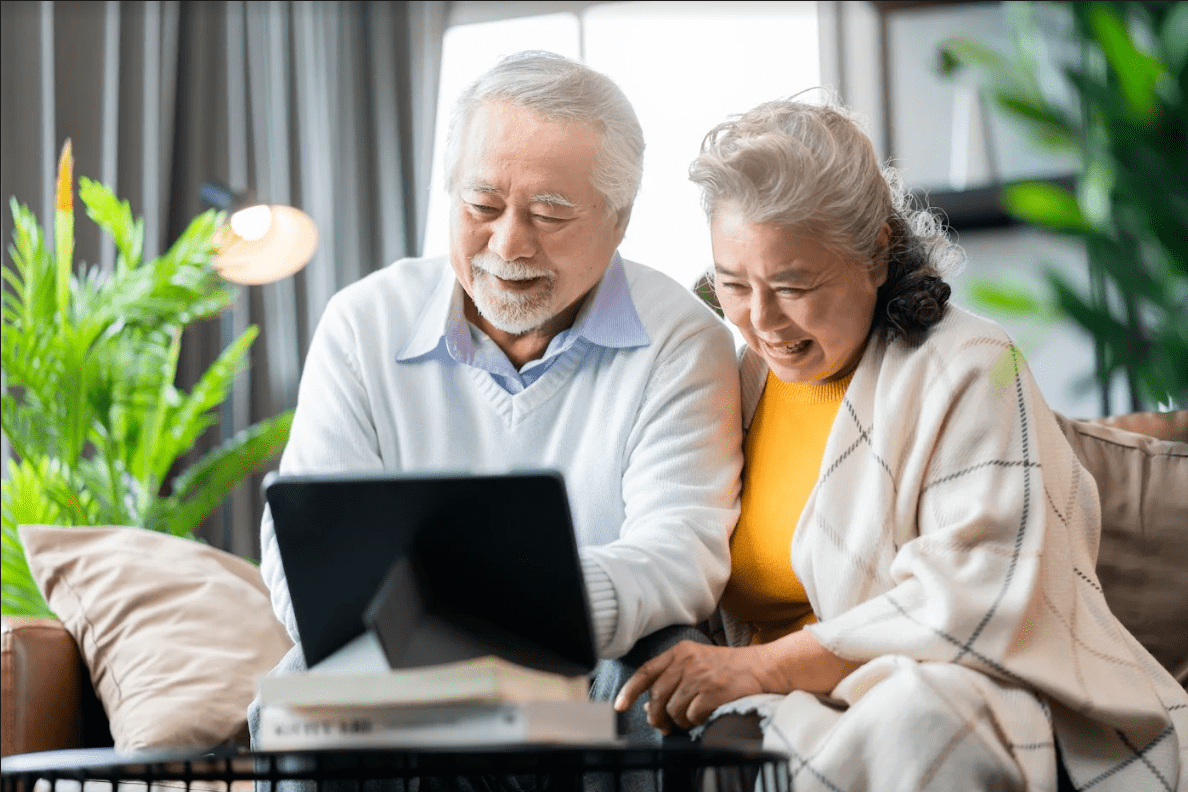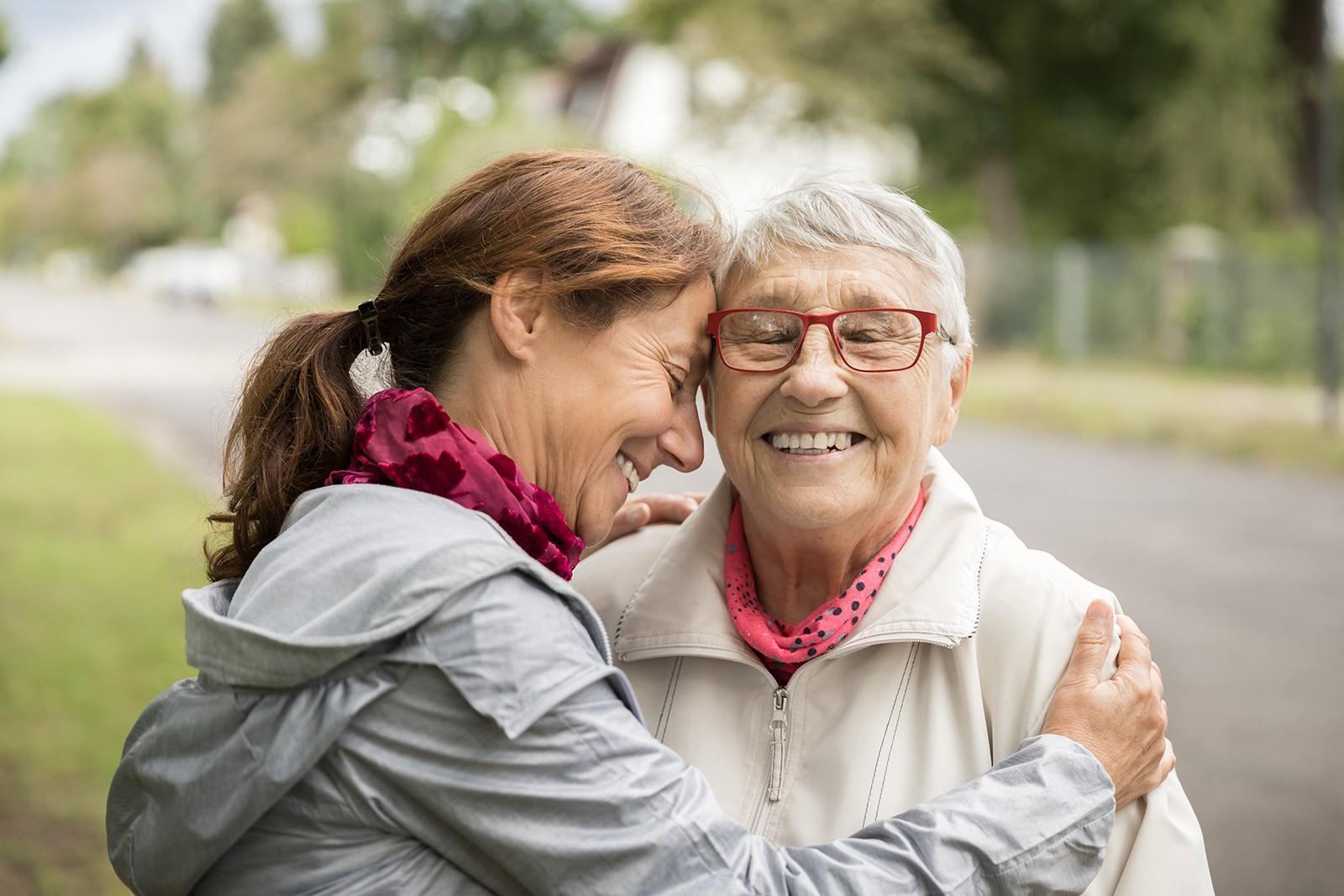 Our therapist see and treat many common medical issues on Maple.
Acute care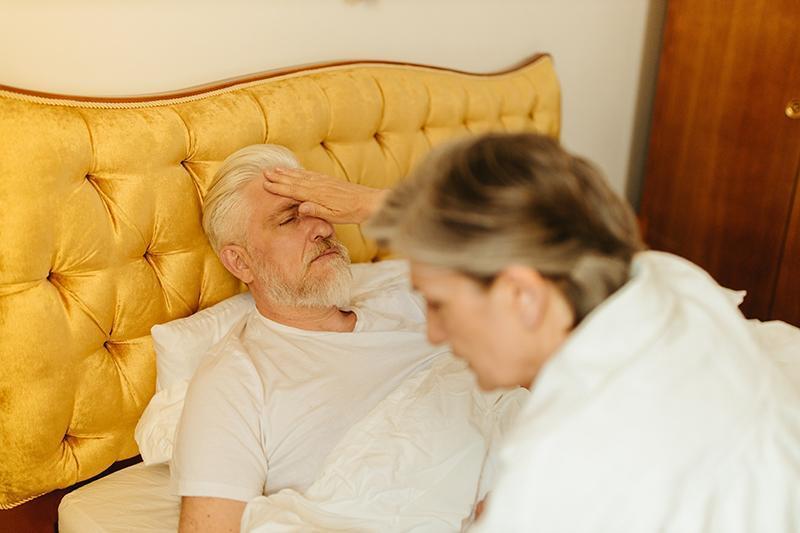 Therapists are available 24/7 to provide advice and prescriptions for common chronic care conditions.
Chronic care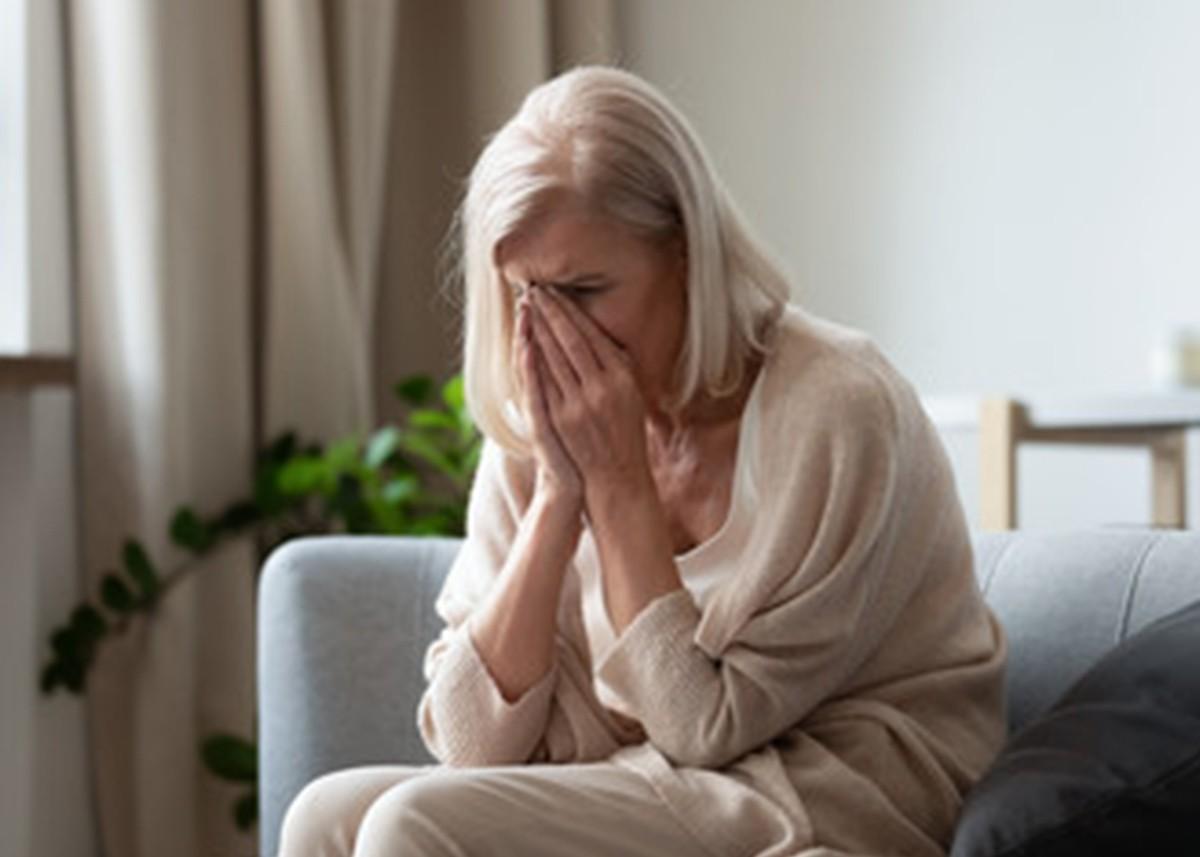 Our therapists are available to provide advice and treatment for common mental health conditions.
Mental health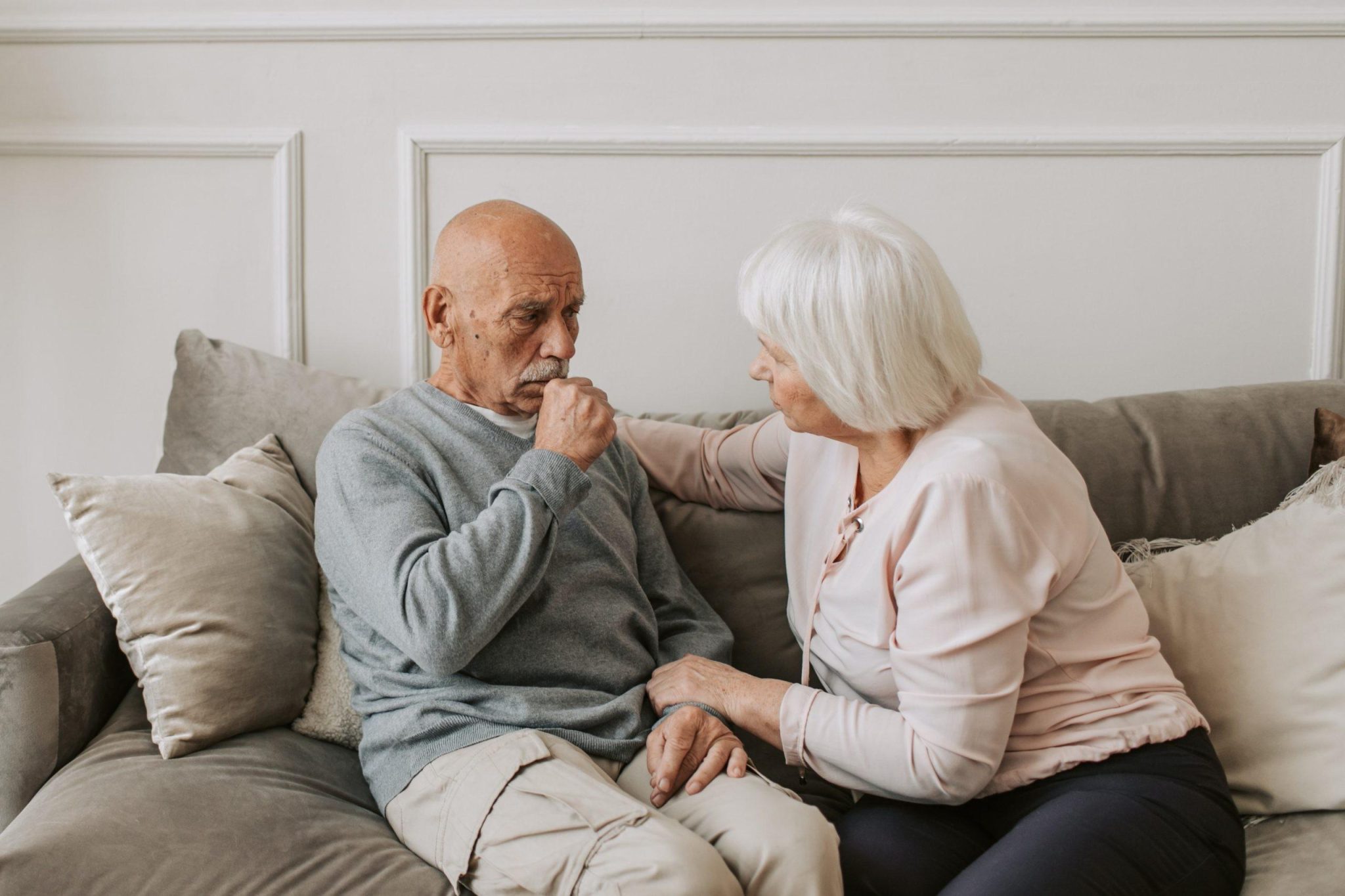 Therapist can advise on family planning and treat conditions, including urinary tract infections and erectile dysfunction.
Women's/men's health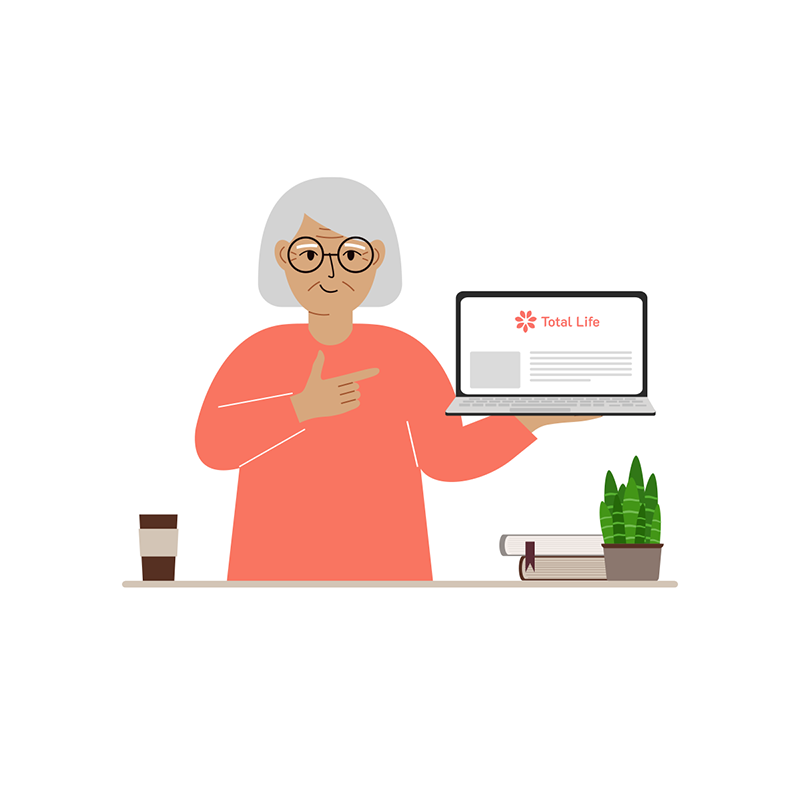 1. Describe your symptoms
Open the app and click the "Get care" button. One of our healthcare providers will review your request and respond in minutes.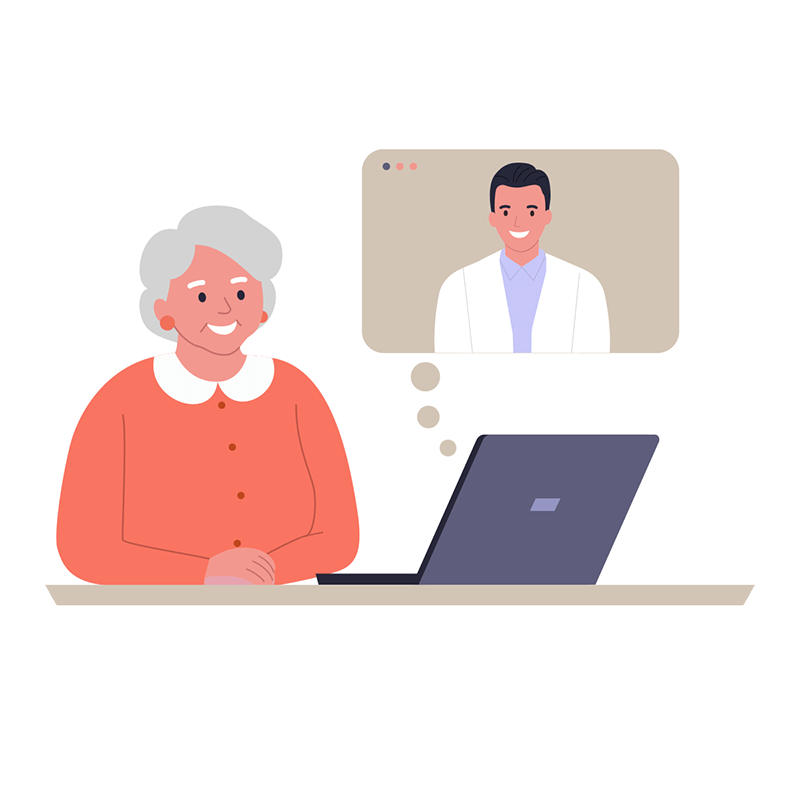 2. Chat with a therapist
Next, you'll be connected to the healthcare provider. Consultations usually take place over secure text messages, but the doctor may request a video, or audio chat if needed.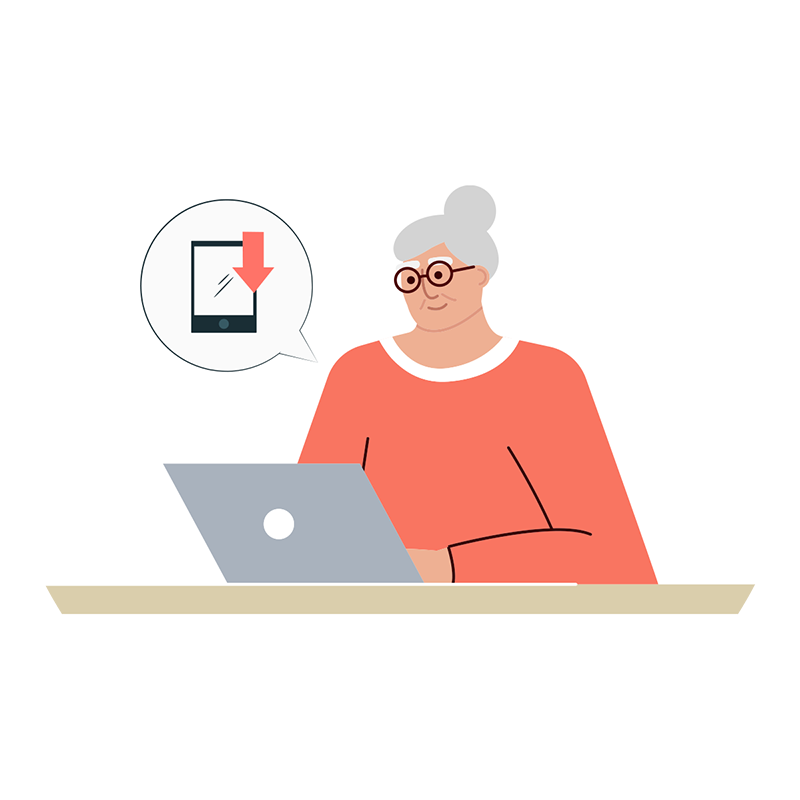 3. Get a diagnosis or prescription
Therapist can diagnose and provide prescriptions as necessary during your consultation.
Frequently Asked Questions
About online therapy in Dayton, Ohio
How to find a therapist in Dayton, Ohio?
Finding a therapist may seem daunting, especially for seniors. However, there are several ways and places in which you can easily get connected with therapists in Dayton, Ohio. You can ask for referrals from your primary care physician and contact your insurance for coverage, online directories, mental health organizations, and through trusted online therapy providers like Total Life.
What method of therapy is right for me?
Selecting the appropriate treatment method is a critical factor in the success of your therapy. What may have worked for others may not be as effective for you. That's why it's vital to have a consultant assess your specific needs before beginning treatment to provide expert recommendations that are tailored to you. At Total Life, we carefully evaluate each patient before connecting them with their therapists in Dayton. This way, we ensure that our patients receive the best possible treatment they can get.
How much should online therapy cost?
While the actual cost of your therapy may vary based on frequency and method of treatment, our average rate for online therapy in Dayton at Total Life is around $120 per session for those who do not have coverage. If you have Medicare, your sessions can be either partially or fully covered, depending on the terms of your secondary insurance, as we are in a network with therapists that accept Medicare. That being said, prices may still vary as each patient has different needs and preferences. Please visit our contact page to learn more.
Is online therapy in Dayton legit?
Absolutely! Online therapy is a legitimate form of mental health treatment provided by licensed and professional therapists. Its increasing popularity has allowed patients to receive more access with remote therapists. This is especially beneficial for seniors with mobility issues, tight schedules, and those without easy access to nearby mental health treatment facilities. It's important to note that online therapy platforms like Total Life should be HIPAA-compliant, ensuring privacy and security standards.
How much is therapy in Dayton?
The cost of therapy in Dayton highly varies as there are complex factors such as specialization, method of therapy, frequency, experience, qualification, and more. On average, you can expect to pay anywhere from $65 to $250 or more per session in Dayton, Ohio. Before scheduling a session, consider contacting your insurance provider to determine if therapy is covered under your plan.
What can an online therapist treat?
Online therapists at Total Life in Dayton have successfully treated many individuals with diverse mental health issues, such as depression, anxiety, addiction, grief, life changes, and other mental health challenges. Through online therapy, these individuals have received effective treatment and support from the comfort of their own homes. Whether you're someone who is struggling with a specific mental health crisis or need someone to talk to during a difficult time, the experienced therapists at Total Life can provide the guidance and care you need to overcome those hurdles and live a fulfilling life.
What do therapists use for online therapy?
With the help of technology, patients with accessibility and mobility issues now have the convenience of receiving care and treatment right in their homes. Online therapists in Dayton often connect with their patients through video conferencing, private chat, and messaging through platforms like Zoom, Skype, or Google. The form of communication will ultimately depend on both the therapist's and the patient's needs and preferences.
Can I get online therapy for free?
It is possible to get free therapy through online support groups or government-funded programs. However, getting personalized treatment from licensed therapists in Dayton often comes with a fee. At Total Life, we understand that not everyone is privileged to afford therapy services, which is why we provide low-cost alternatives, so everyone gets a chance to receive the mental health care they need. Contact us to learn more.
How can I find a therapist in Dayton who sees clients after hours?
One of the limitations of traditional in-person therapy is the availability of services outside of typical business hours. This can make it challenging for individuals with busy schedules or other commitments to attend therapy sessions regularly. The best recommendation for people living in Dayton who are seeking to find therapists available after-hours is through online care providers like Total Life. Online therapists can deliver treatment remotely and accommodate clients' varying schedules.
How do I find an affordable therapist in Dayton, Ohio?
While online therapy is beneficial not just for someone who is struggling with a mental health crisis but even for others who could use some support when it comes to maintaining a healthy and stable mental well-being, not everyone has the budget to pay for these services. That said, online therapy offers a much more affordable solution that could aid both inconvenience and budget concerns. Visit us at Total Life and connect yourself with the most reliable and affordable therapists you can find in Dayton, Ohio.
How can I make an appointment with a therapist in Dayton, Ohio?
With our three-quick-step process, getting connected with a therapist at Total Life is very simple and stress-free.
First, you can reach out to us by phone or via the website, and we'll verify your Medicare coverage to see if you qualify for free therapy sessions.

Second, our care team will be responsible for discussing your needs and concerns to have a better understanding of your situation and recommend the most suitable therapist and treatment method tailored to your specific needs.

On your scheduled appointment, your therapist will contact you via phone or video conference and start your journey towards better mental health.
Where can I get mental health therapy in Dayton?
There are several options available in Dayton for individuals seeking mental health therapy. These include nearby hospitals, local clinics, counseling centers, and online therapy platforms. One option to consider is Total Life, which allows patients to connect with numerous in-network therapists who specialize in diverse disciplines. With Total Life, individuals can access various mental health services and find ideal therapists for their needs.
What kinds of mental health providers are available in Dayton?
The success of therapy largely depends on the treatment method used by the mental health provider. At Total Life in Dayton, you can connect with a vast network of mental health providers specializing in various areas and using different treatment methods. Whether you're seeking medication management, psychotherapy, or other mental health services, Total Life offers a comprehensive approach to helping you receive the care and support you've always deserved.