Skip walk in clinics in North Carolina. See expert therapists online.
Instantly connect with American
therapists for mental care from
your phone, tablet or compute
— any time 24/7 in North Carolina.
Talk to therapist now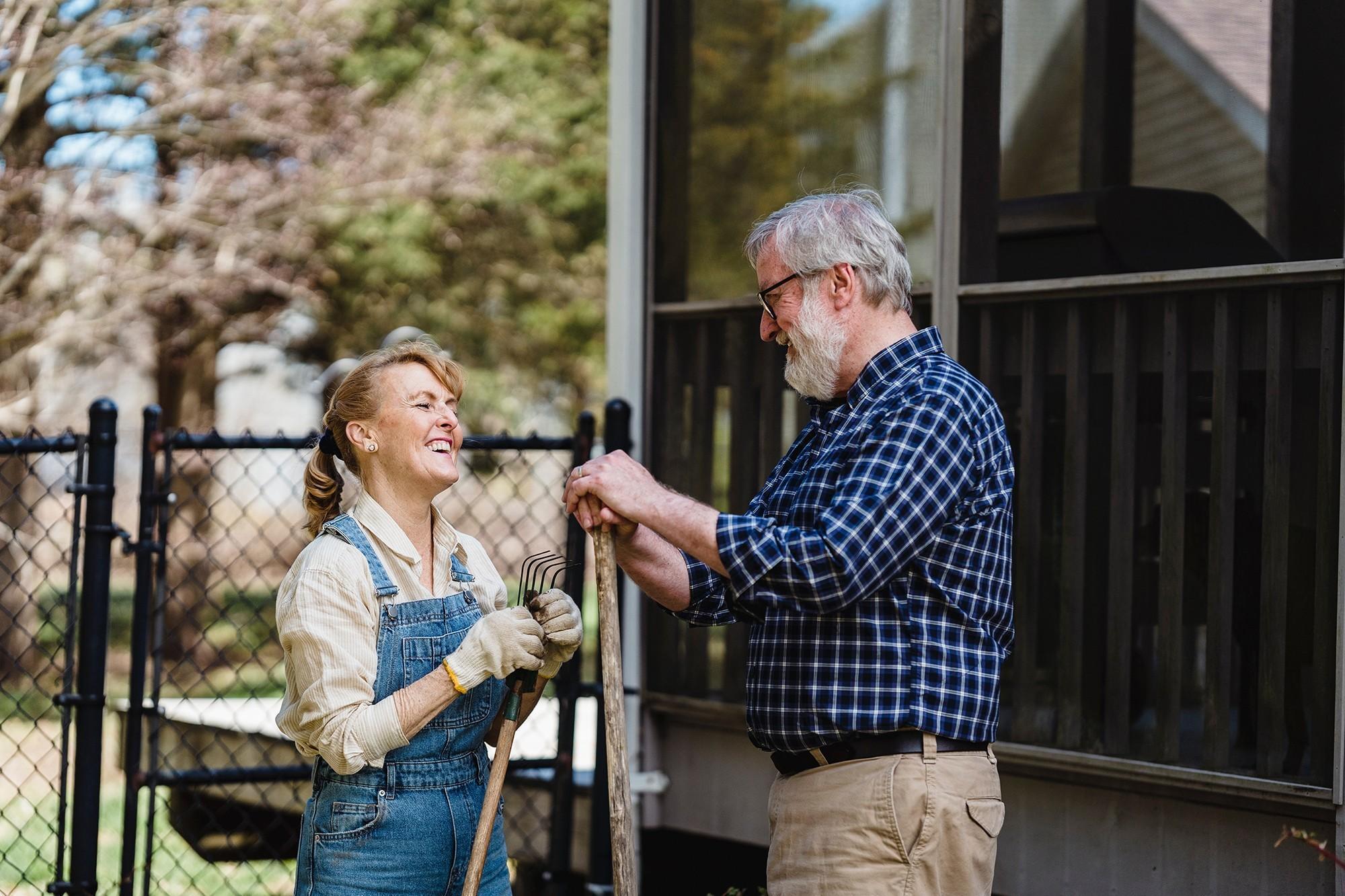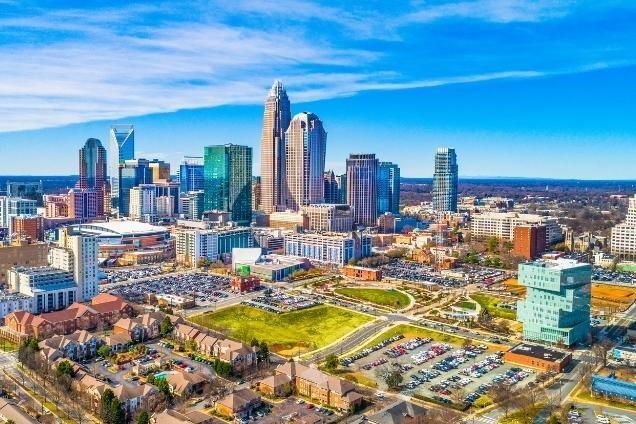 Speak to an expert therapist weekly in North Carolina.
North Carolina's poor ranking in mental health care, being 31st among the total of 50 states, says a lot about the state's lack of resources. If you're one of over 10 million people residing in North Carolina, you might have experienced the difficulty of lengthy lines and inaccessible care services, particularly in mental health. 
Those who are on the hunt for the best licensed therapists online in North Carolina, rejoice! With convenient online access to a wide variety of experienced compassionate therapists, you can better tackle life's hurdles and have the right tools to combat challenging ups and downs. Contact us today for therapy on your schedule.
Learn More
We're here to talk about life's ups and downs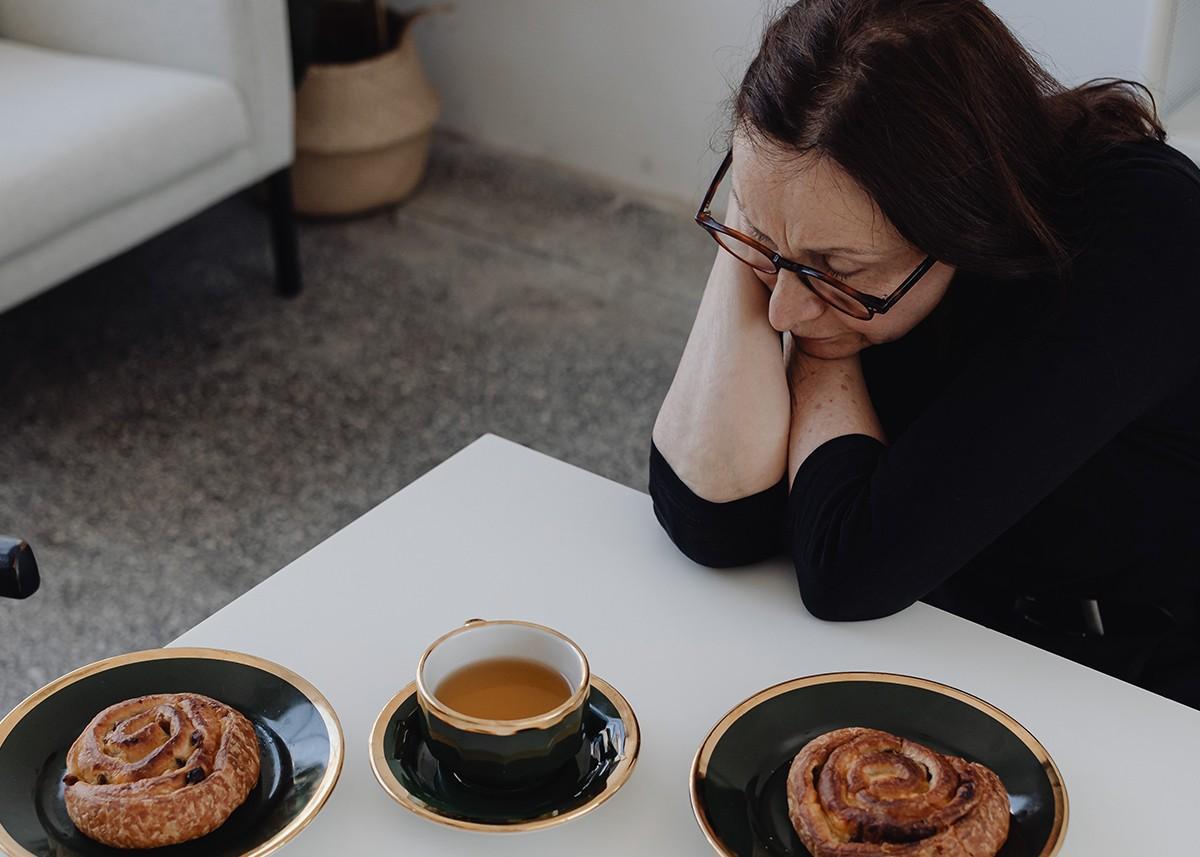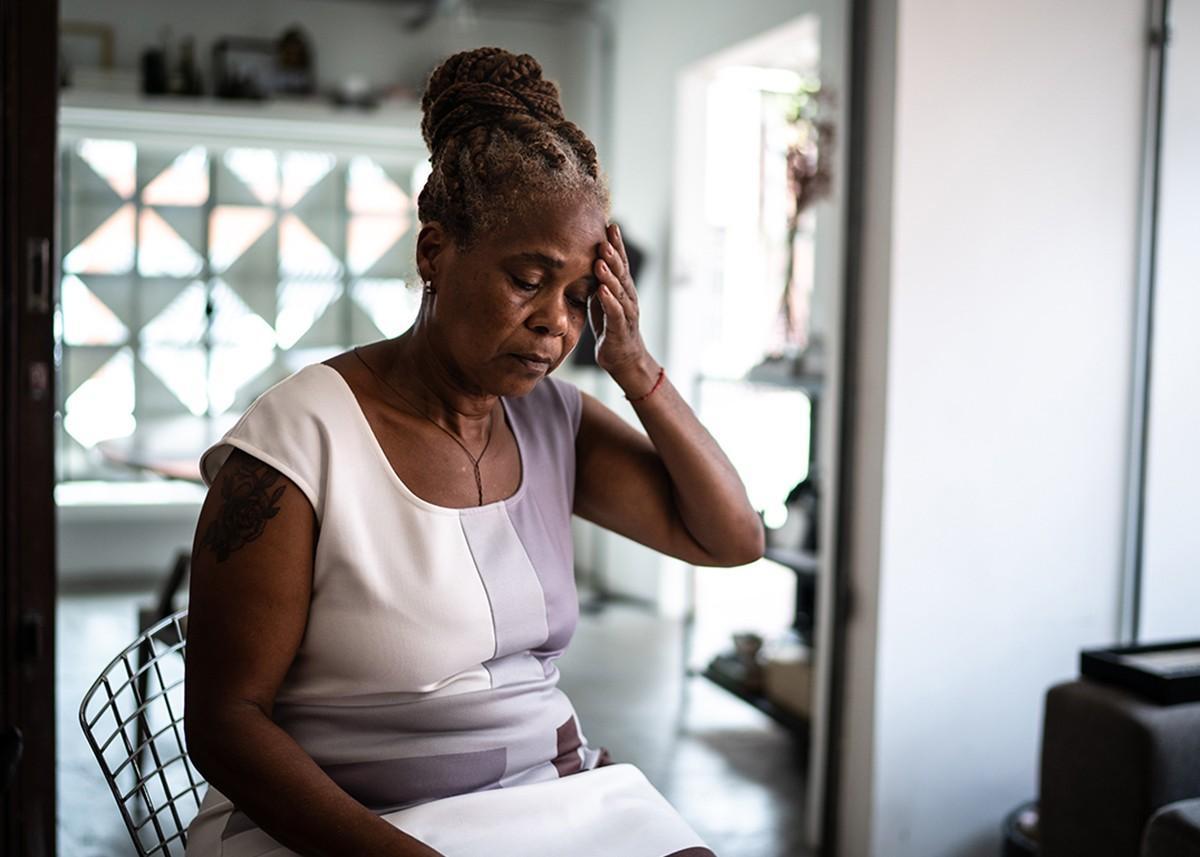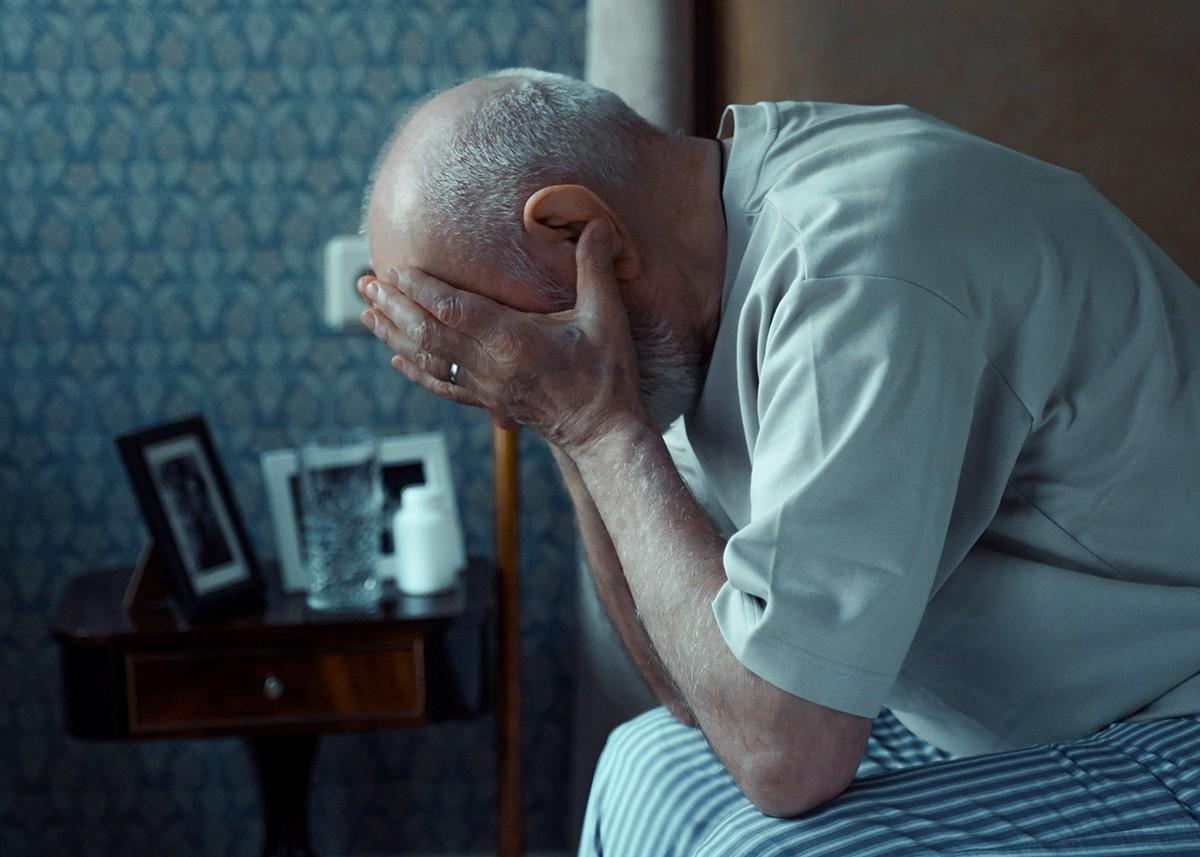 Grief and Loss Counseling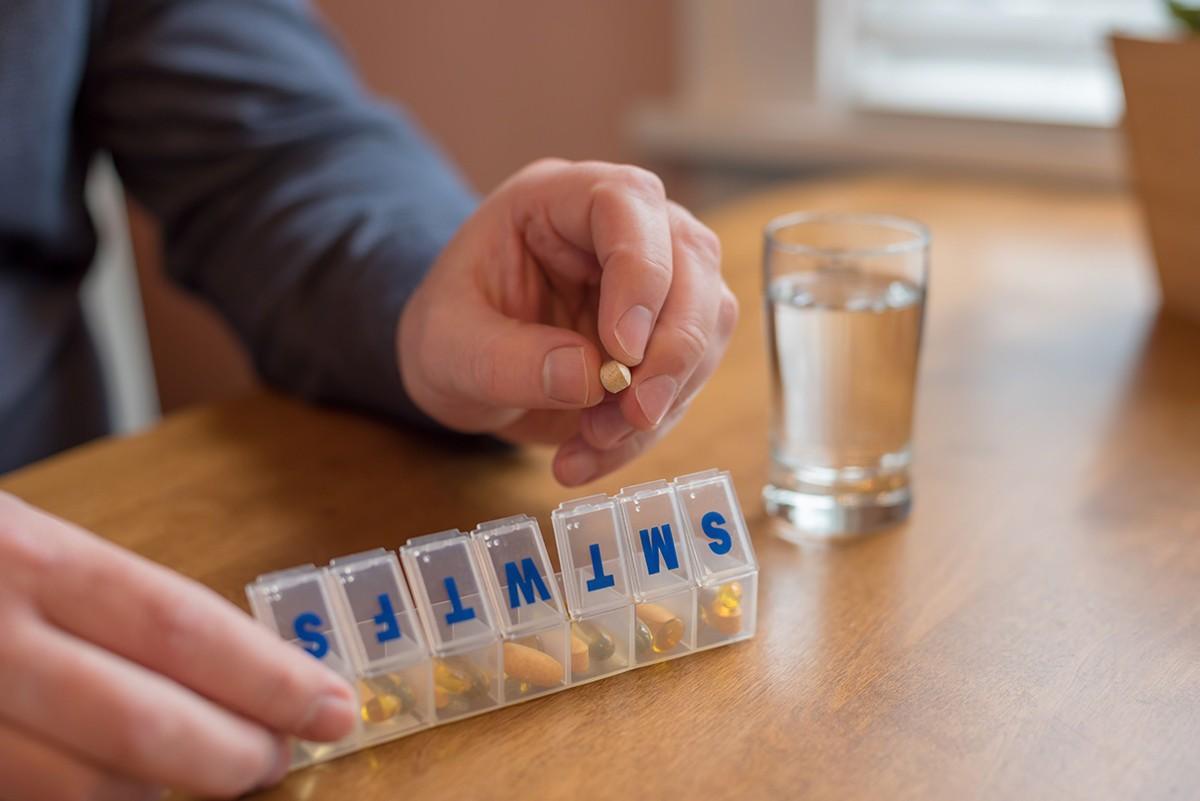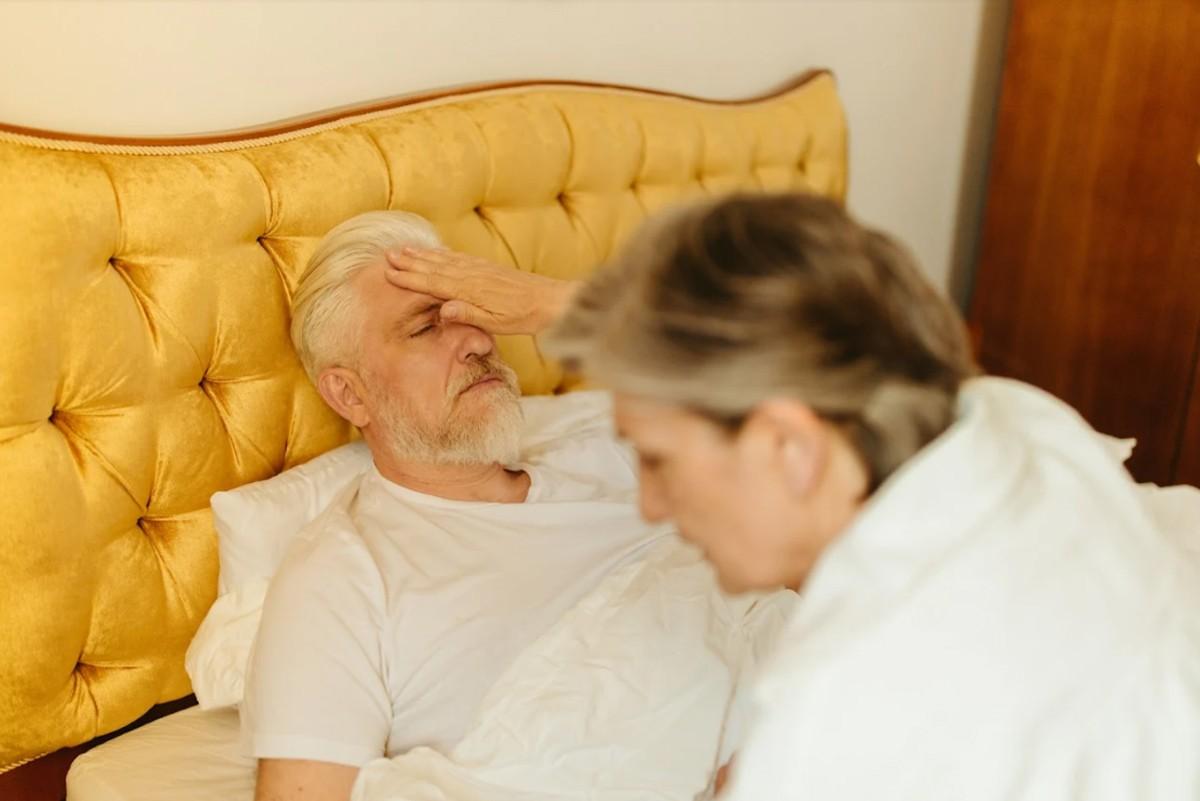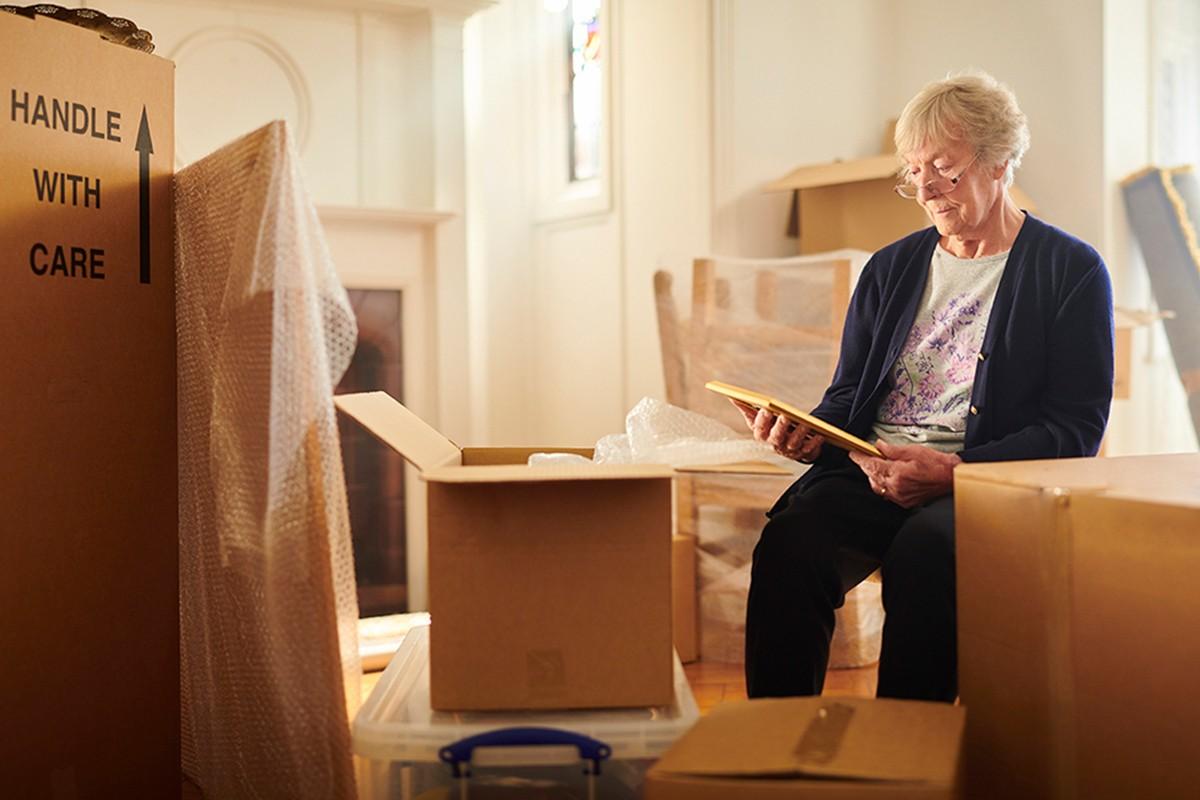 Testimonials
Our members love Total Life.

Here's what a few of them have to share.
"I am so glad I made the call. I never realized how much talking to someone could help."
"This is great. I can talk to someone from home. I am so glad Medicare is doing telehealth now!"
"Having an older therapist is so important to me. Younger folks don't have the same perspective on life."
Meet Your Therapist in 3 Easy Steps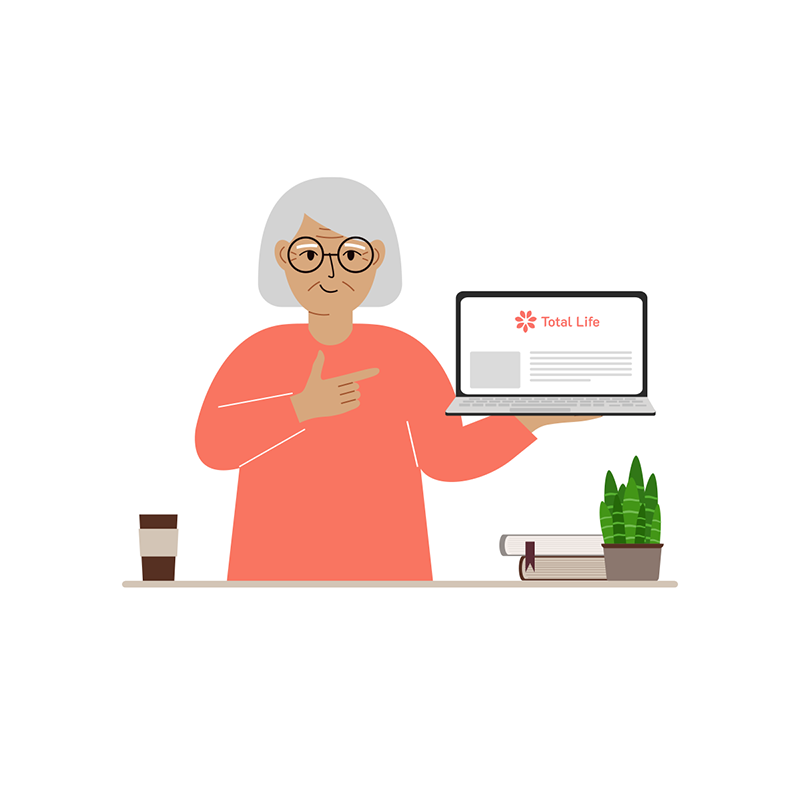 1. Quick Care Consultation
Our Care Team calls you at a convenient time to get to know you, discuss your needs, and answer your questions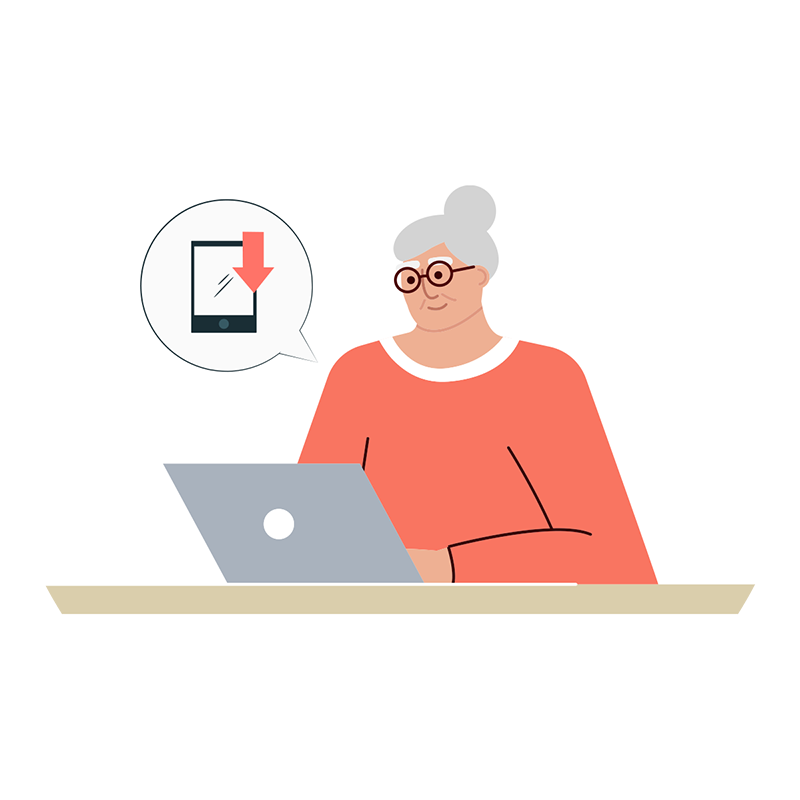 2. We Find Your Match
After discussing your needs, we recommend one of our experienced therapists and schedule your first appointment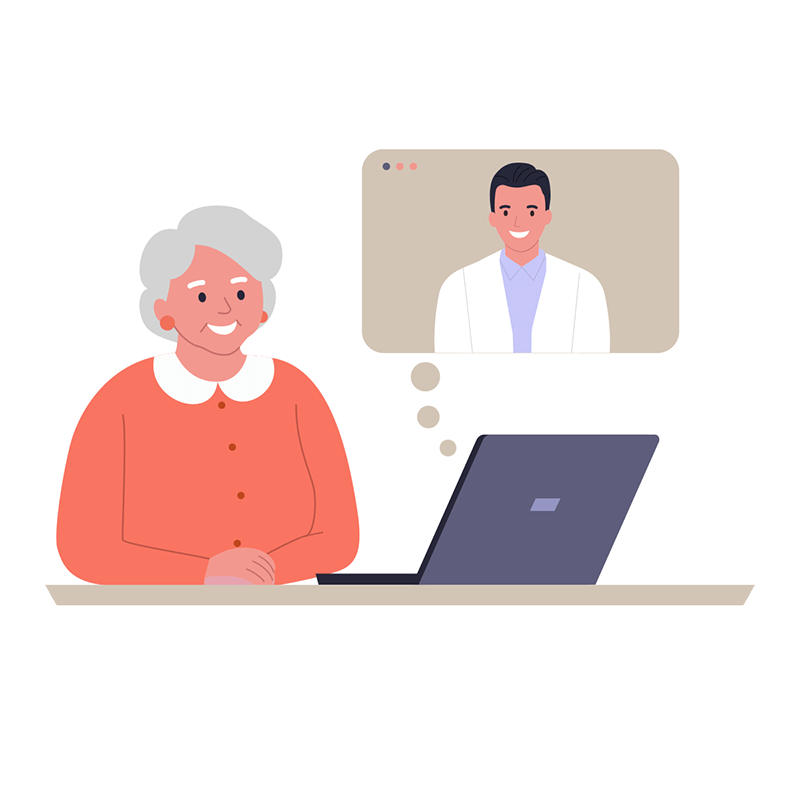 3. Meet Your Therapist
Meet with your therapist conveniently by private online video chat with the click of a button or over the phone
Frequently Asked Questions
About online therapy in North Carolina
How to find a therapist in North Carolina?
Qualified therapists for those seeking mental health help and treatment in North Carolina are just one call away. It's that easy to get in contact with trained professionals well-versed in helping different forms of mental health concerns such as depression, anxiety, trauma, relationship conflicts, and more. Total Life is accessible and also offers free consultations via text, phone call, or online for those seeking treatment in North Carolina.
What method of therapy is right for me?
Finding the right therapy method for you requires an assessment from healthcare professionals with years of experience in dealing with various cases, therefore having a better understanding of what works. Total Life's care coordinators in North Carolina will be responsible for carefully asking questions before connecting the patients to the most suitable therapist available.
How much should online therapy cost?
While the actual cost of your therapy may vary based on different circumstances, including frequency, method of treatment, and other factors, our average rate of online therapy at Total Life is around $120 per session for those who do not have coverage. If you have Medicare, your sessions can be either partially or fully covered, depending on the terms of your secondary insurance as we are in a network with therapist that accept Medicare. That being said, prices may still vary as we understand that each patient has unique needs and preferences. Please visit our contact page to learn more.
Is online therapy in North Carolina legit?
Online therapy has been increasing in popularity over the past few years since it offers convenience and easy accessibility for clients. It has certainly been effective as online therapy follows a similar process to a traditional setting. With the safety of your home, you may now access legitimate treatment from licensed therapists in North Carolina here at Total Life.
How much is therapy in North Carolina?
With a few clicks online, you can quickly skim through a varying range of costs for therapy. Online therapy in North Carolina typically costs around $120 to $180, which varies depending on the method of treatment needed, the frequency of sessions, and more. If you want to know the actual cost for you, you can conveniently reach us here at Total Life and get a free consultation.
What can an online therapist treat?
Online therapy is widely utilized for a myriad of cases and has effectively treated patients with varied concerns in North Carolina. Some of the most commonly treated mental health issues online are those dealing with depression, anxiety, addiction, eating disorders, grief, and life transitions. If you happen to be suffering from some of these cases, kindly reach out today online here at Total Life.
What do therapists use for online therapy?
Patients are conveniently connected with eligible therapists through third-party providers like Total Life. Qualified professionals are affiliated with venues that enable them to perform healthcare practice with patients in need via video chat, phone call, chat, or text. Our mission is to connect you with the most suitable therapists who are well-versed in helping you with your mental health concerns.
Can I get online therapy for free?
There are tons of free sources available through the internet, but if you want to get personal attention from licensed therapists online, that requires you to pay fees for their service. However, with Total Life, you receive a free consultation with a licensed therapist free of charge.
How can I find a therapist in North Carolina who sees clients after hours?
Connecting with a therapist in North Carolina after hours has always been a problem for offline treatment sessions as clinics follow the standard office hours. However, with online therapy through Total Lift, you'll be able to choose the most convenient time for you and connect with therapists available around your schedule. This is one of the many other reasons why the online setting is preferred for mental health treatment.
How do I find an affordable therapist in North Carolina?
Seeking treatment for mental health isn't always budget-friendly, especially if you're getting personal therapy sessions with licensed therapists in North Carolina. That said, one of the best ways to find affordable therapy is to try virtual online sessions. This type of setting is cost-effective, convenient, and highly accessible compared to the typical in-person clinic therapy session. Another method is to seek therapists who offer a sliding scale in North Carolina, which lets you pay for the fees relative to what you can afford.
How can I make an appointment with a therapist in North Carolina?
For those planning to make an appointment with a therapist in North Carolina, Total Life has already streamlined the process through an easy three-quick step process. The process starts with our care team calling you at the most convenient time to discuss your concerns and needs. Then with those insights, we'll help you find a suitable therapist for you and get you an appointment right away.
Where can I get mental health therapy in North Carolina?
You'll have different options for getting mental health therapy in North Carolina. Some of the most prevalent options are through local clinics, hospitals, counseling centers, and via-online. One selection is not necessarily better than the other. The best choice would be dependent on your personal needs and preferences. Budget, availability, and required treatment method are also factors you should consider.
What kinds of mental health providers are available in North Carolina?
There is a wide variety of mental health treatments available in North Carolina. Several therapists specializing in various forms of mental health care are affiliated with Total Life to help clients treat issues like depression, anxiety disorders, dialectical behavior therapy, and other types of psychotherapy. If you want more in-depth information about the specific services we provide in North Carolina, kindly reach out via phone or online.