Skip walk in clinics in Michigan. See expert therapists online.
Instantly connect with American
therapists for mental care from
your phone, tablet or compute
— any time 24/7 in Michigan.
Talk to therapist now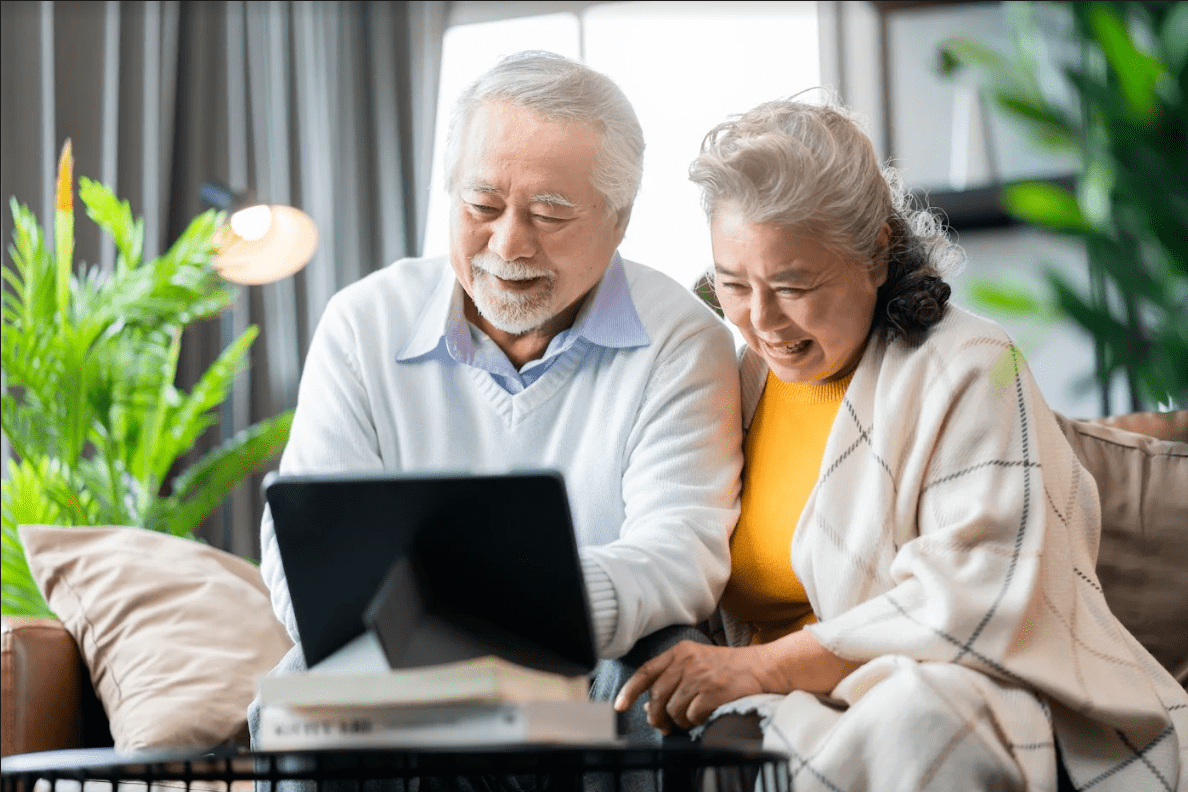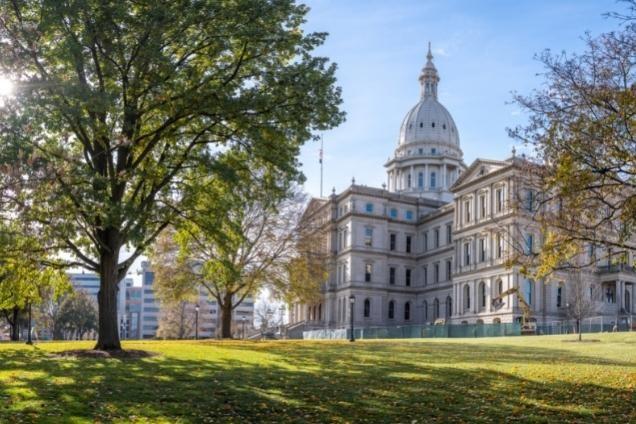 Speak to an expert therapist weekly in Michigan.
Nearly 20% of adults experiencing mental illness has been a massive concern for people in Michigan. As mental health cases arise, healthcare providers get shorthanded as time passes, and it is getting more and more challenging to seek help without waiting hours to book an appointment.
Those who are on the hunt for the best licensed therapists online in Michigan, rejoice! With convenient online access to a wide variety of experienced compassionate therapists, you can better tackle life's hurdles and have the right tools to combat challenging ups and downs. Contact us today for therapy on your schedule.
Learn More
We're here to talk about life's ups and downs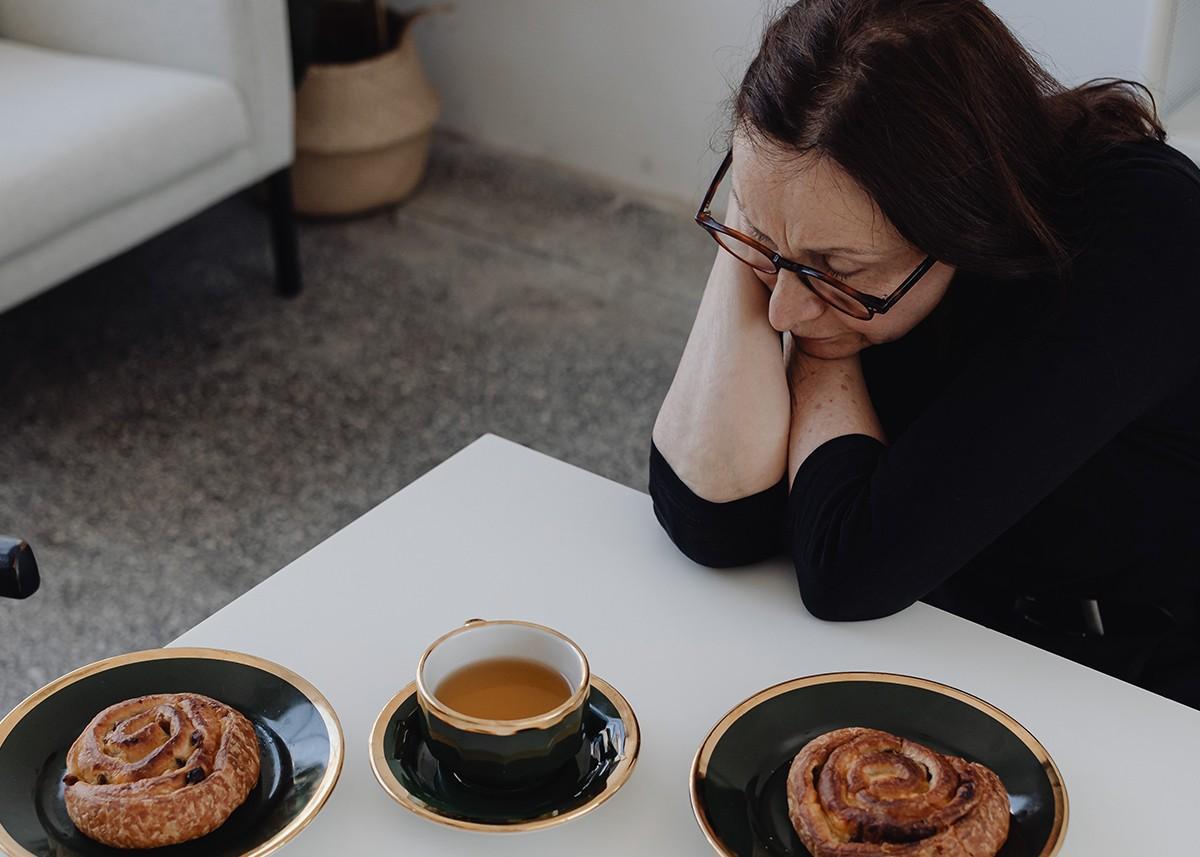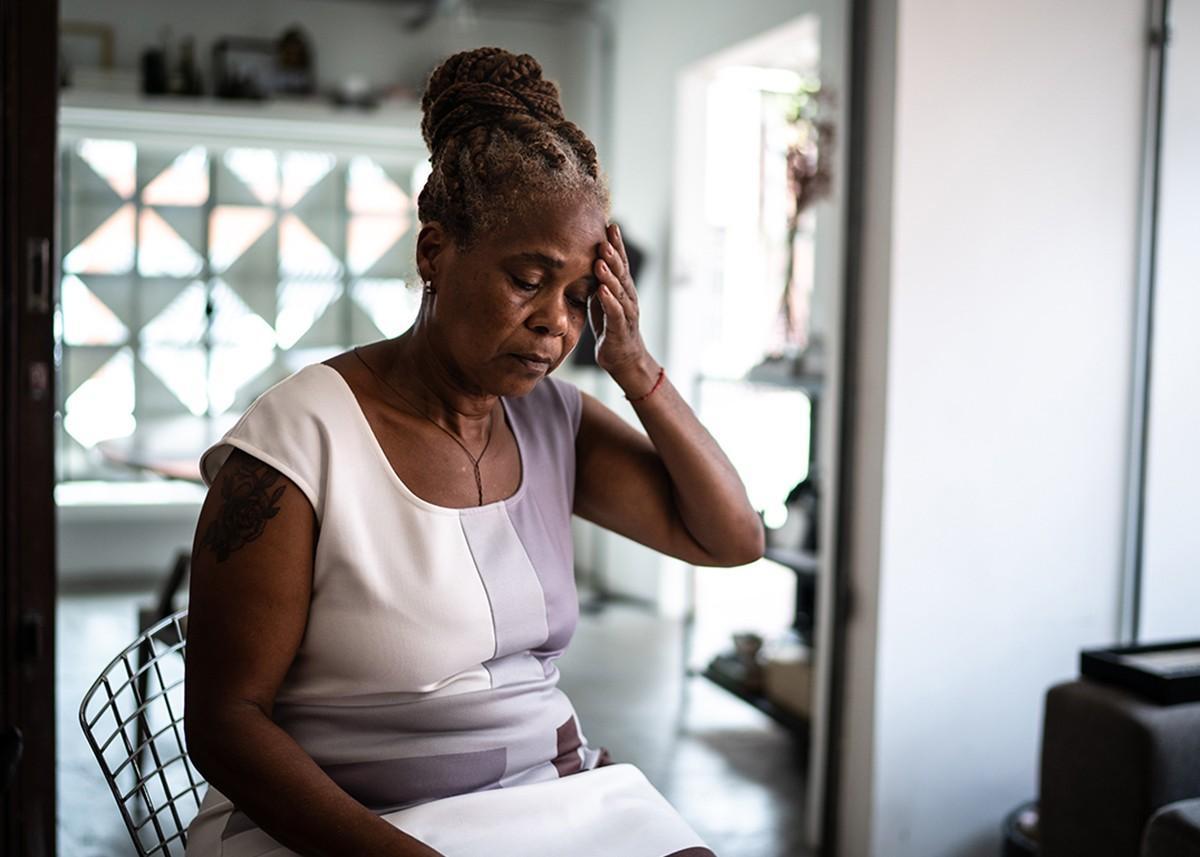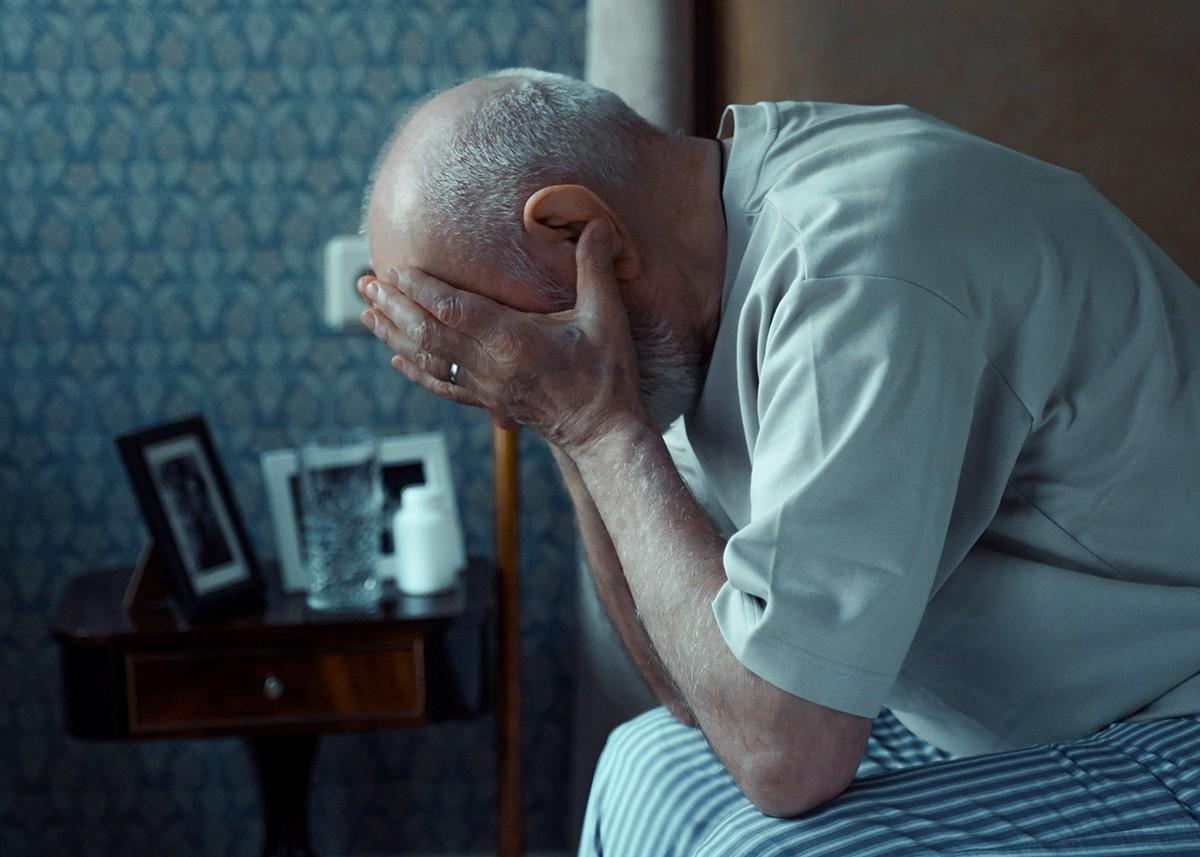 Grief and Loss Counseling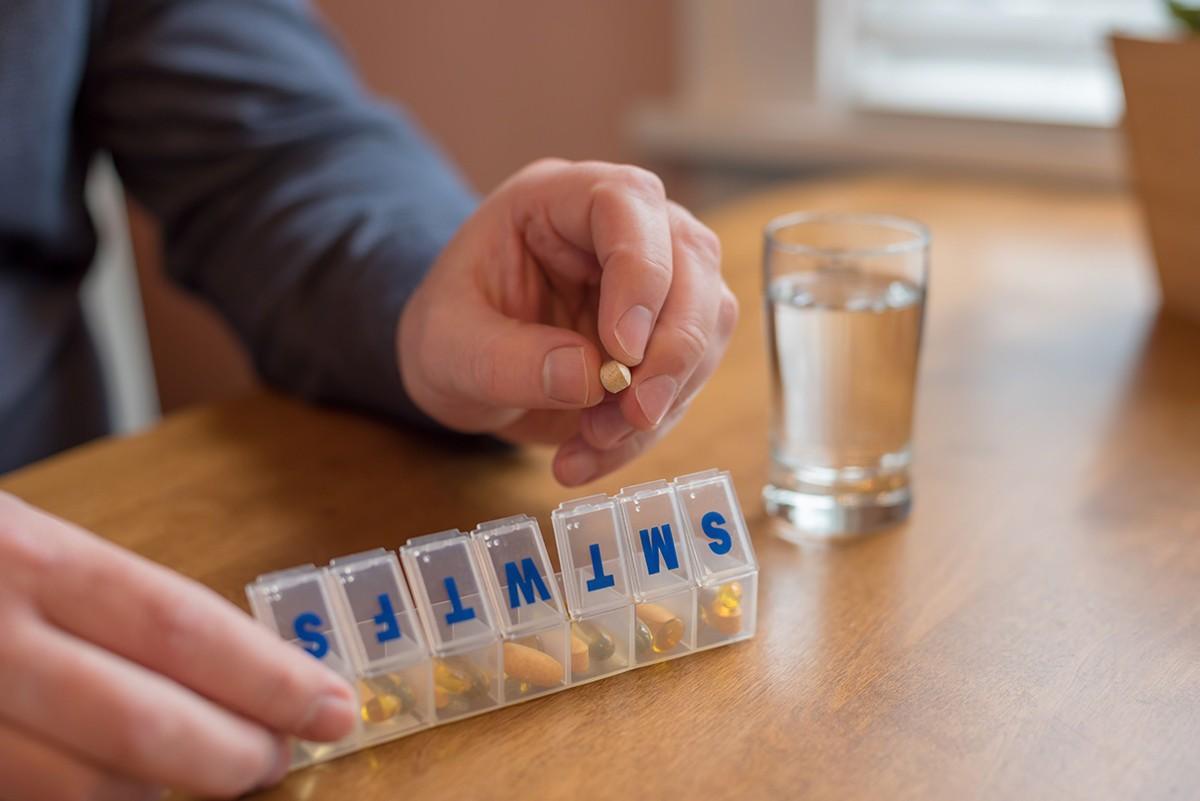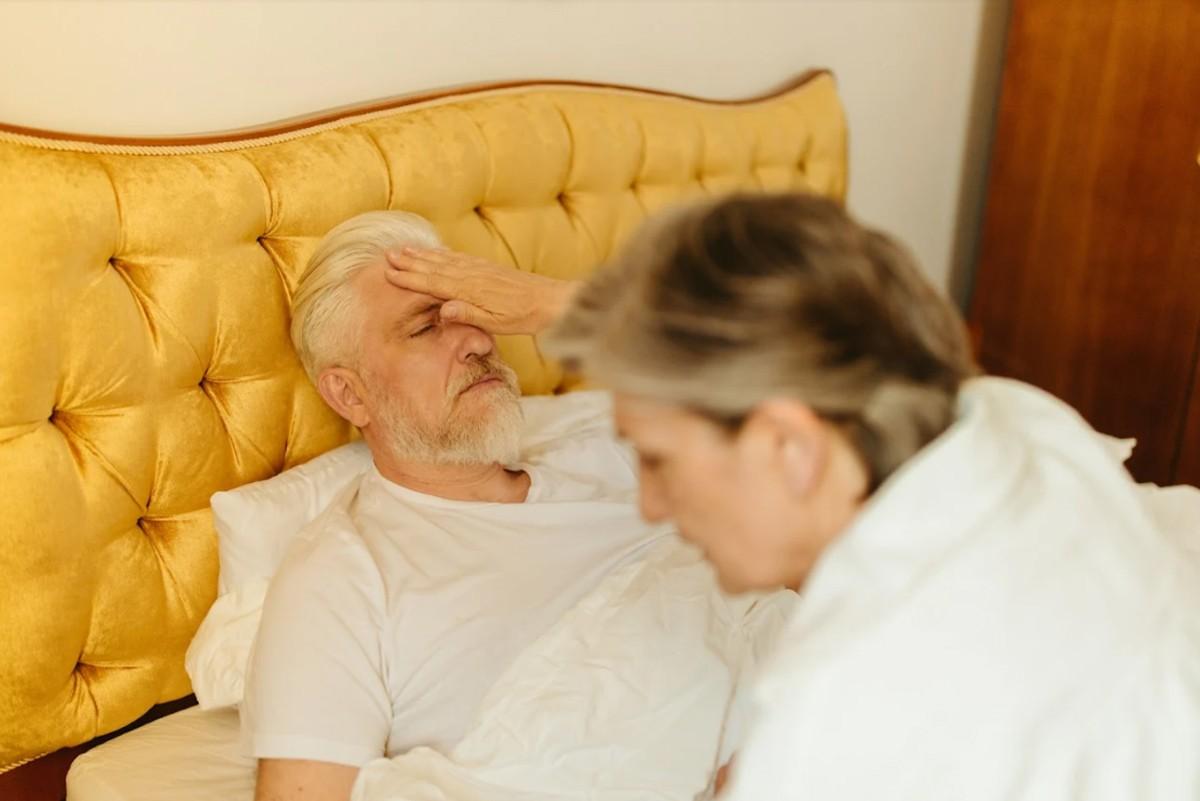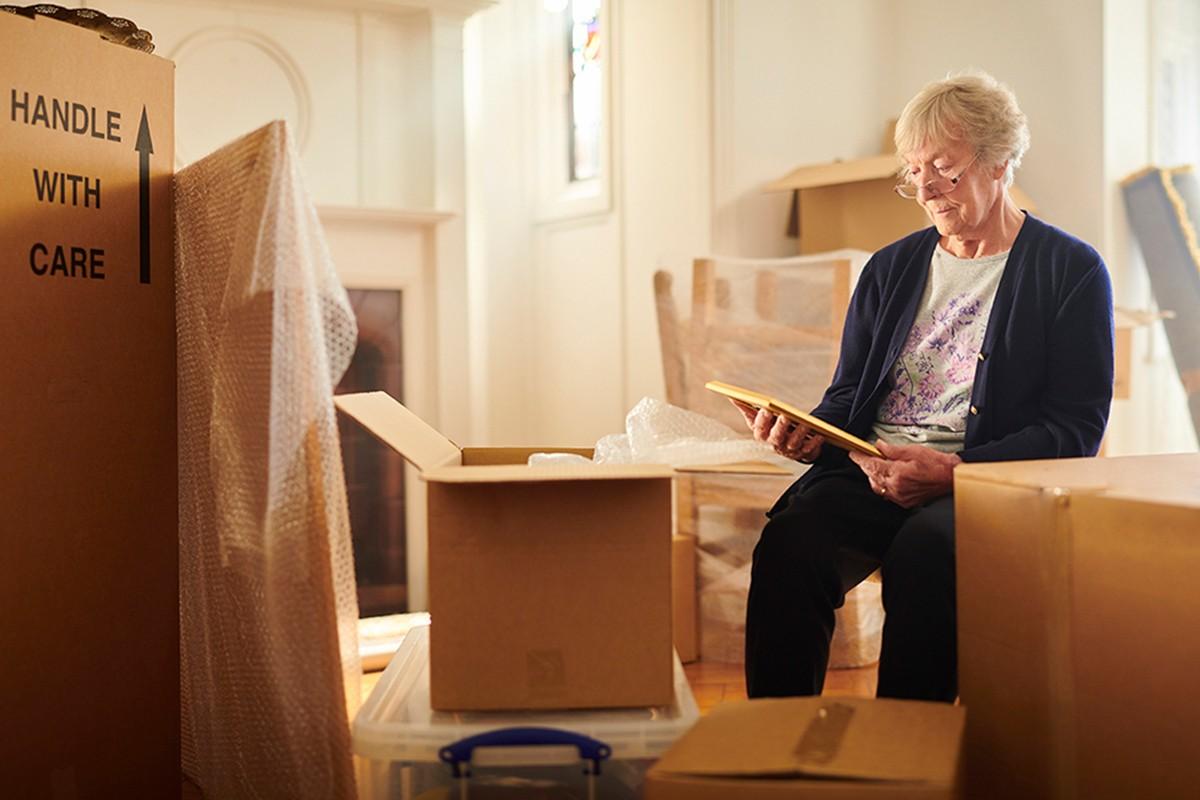 Testimonials
Our members love Total Life.

Here's what a few of them have to share.
"I am so glad I made the call. I never realized how much talking to someone could help."
"This is great. I can talk to someone from home. I am so glad Medicare is doing telehealth now!"
"Having an older therapist is so important to me. Younger folks don't have the same perspective on life."
Meet Your Therapist in 3 Easy Steps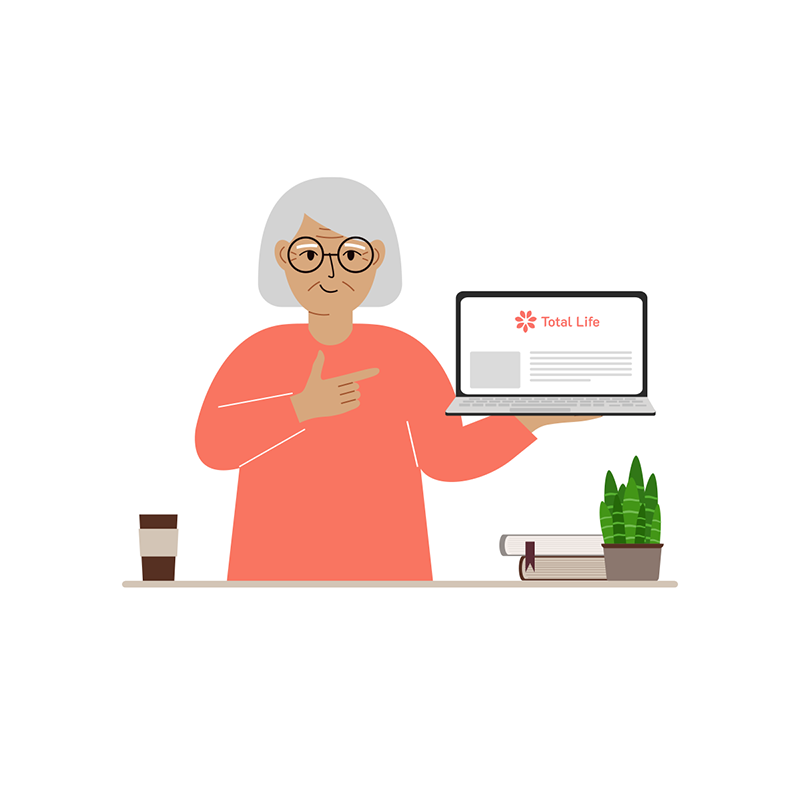 1. Quick Care Consultation
Our Care Team calls you at a convenient time to get to know you, discuss your needs, and answer your questions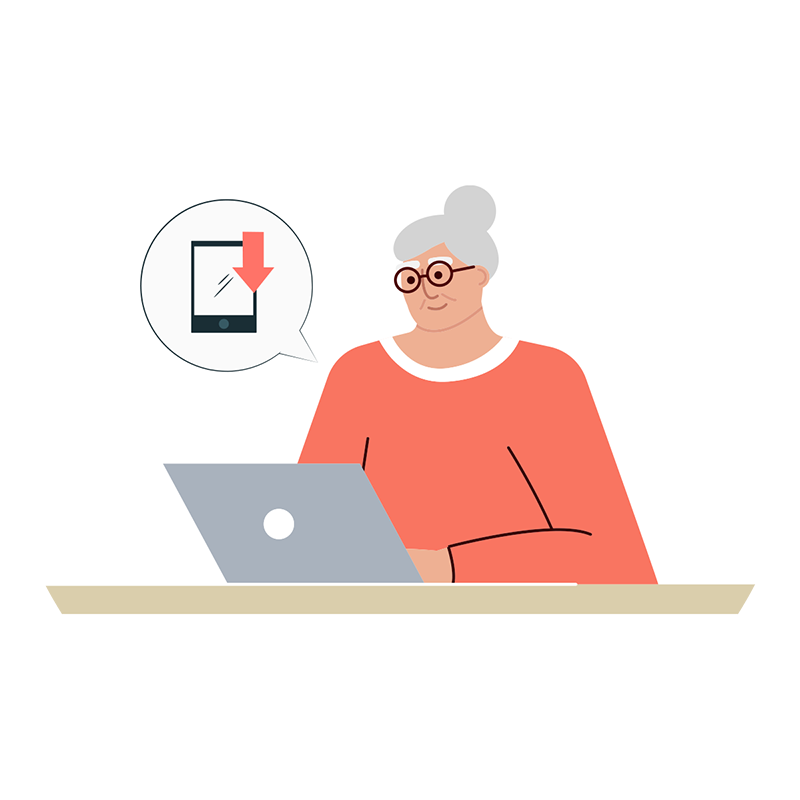 2. We Find Your Match
After discussing your needs, we recommend one of our experienced therapists and schedule your first appointment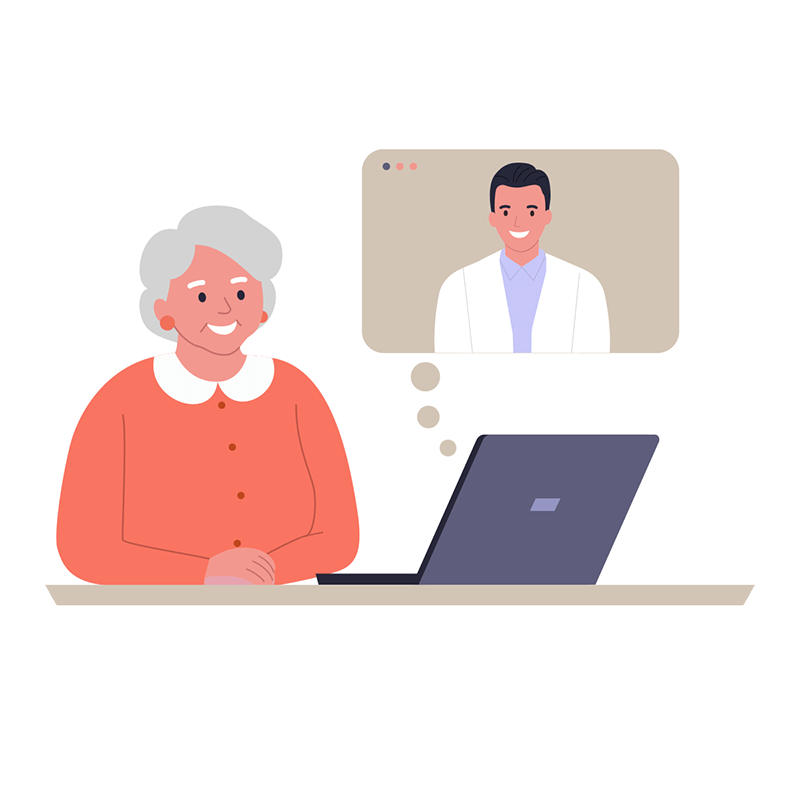 3. Meet Your Therapist
Meet with your therapist conveniently by private online video chat with the click of a button or over the phone
Frequently Asked Questions
About online therapy in Michigan
How to find a therapist in Michigan?
There are several ways in which you can find competent therapists in Michigan that can help you with any mental health concerns. You may contact your insurance provider for in-network therapists, visit local clinics, or set up an appointment at nearby hospitals. The fastest and most convenient route is through care providers online, like Total Life—where comprehensive network of treatment specialists are available to connect with.
What method of therapy is right for me?
The effectiveness of treatment heavily relies on the relevance of the treatment method used for a certain patient. At Total Life, we believe everyone has unique circumstances and deserves a tailored approach based on their needs. With a delicate observation from our qualified therapists, we would then provide recommendations on which therapy method is suitable for a patient.
How much should online therapy cost?
While the actual cost of your therapy may vary based on frequency and method of treatment, our average rate for Michigan online therapy at Total Life is around $120 per session for those who do not have coverage. If you have Medicare, your sessions can be either partially or fully covered, depending on the terms of your secondary insurance, as we are in a network with therapists that accept Medicare. That being said, prices may still vary as each patient has different needs and preferences. Please visit our contact page to learn more.
Is online therapy in Michigan legit?
Yes, online therapy in Michigan can be as effective as traditional in-person therapy. With just a secure internet connection, patients may now connect with reliable therapists through their mobile devices whenever and wherever they are. Online platforms like Total Life are affiliated with licensed therapists to provide legitimate, evidence-based treatment for patients in Michigan.
How much is therapy in Michigan?
There are several factors that dictate the cost of therapy in Michigan. If you're planning to pay out of pocket, the average cost per session should be more or less $75 to $100. For those with insurance, sessions can be either fully covered or partially paid if the therapist is affiliated with your insurance provider. Instantly connect with therapists that accept Medicare here at Total Life today!
What can an online therapist treat?
There are a variety of mental health conditions that an online therapist can help with. Some of the most prevalent issues that an online therapist addresses in Michigan are those dealing with stress, anxiety, PTSD, addiction, trauma, and more.
What do therapists use for online therapy?
Michigan therapists use various technologies to connect with their patients. Therapy sessions are either done through video conference, phone call, or text, depending on what works best for each patient. The ability to receive therapy remotely has been helpful for patients, especially those living in rural areas that lack access to nearby clinics.
Can I get online therapy for free?
You may access helpful resources and join online support groups that could serve as free therapy. However, if you're looking for a personalized treatment session conducted by licensed professionals, it will certainly come at a cost, as you would have to pay their service fees. That said, Total Life's rates are considered affordable compared to other alternatives without compromising the quality of our treatment service. Sessions can also be fully or partially covered for those with Medicare.
How can I find a therapist in Michigan who sees clients after hours?
Finding a therapist who sees clients after hours can be a bit challenging, as they mainly offer their services during business hours. If you are having a hard time finding healthcare practitioners that would fit your schedule, your best option is to seek online therapists in Michigan. Online therapy providers tend to offer flexible hours that include after-hours and weekends.
How do I find an affordable therapist in Michigan?
While affordability shouldn't be the only factor to consider when seeking treatment, it is definitely something to be considered, especially for those with underlying budget constraints. That said, if you're looking for a cost-effective solution for your mental health concerns, online therapy is worth considering as it tends to cost a lot less than in-person sessions.
How can I make an appointment with a therapist in Michigan?
Scheduling your therapy appointment in Michigan may look different depending on your chosen method. At Total Life, everything is made simple. As soon as you contact us, you'll be meeting your therapist in three easy steps.
Quick Care Consultation

: Our care team will be responsible for getting to know you by discussing your concerns and needs.

We Find Your Match

: Based on the discussion, we would then find the most suitable therapist tailored to your needs and schedule your appointment.

Meet Your Therapist

: You may meet your therapist through a phone call, video chat, or whichever method is best for you.
Where can I get mental health therapy in Michigan?
There are several places where you can receive mental health therapy in Michigan. Some of the most common options are through local health clinics, nearby hospitals, counseling centers, employee assistance programs, and via online. It's also a good practice to contact your insurance provider to see if your plan covers mental health therapy sessions.
What kinds of mental health providers are available in Michigan?
Diverse cases and concerns also require different expertise. Several types of mental health providers you can find available in Michigan are psychiatrists, psychologists, licensed counselors, social workers, and more. Total Life has a diverse network of mental health providers qualified to provide aid for various mental health concerns.