Skip walk in clinics in Georgia. See expert therapists online.
Instantly connect with American
therapists for mental care from
your phone, tablet or compute
— any time 24/7 in Georgia.
Talk to therapist now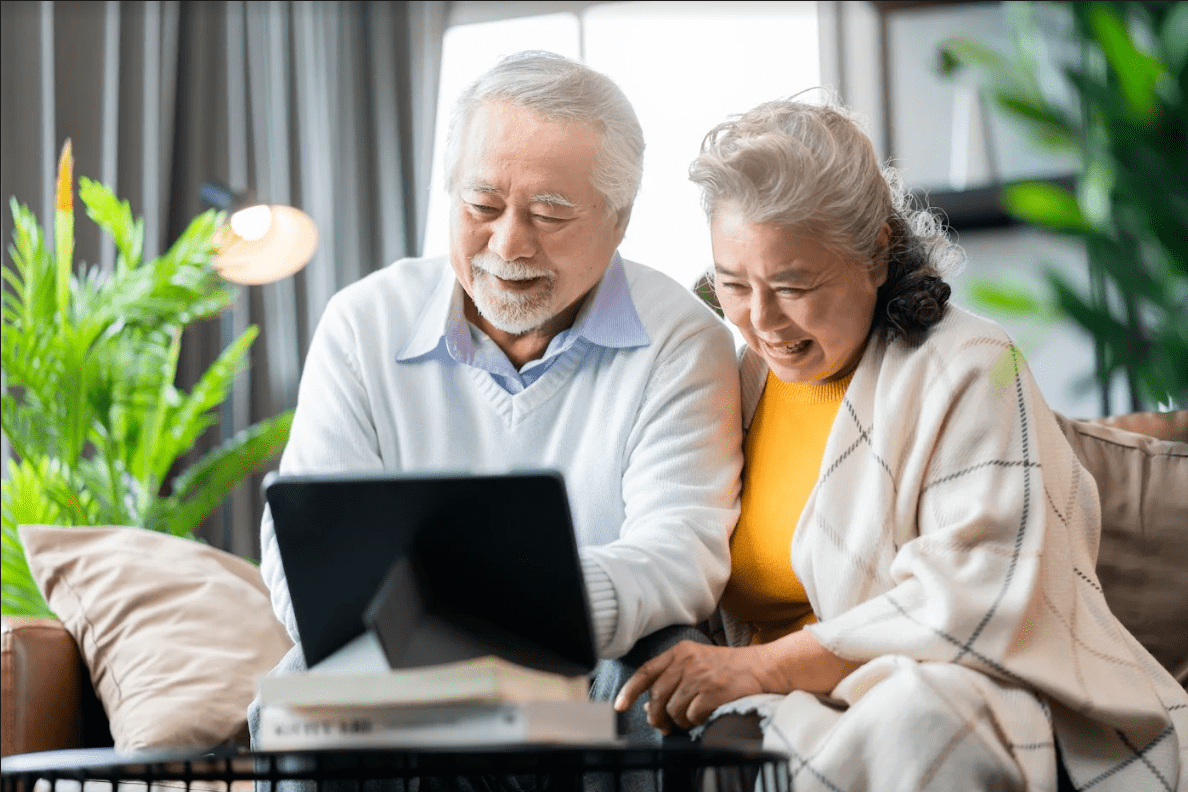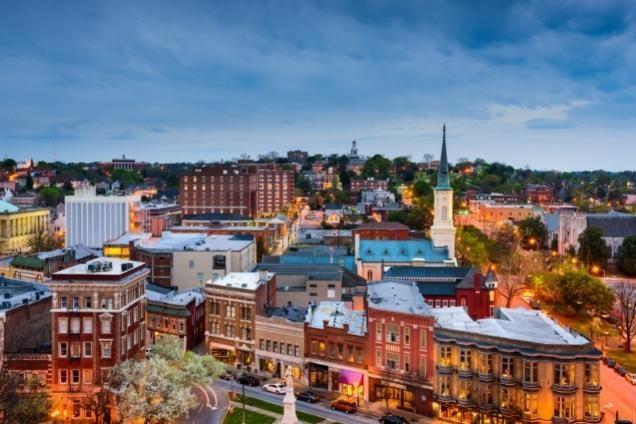 Speak to an expert therapist weekly in Georgia.
Suppose you're one of over 10 million residents that live in Georgia. In that case, you already know how difficult it is to access treatment for those experiencing mental health conditions. This is even more problematic for those living in small towns like Lavonia, Senoia, Dublin, Canton, and others that don't have access due to the lack of clinics nearby.
Those who are on the hunt for the best licensed therapists online in Georgia, rejoice! With convenient online access to a wide variety of experienced compassionate therapists, you can better tackle life's hurdles and have the right tools to combat challenging ups and downs. Contact us today for therapy on your schedule.
Learn More
We're here to talk about life's ups and downs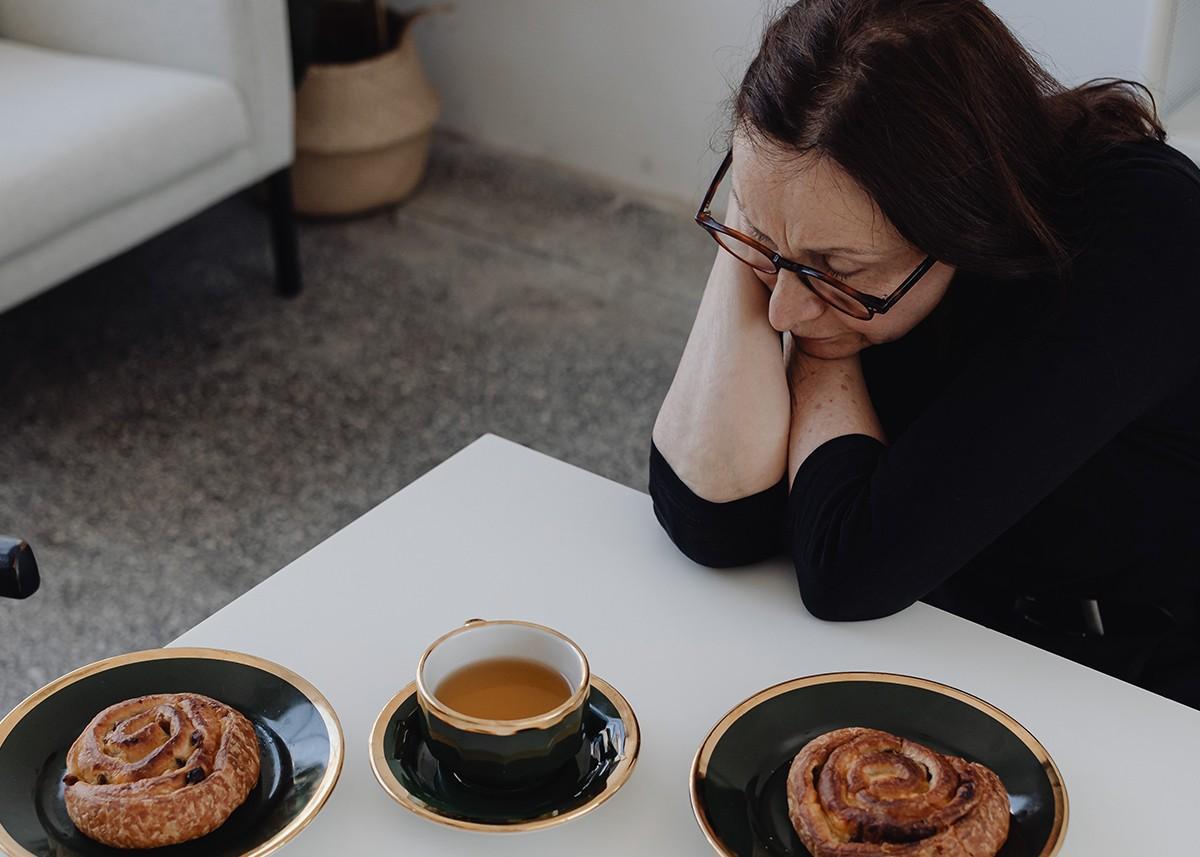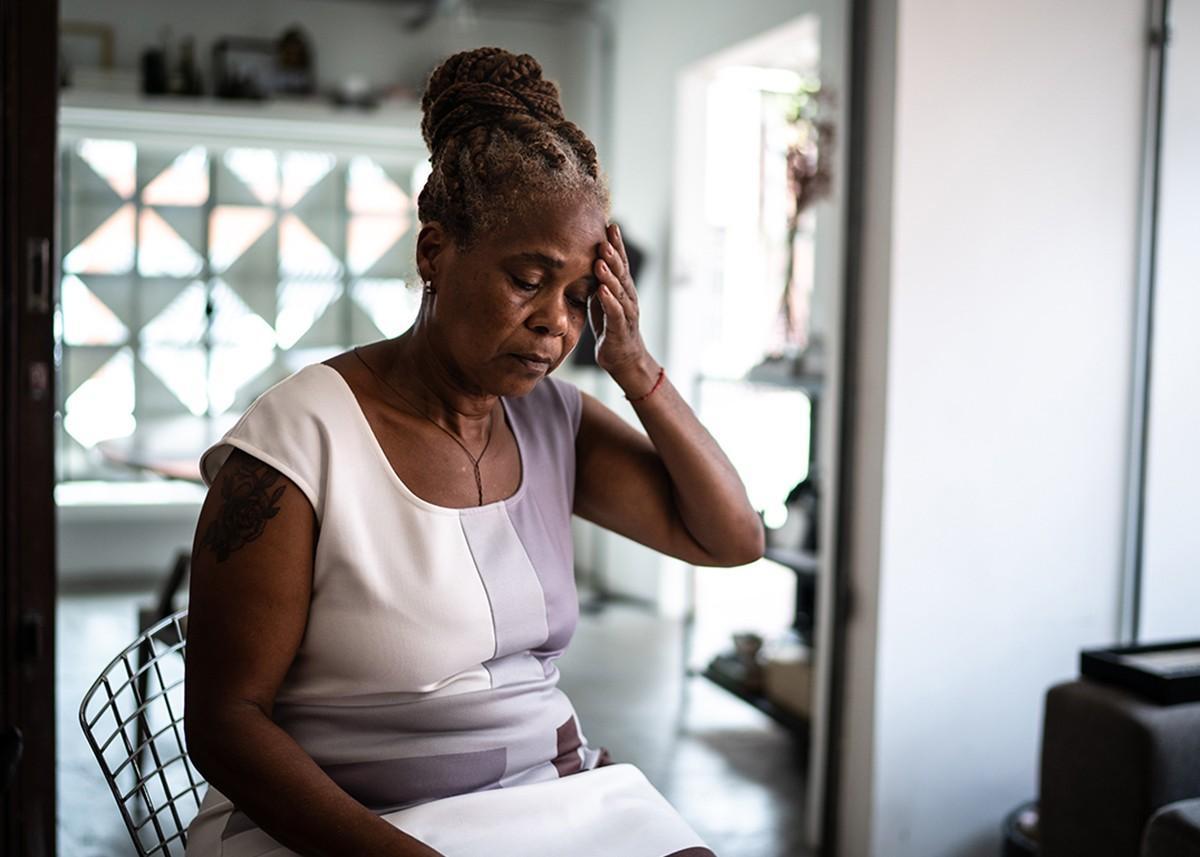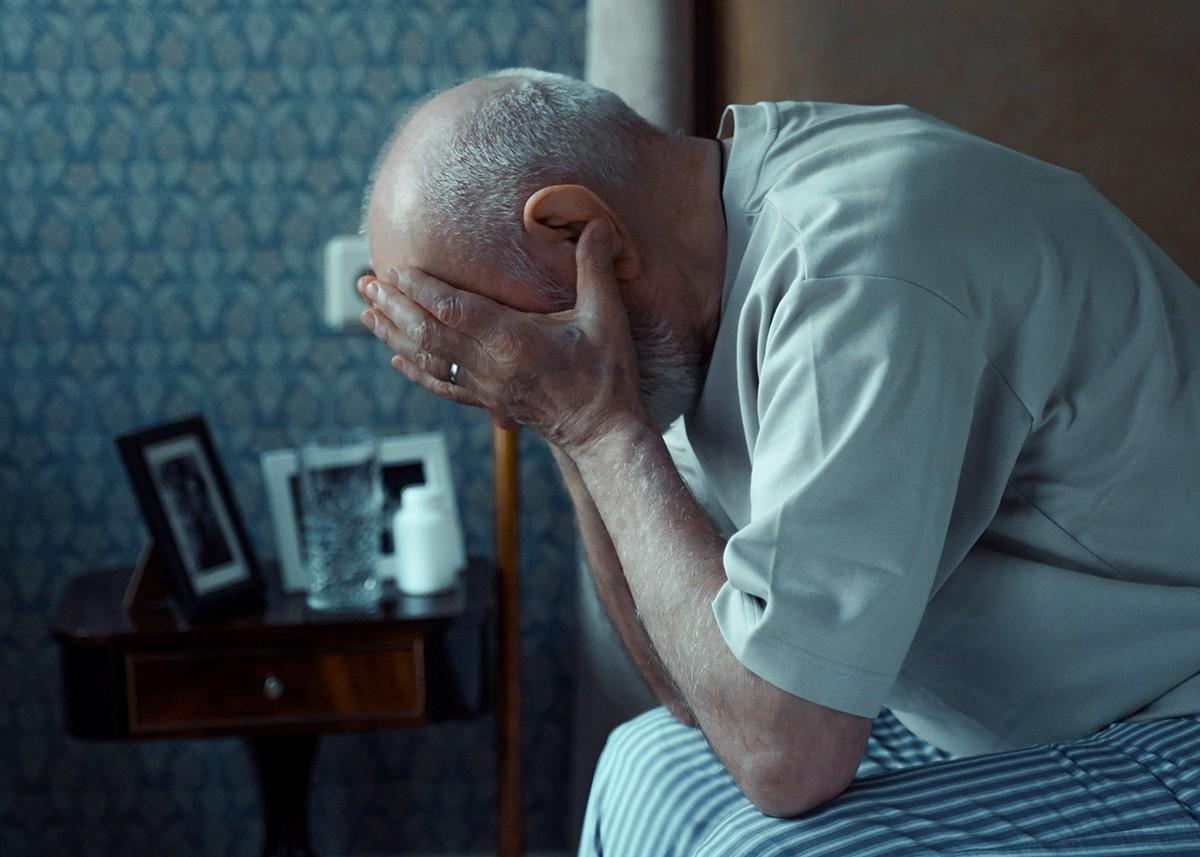 Grief and Loss Counseling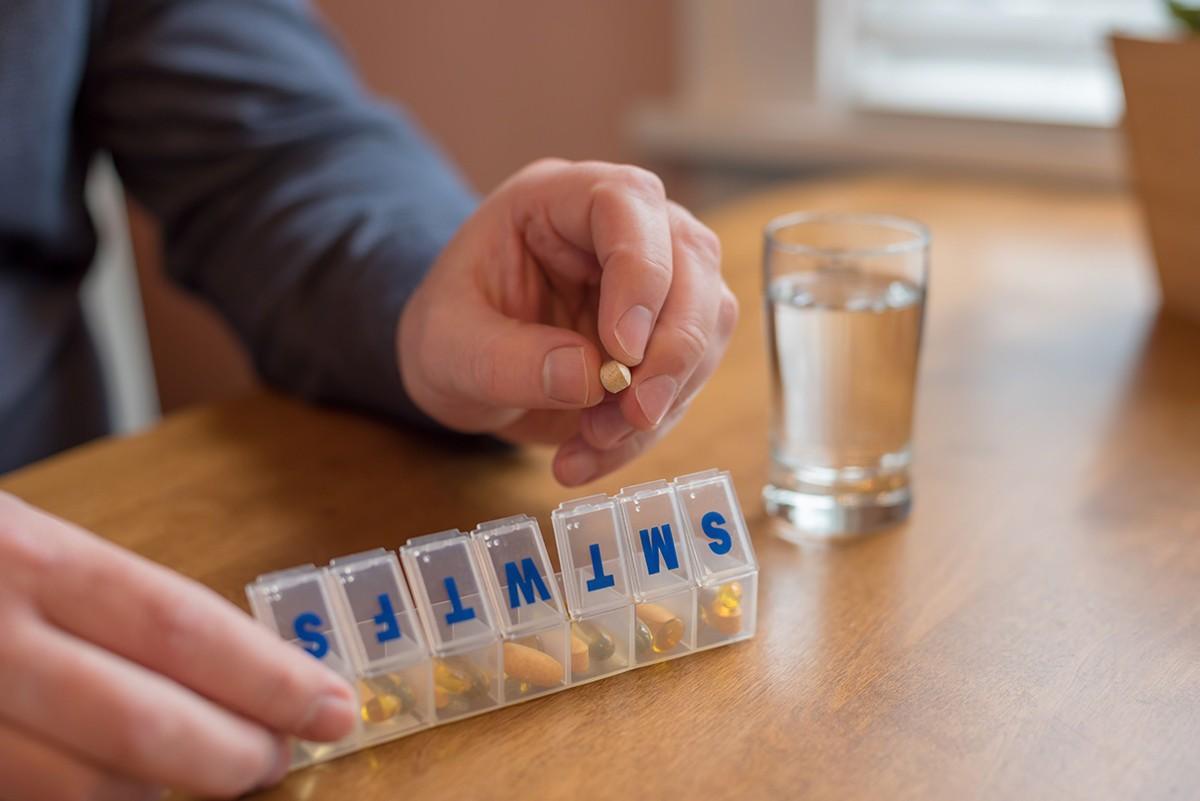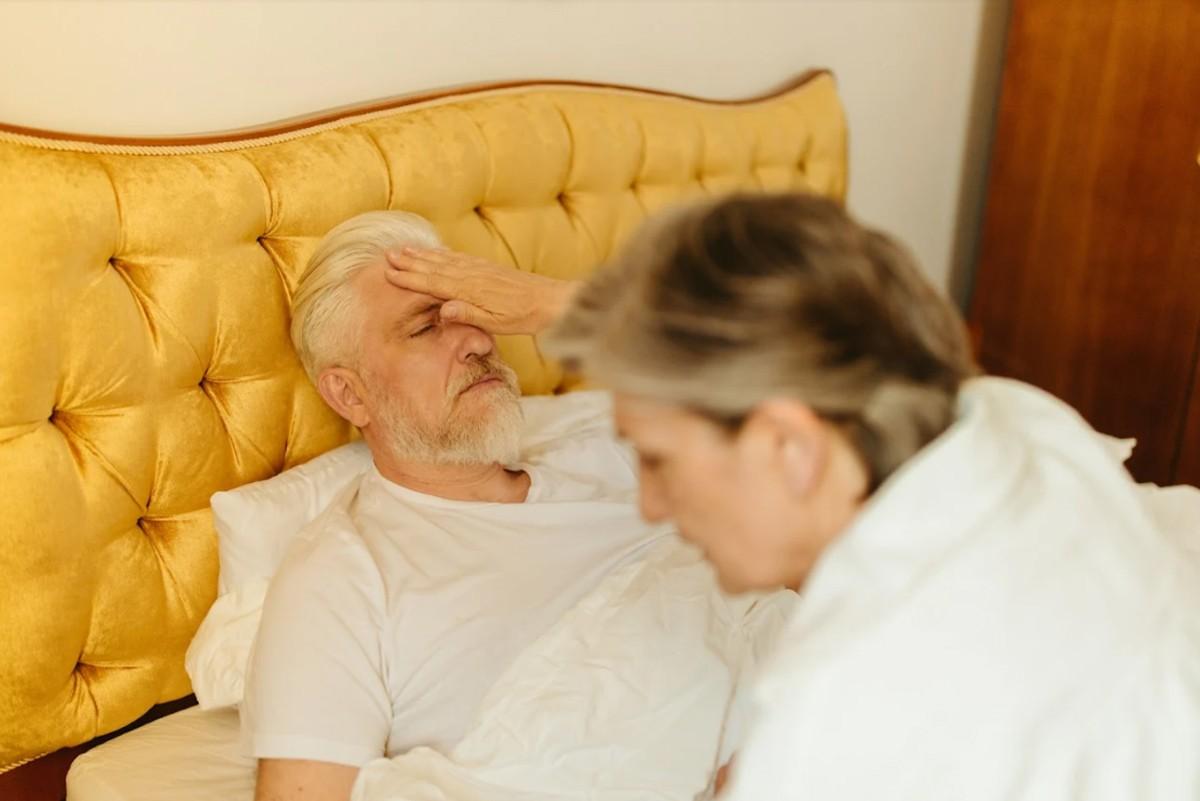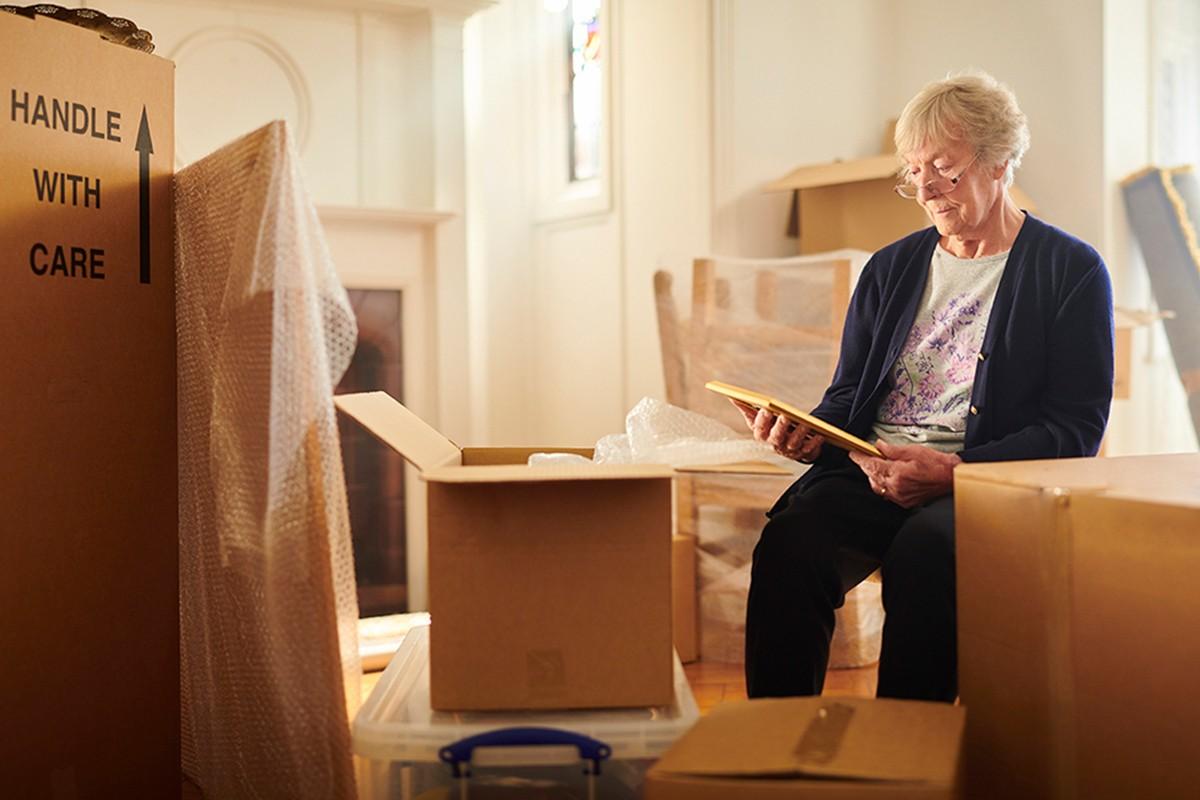 Testimonials
Our members love Total Life.

Here's what a few of them have to share.
"I am so glad I made the call. I never realized how much talking to someone could help."
"This is great. I can talk to someone from home. I am so glad Medicare is doing telehealth now!"
"Having an older therapist is so important to me. Younger folks don't have the same perspective on life."
Meet Your Therapist in 3 Easy Steps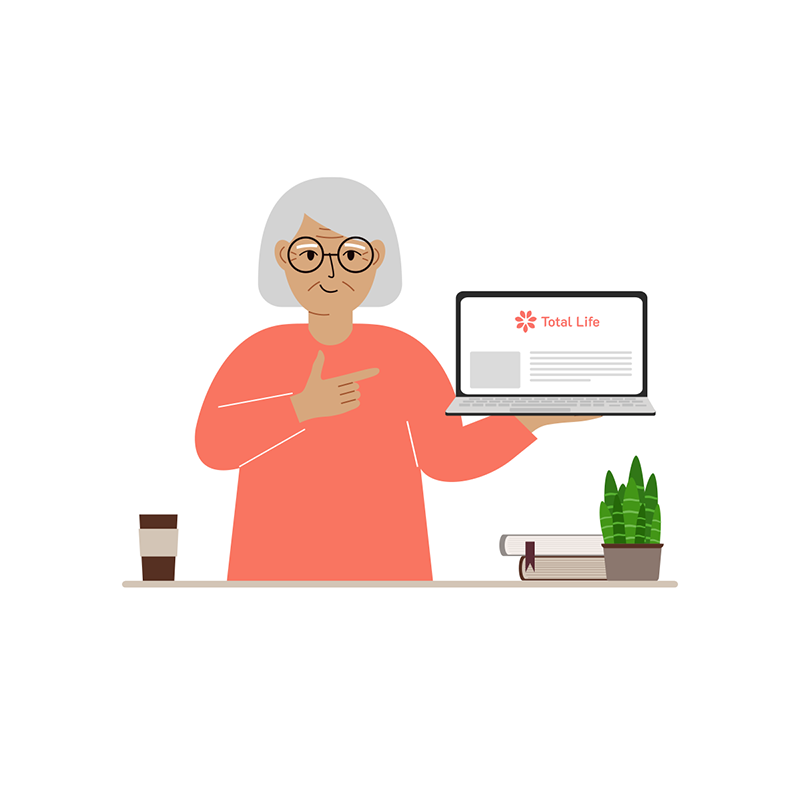 1. Quick Care Consultation
Our Care Team calls you at a convenient time to get to know you, discuss your needs, and answer your questions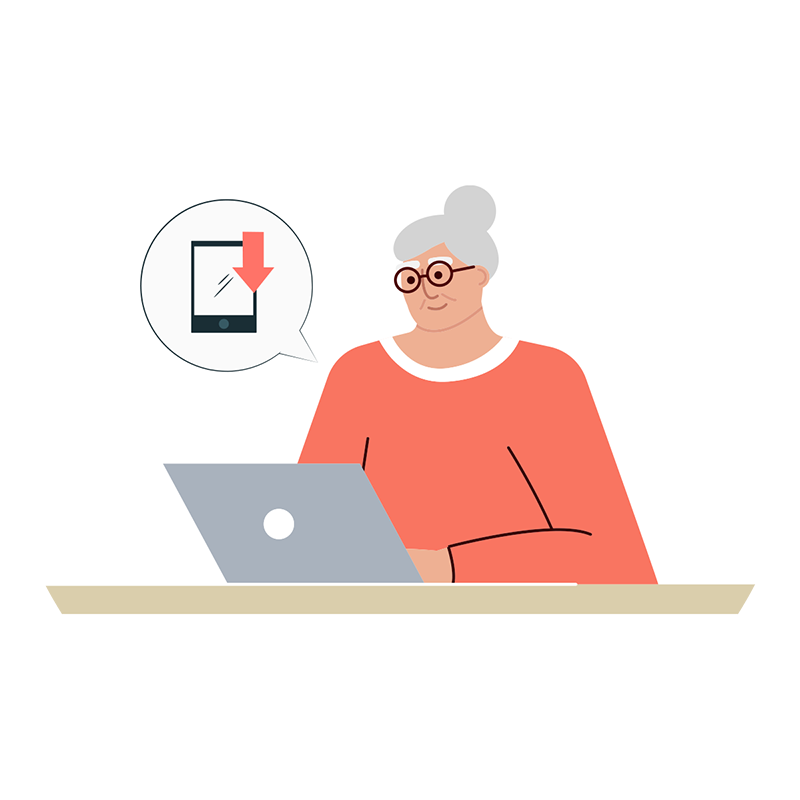 2. We Find Your Match
After discussing your needs, we recommend one of our experienced therapists and schedule your first appointment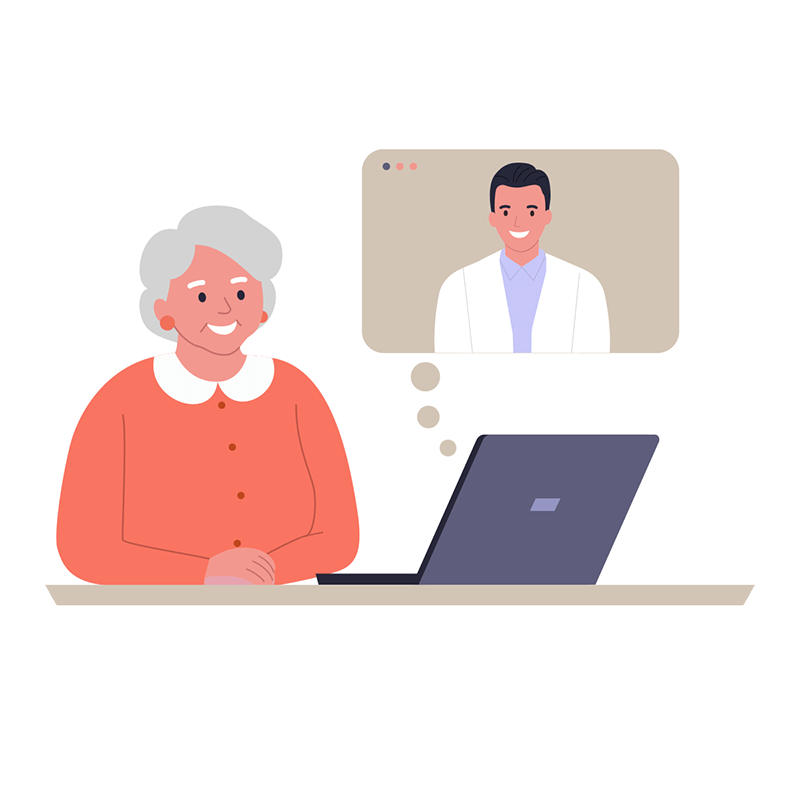 3. Meet Your Therapist
Meet with your therapist conveniently by private online video chat with the click of a button or over the phone
Frequently Asked Questions
About online therapy in Georgia
How to find a therapist in Georgia?
The easiest way to find a therapist in Georgia is online. With online therapy at Total Life, you're conveniently connected with highly skilled therapists equipped to help you with all your mental health concerns. Whether you're dealing with anxiety, depression, relationship problems, or other mental health issues, we will undoubtedly find the perfect match to help you voice your concerns. Reach us out here at Total Life today!
What method of therapy is right for me?
There's no single method that's perfect for everyone since there are numerous cases that require different treatment approaches. That said, Total Life helps to assess your situation so that you can better which type of treatment is best for you. We're also affiliated with healthcare professionals, specializing in various cases to provide our patients with a full selection of well-versed practitioners to assist with each unique concern.
How much should online therapy cost?
While the actual cost of your therapy may vary based on frequency and method of treatment, our average rate of online therapy at Total Life is around $120 per session for those who do not have coverage. If you have Medicare, your sessions can be either partially or fully covered, depending on the terms of your secondary insurance, as we are in a network with therapist that accept Medicare. That being said, prices may still vary as we understand that each patient has varied needs and preferences. Please visit our contact page to learn more.
Is online therapy in Georgia legit?
Total Life offers online therapy in Georgia that connects you with licensed professionals that are experts in their field. Similar to in-person therapy, the treatment is approached professionally with evidenced-based treatments, so rest assured you'll get the same quality service. Total Life's idea of online therapy is to bring the help right to you by offering patients the availability and access they deserve.
How much is therapy in Georgia?
For those who don't have insurance, the average cost of therapy in Georgia is anywhere from $70 to $350. Indeed, this amount widely varies as not all service providers are equal. Some of the most prevalent factors determining the total cost of therapy in Georgia are the frequency of sessions, therapy method, and specialization of the practitioner. If you are looking for a more in-depth breakdown of the actual cost, feel free to reach out to us here at Total Life.
What can an online therapist treat?
Online therapy has been proven effective in treating many cases, especially for mental health concerns. The most common issues online therapists treat are depression, anxiety, trauma, stress, grief, and loss. Total Life deals with a range of diverse cases and mental health problems, and we ensure that we are equipped with competent practitioners that would effectively aid each concern.
What do therapists use for online therapy?
Therapists communicate with their patients through an exchange of messages, live chat, video conference, or even voice call, depending on the most convenient and effective format for the patient. This therapy style gives patients more availability and access to their therapists, as they won't need to go elsewhere and can book their sessions within the convenience of their home, as opposed to traditional in-person treatments.
Can I get online therapy for free?
If you are seeking help from licensed therapists, you're required to pay fees for their service. Total Life understands that budget constraint are one of the biggest hurdles that stop people struggling with mental issues from getting the treatment they deserve. This is why we aim to keep our rates considerably low without compromising the quality of our service. On top of that, you'll also get a free consultation from us upon signing up here at Total Life today!
How can I find a therapist in Georgia who sees clients after hours?
Getting an after-hours schedule for in-person therapies can be difficult since most clinics follow the standard office hours. That said, online therapy is the best method wherein you'll find available therapists at any convenient time for you. Total Life gives you wide access to mental health care practitioners that can provide the treatment you need whenever and wherever you are. 
How do I find an affordable therapist in Georgia?
If the average cost of therapy in Georgia is a little too steep for you, the best route for affordable yet effective therapy is online. Since treatments are completely remote, you'll find substantially lower rates for online therapy compared to the standard in-person sessions you'll find in Georgia.
How can I make an appointment with a therapist in Georgia?
One of the most common advantages you'll notice from online therapy is eliminating long lines and waiting lists. With online therapy, you'll conveniently schedule your appointment immediately within a few clicks. Total Life streamlines the process with a three-step process that includes a quick care consultation with the care coordinator, finding your match, then meeting your therapist at the first appointment.
Where can I get mental health therapy in Georgia?
If you are seeking mental health therapy in Georgia, some of the most prevalent choices you'll have included nearby clinics, hospitals, counseling centers, and online. You'll need to consider the required therapy method, budget, availability, accessibility, and personal preference. If you are considering online therapy as a choice of method, we highly recommend you check out our services at Total Life today!
What kinds of mental health providers are available in Georgia?
Several mental health care providers in Georgia are well-versed in a wide variety of methods of evidence-based treatments. This is to ensure that unique cases are treated by professionals who have experience in dealing with those cases. At Total Life, we are affiliated with hundreds of experts specializing in different fields to give our patients the quality treatment they deserve.