Skip walk in clinics in Delaware. See expert therapists online.
Instantly connect with American
therapists for mental care from
your phone, tablet or compute
— any time 24/7 in Delaware.
Talk to therapist now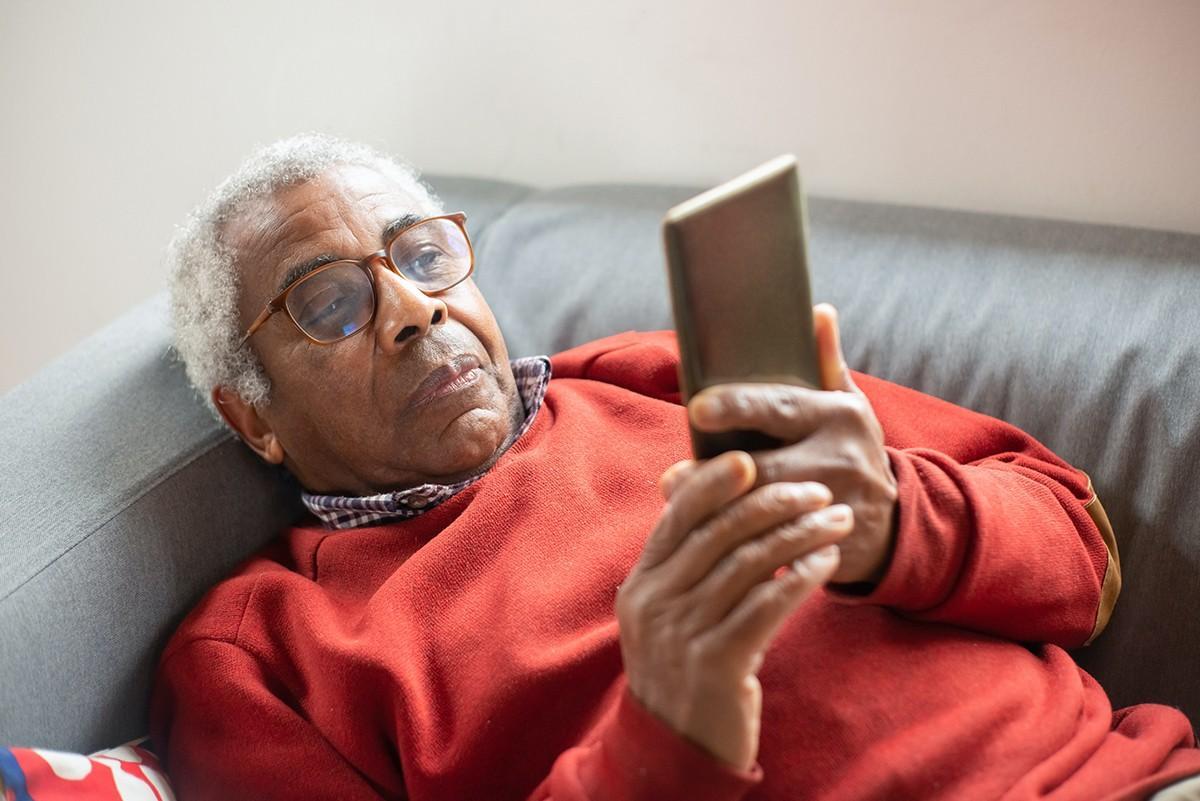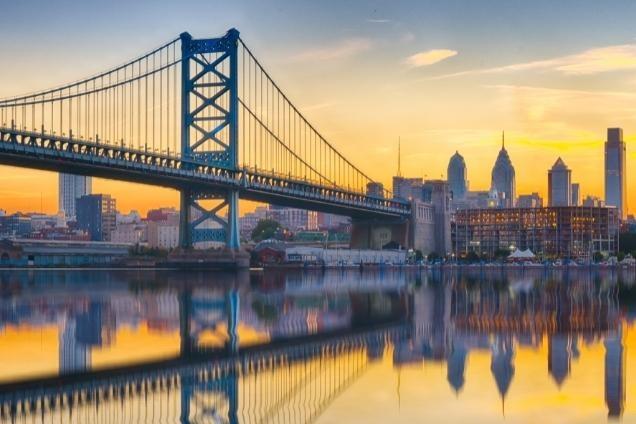 Speak to an expert therapist weekly in Delaware.
Delaware has a considerably high mental illness prevalence and relatively poor access to health care compared to other states. That means that if you're one of 900,000+ residents in Delaware needing immediate health care attention, you would likely have to wait hours to get an appointment.
Those who are on the hunt for the best licensed therapists online in Delaware, rejoice! With convenient online access to a wide variety of experienced compassionate therapists, you can better tackle life's hurdles and have the right tools to combat challenging ups and downs. Contact us today for therapy on your schedule.
Learn More
We're here to talk about life's ups and downs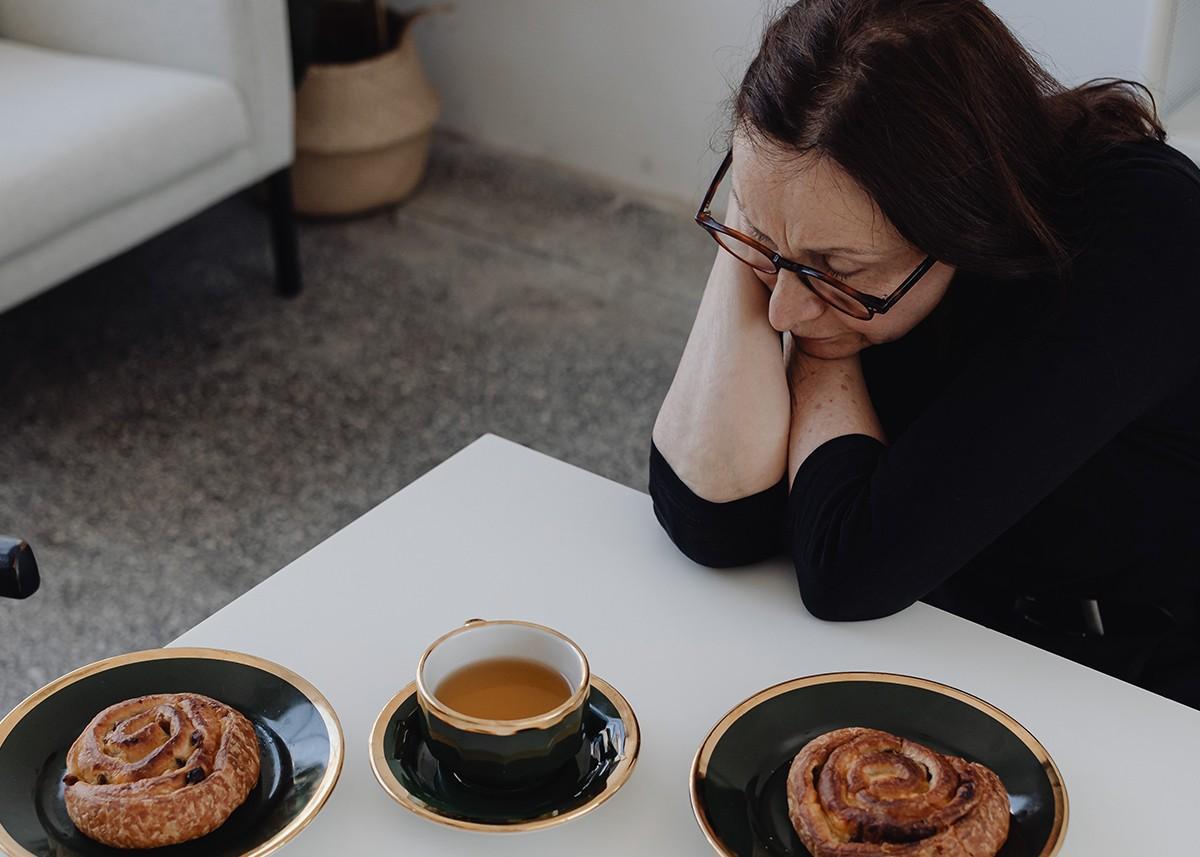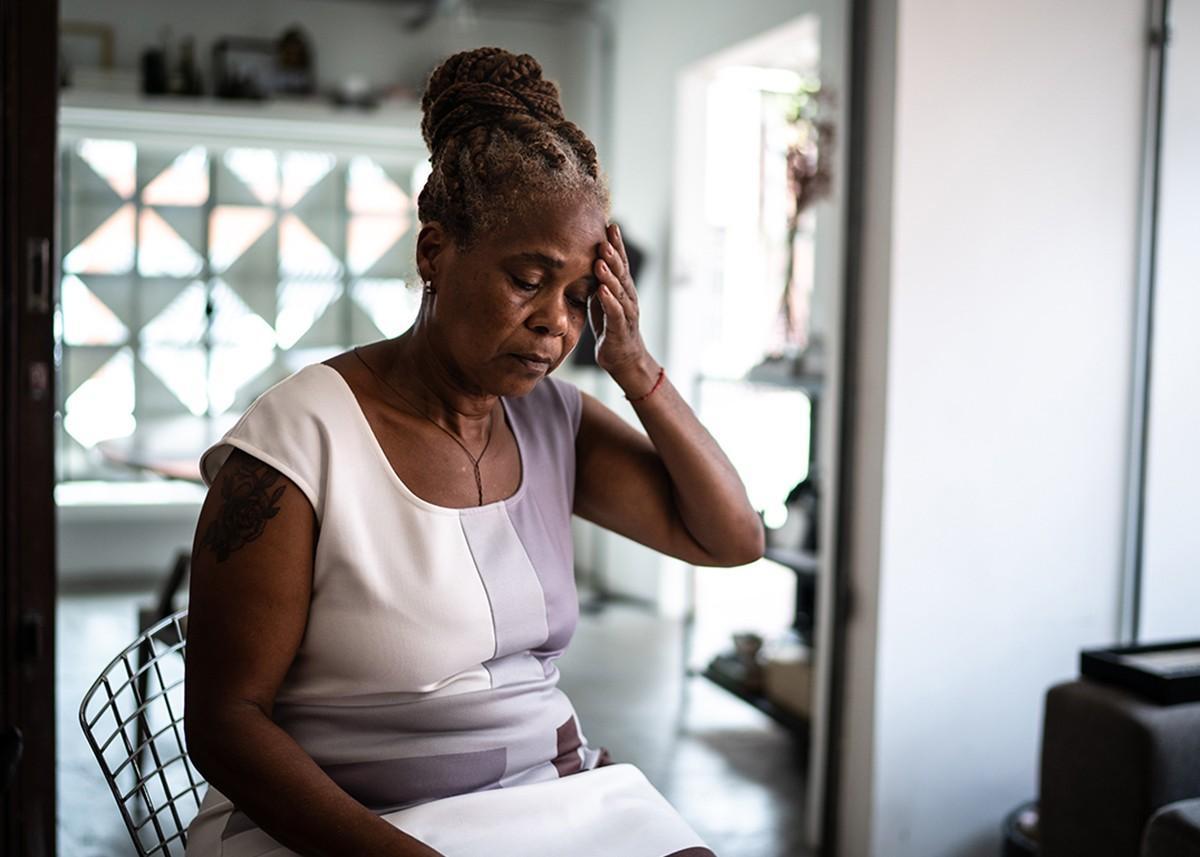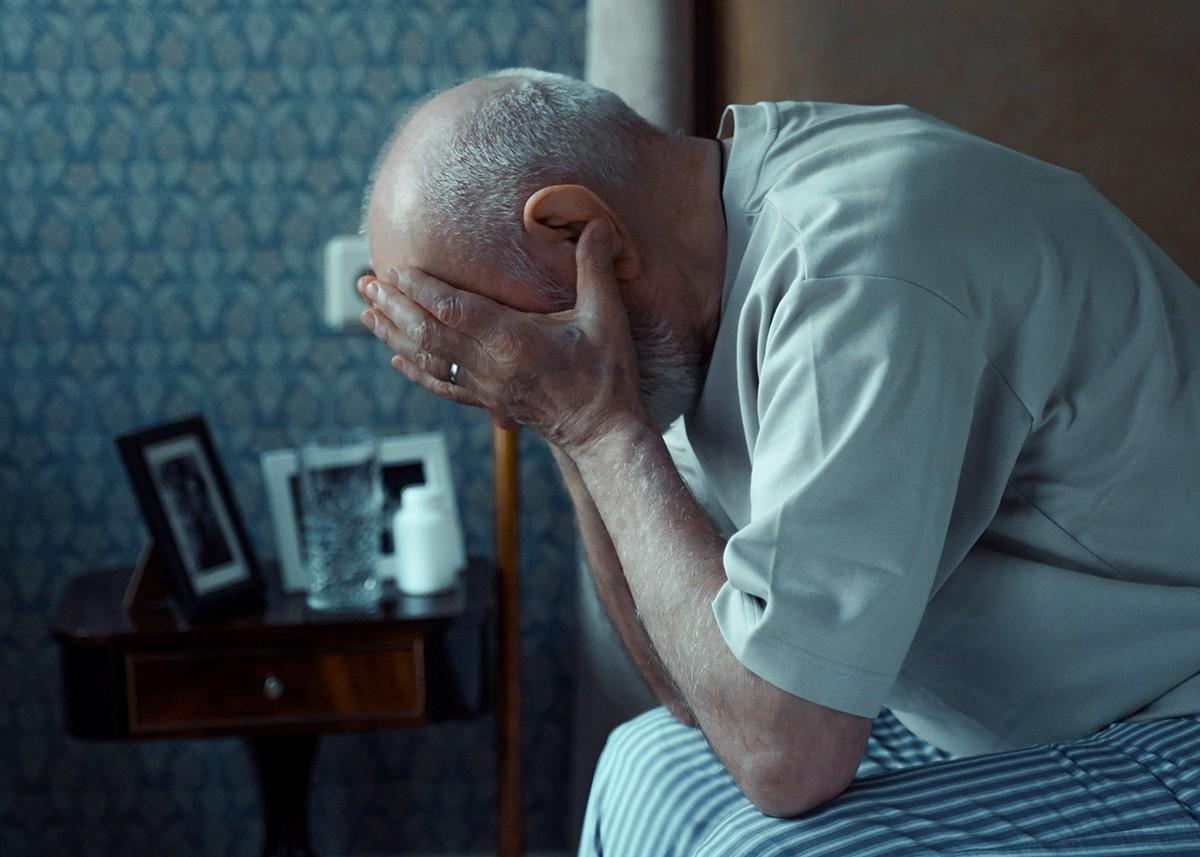 Grief and Loss Counseling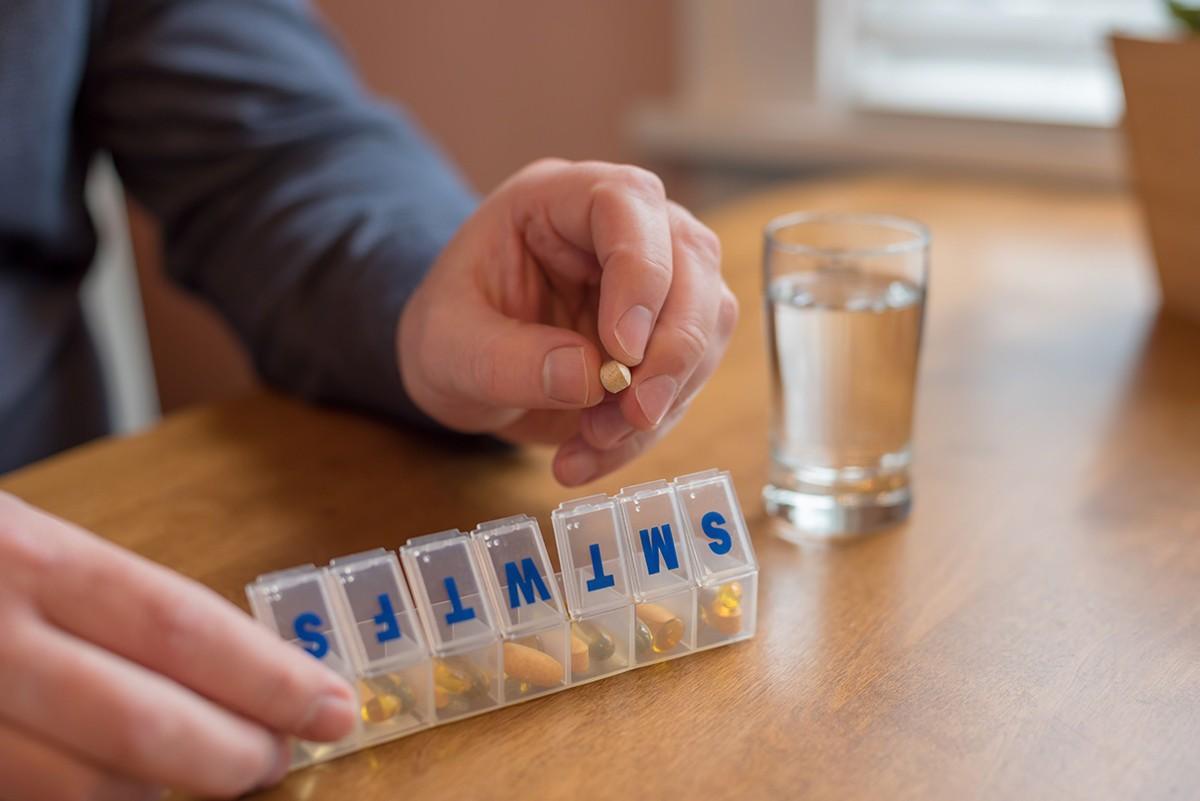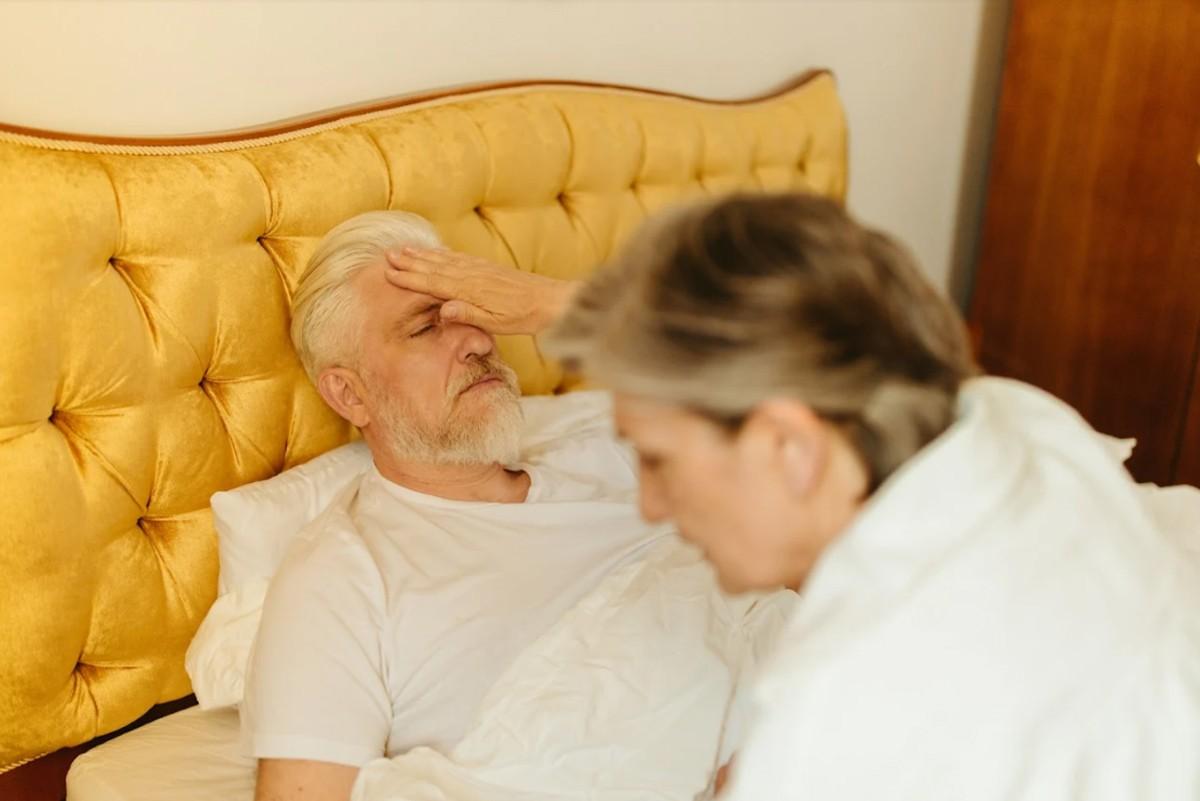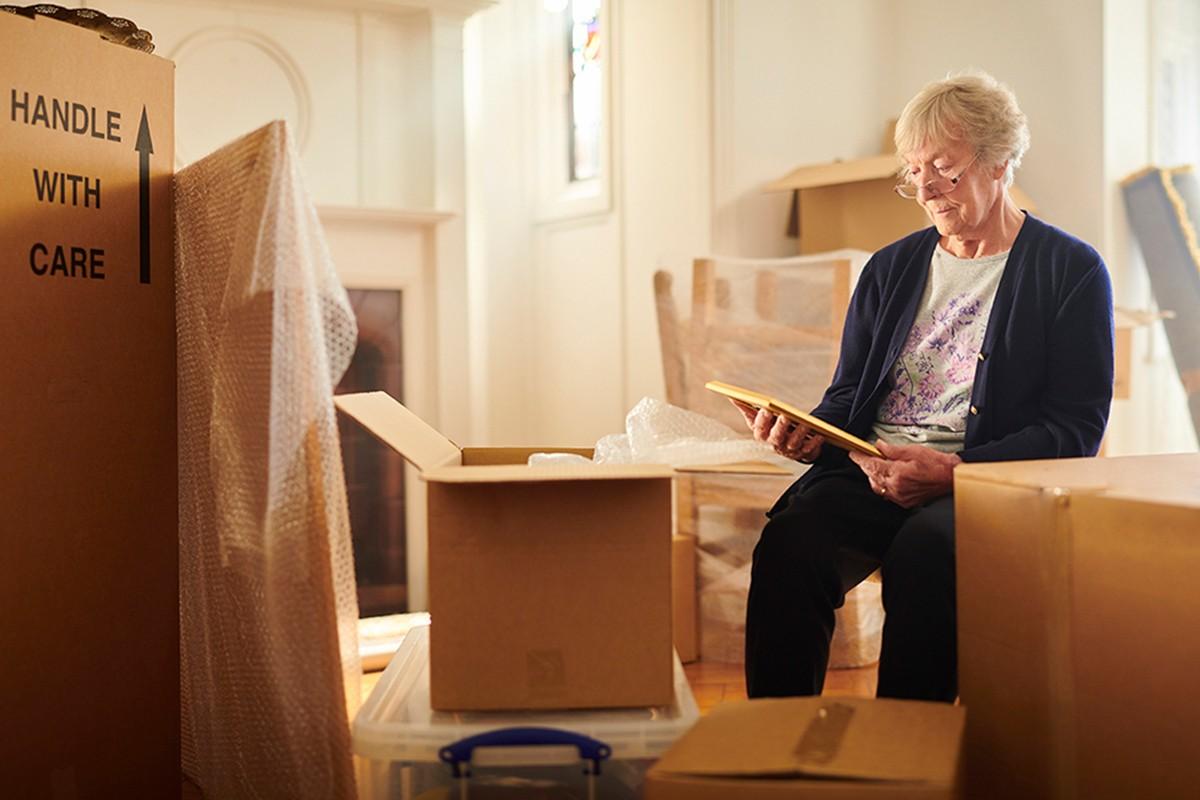 Testimonials
Our members love Total Life.

Here's what a few of them have to share.
"I am so glad I made the call. I never realized how much talking to someone could help."
"This is great. I can talk to someone from home. I am so glad Medicare is doing telehealth now!"
"Having an older therapist is so important to me. Younger folks don't have the same perspective on life."
Meet Your Therapist in 3 Easy Steps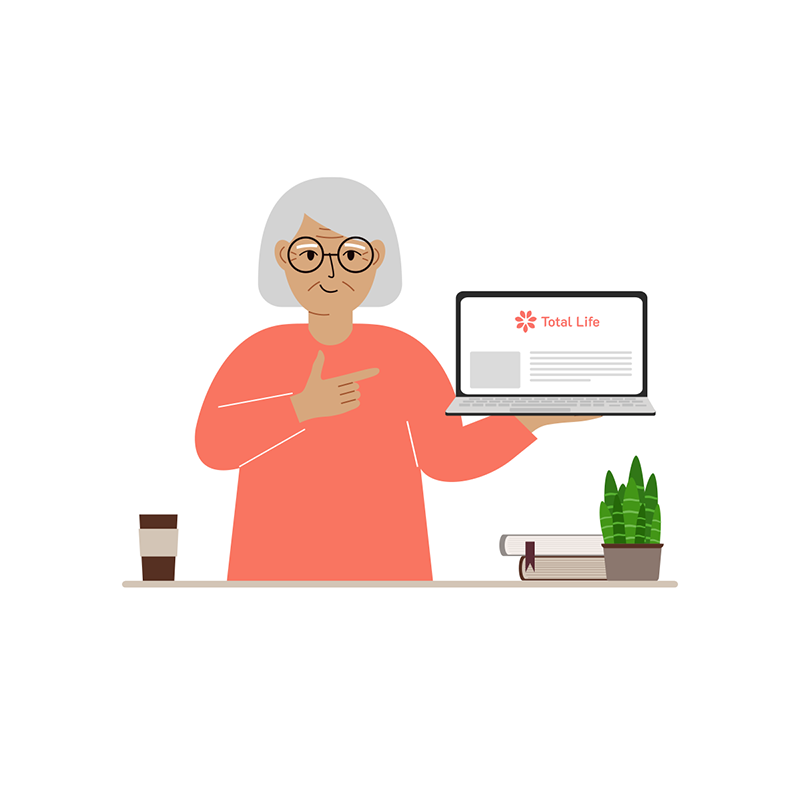 1. Quick Care Consultation
Our Care Team calls you at a convenient time to get to know you, discuss your needs, and answer your questions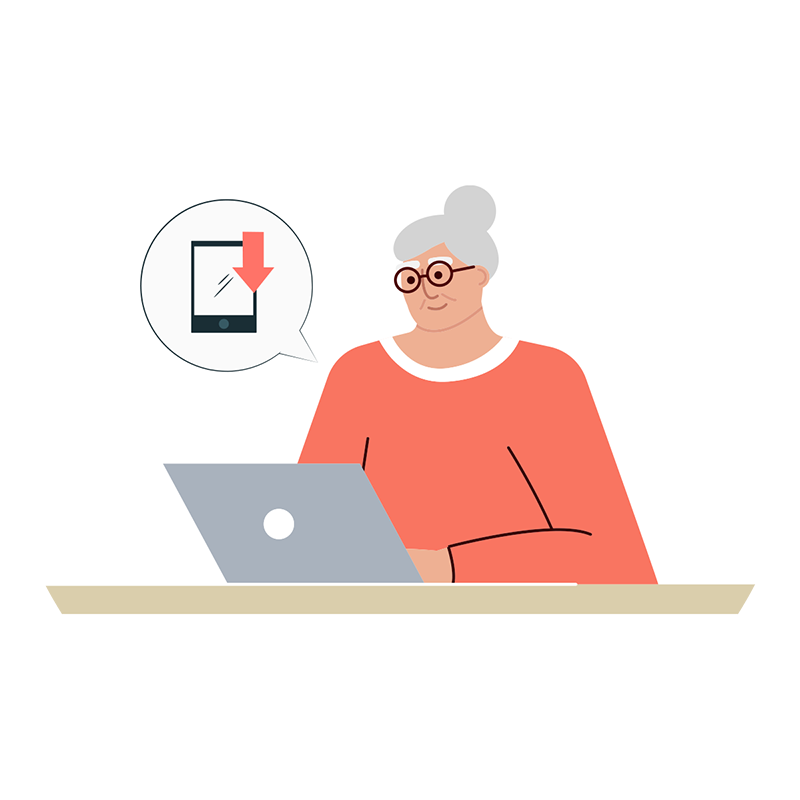 2. We Find Your Match
After discussing your needs, we recommend one of our experienced therapists and schedule your first appointment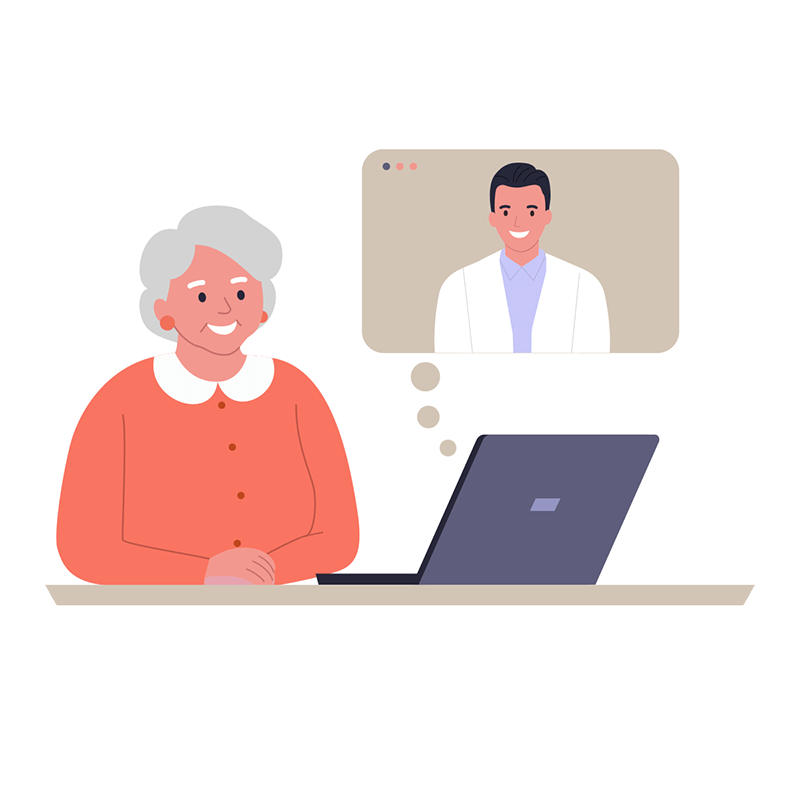 3. Meet Your Therapist
Meet with your therapist conveniently by private online video chat with the click of a button or over the phone
Frequently Asked Questions
About online therapy in Delaware
How to find a therapist in Delaware?
There are many options you can consider when looking for a therapist in Delaware, such as getting recommendations from your healthcare provider, community health centers, hospitals, nearby clinics, online directories, and online care providers. With Total Life, you no longer have to travel or wait in lines, as we'll handle everything remotely and get you the immediate care you need.
What method of therapy is right for me?
The proper therapy method for you highly relies on your specific concern and unique circumstances. It is best to consult your healthcare provider in Delaware for professional recommendations so you can receive the suitable treatment you need.
How much should online therapy cost?
While the actual cost of your therapy may vary based on frequency and method of treatment, our average rate for Delaware online therapy at Total Life is around $120 per session for those who do not have coverage. If you have Medicare, your sessions can be either partially or fully covered, depending on the terms of your secondary insurance, as we are in a network with therapists that accept Medicare. That being said, prices may still vary as each patient has different needs and preferences. Please visit our contact page to learn more.
Is online therapy in Delaware legit?
Online therapy offers legitimate access to therapy for those seeking mental health treatment in Delaware. Remote therapy sessions have eliminated the barriers of inaccessibility issues in traditional in-person sessions. This allows you to receive the mental health care you've always deserved at your convenience in your home with the support of qualified therapists here at Total Life.
How much is therapy in Delaware?
Therapists in Delaware charge differently based on several factors such as method, frequency, duration, and special needs. The average cost per session is around $60 to $250. It's also important to note that online therapy sessions are relatively cheaper than in-person sessions in Delaware.
What can an online therapist treat?
Delaware therapists online can treat a wide range of cognitive health concerns that compromise your mental well-being. Some of the most prevalent conditions treated online are patients dealing with anxiety, stress, grief, loss, depression, relationship conflicts, addiction, and more.
What do therapists use for online therapy?
Online therapists use several platforms to connect with their patients remotely through video conferencing, phone calls, and private messaging. The convenience of online therapy sessions has made therapy more accessible for patients, particularly for those who have mobility issues or live in rural areas.
Can I get online therapy for free?
Suppose you're on the hunt for free online therapy sessions. In that case, some of the options you can consider are government-funded programs, non-profit organizations, online support groups, and free-therapy mobile applications.
How can I find a therapist in Delaware who sees clients after hours?
Finding a therapist who delivers services after-hours can be challenging, as most follow standard business hours. This raises an issue for those who are unable to set aside some time for sessions with their tight schedules. If you have this concern, the best way to find therapists in Delaware with flexible hours is online.
How do I find an affordable therapist in Delaware?
Finances can make it difficult for individuals to find affordable therapists that fit their needs and schedule. However, there are several ways to find relatively cheaper therapy sessions through local health clinics, online directories, healthcare provider recommendations, and online care providers. At Total Life, you'll gain access to our broad network of qualified therapists that deliver affordable services remotely. Visit our contact page to learn more.
How can I make an appointment with a therapist in Delaware?
Setting up an appointment is effortless with the help of Total Life's three-quick-step process. It only consists of the initial approach, a brief discussion with our care team, and immediately finding the perfect therapist to deliver mental health treatment tailored specifically to your needs.
Where can I get mental health therapy in Delaware?
In Delaware, there are various options for seeking mental health treatment, including hospitals, health clinics, counseling centers, online directories, university clinics, and medical centers. For a stress-free and convenient choice, consider Total Life, as we offer all services online from the comfort of your home.
What kinds of mental health providers are available in Delaware?
Delaware therapists have different specializations to deliver tailored treatment methods for various mental health concerns. Total Life provides access to a network of highly qualified mental health professionals, including psychologists, psychiatrists, licensed professional counselors, social workers, and other eligible providers. These professionals use evidence-based treatments to help improve your overall mental well-being.