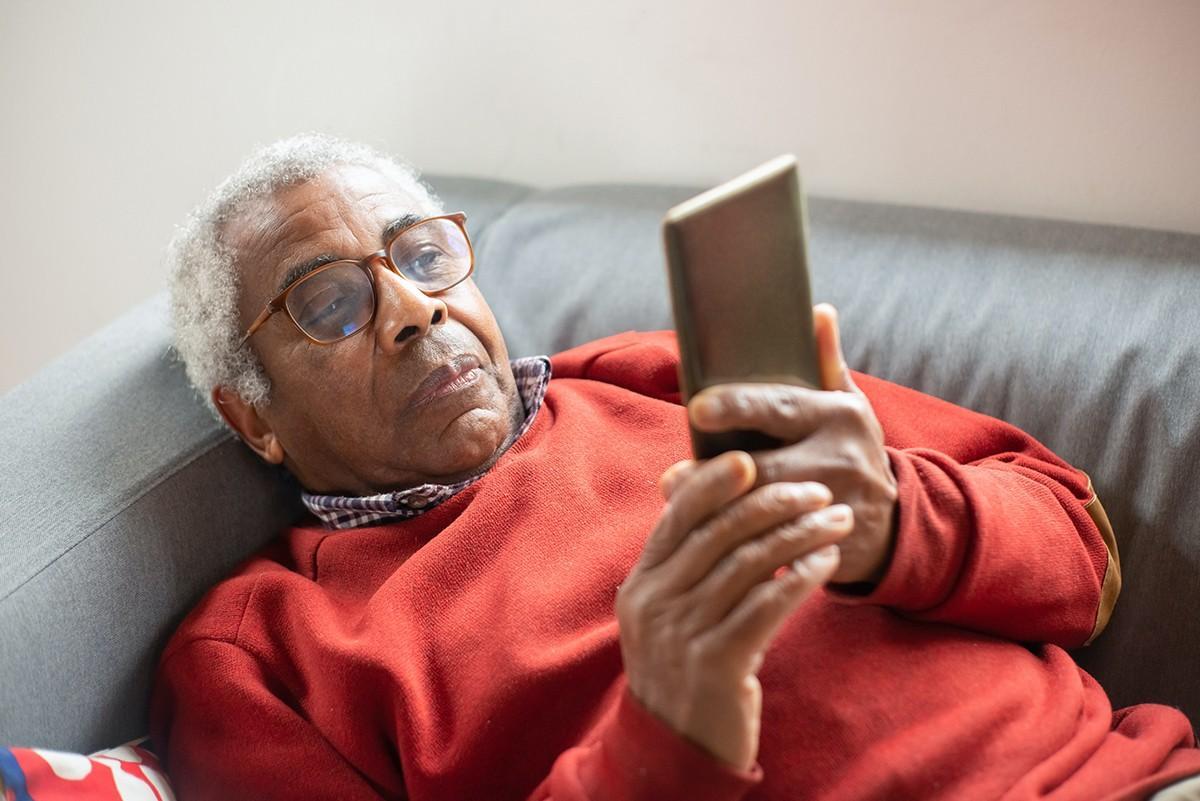 Therapy covered 
by Medicare, 
designed for you
Instantly connect with expert
licensed therapists by text,
phone, or online video chat.

Request a call from our care team

Schedule Now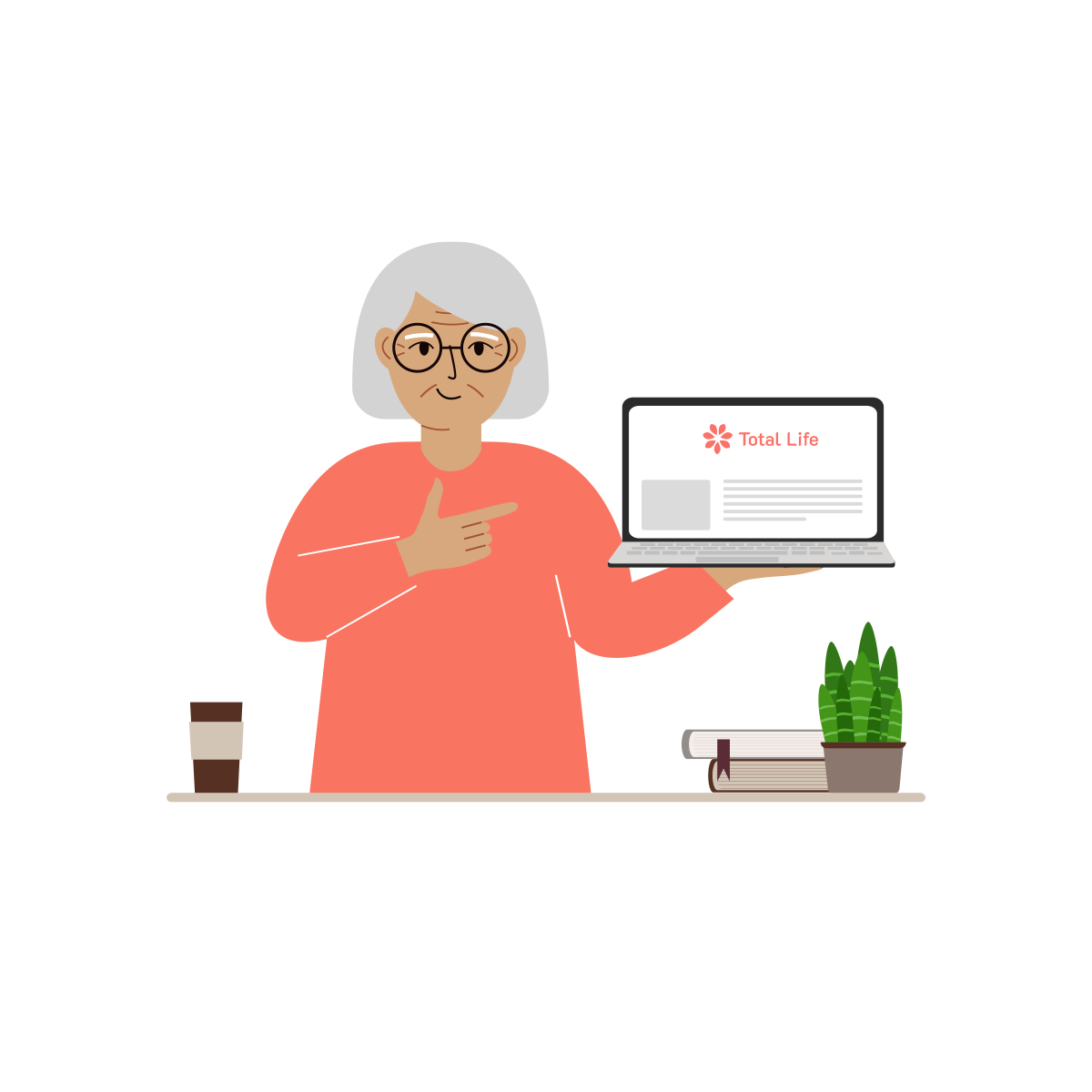 Quick Care Consultation
Care begins the moment you reach out. Whether you schedule a consultation online or call our Care Team directly, Total Life's team will make sure you feel heard. Our phone consultation leads off with contact from a Care Coordinator who will ask a few questions to get to know you better. Because they'll use this information to find the right therapist for you, we encourage sharing at your comfort level. The Care Team will also walk you through Total Life's different programs, like individual and group therapy. During the consultation, the Care Coordinator will verify your health insurance details so that billing is never a hassle. Once we get to know you, it's your turn to ask questions before the Care Coordinator matches you with a therapist.
We Find Your Match
Based on what you share about yourself and how you're feeling, our Care Team will match you with a caring, experienced therapist. Each of our therapists have unique backgrounds and clinical specialties, such as managing chronic illness or supporting caregivers. Some of our therapists are bilingual, as well. You'll get to learn about your recommended match and ask any questions about them. The Care Coordinator will then schedule and book your first session so you can meet your therapist at a time that works for you. Once the appointment is booked, the Care Coordinator will send you intake forms via email that you can fill out at your convenience.

Please ensure you complete your medical intake forms prior to your first appointment so that your therapist can be well prepared to support you.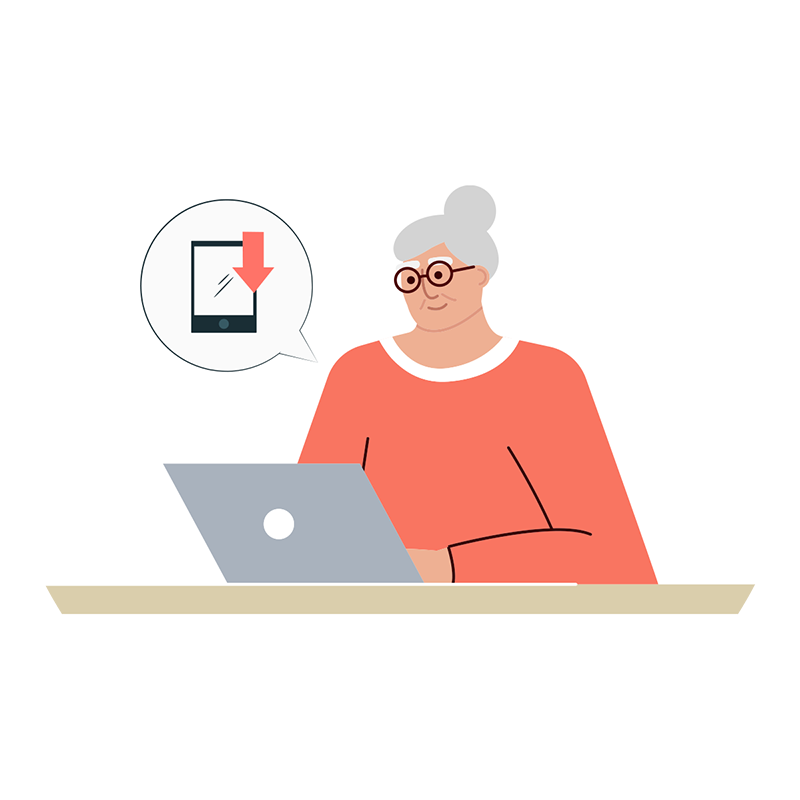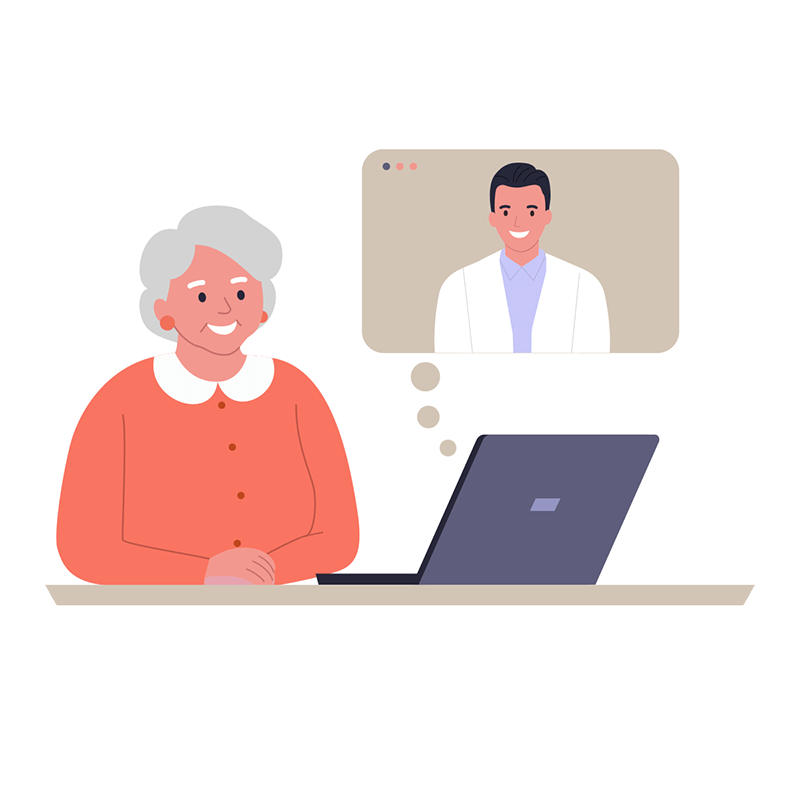 Your First Appointment – Meet Your Therapist
We make it easy: you have the option of meeting your therapist in a secure and confidential online video setting or simply over the phone. If online video is preferred, you will receive a weblink to access your first session by email or text. Simply click it to enter your private, virtual therapy session. If you select phone appointments, your therapist will call you at your scheduled time. Feel free to swap between methods of communication to find one that helps you get the most out of your therapy session. Your Care Coordinator is also available to support and walk you through the entire process.
Mental health news and tips
delivered to your inbox weekly
Join our newsletter