Just a few more questions to verify your insurance coverage and get you scheduled.
By submitting this form you agree to receive communications from Total Life Inc.




Meet Your Therapist in 3 Easy Steps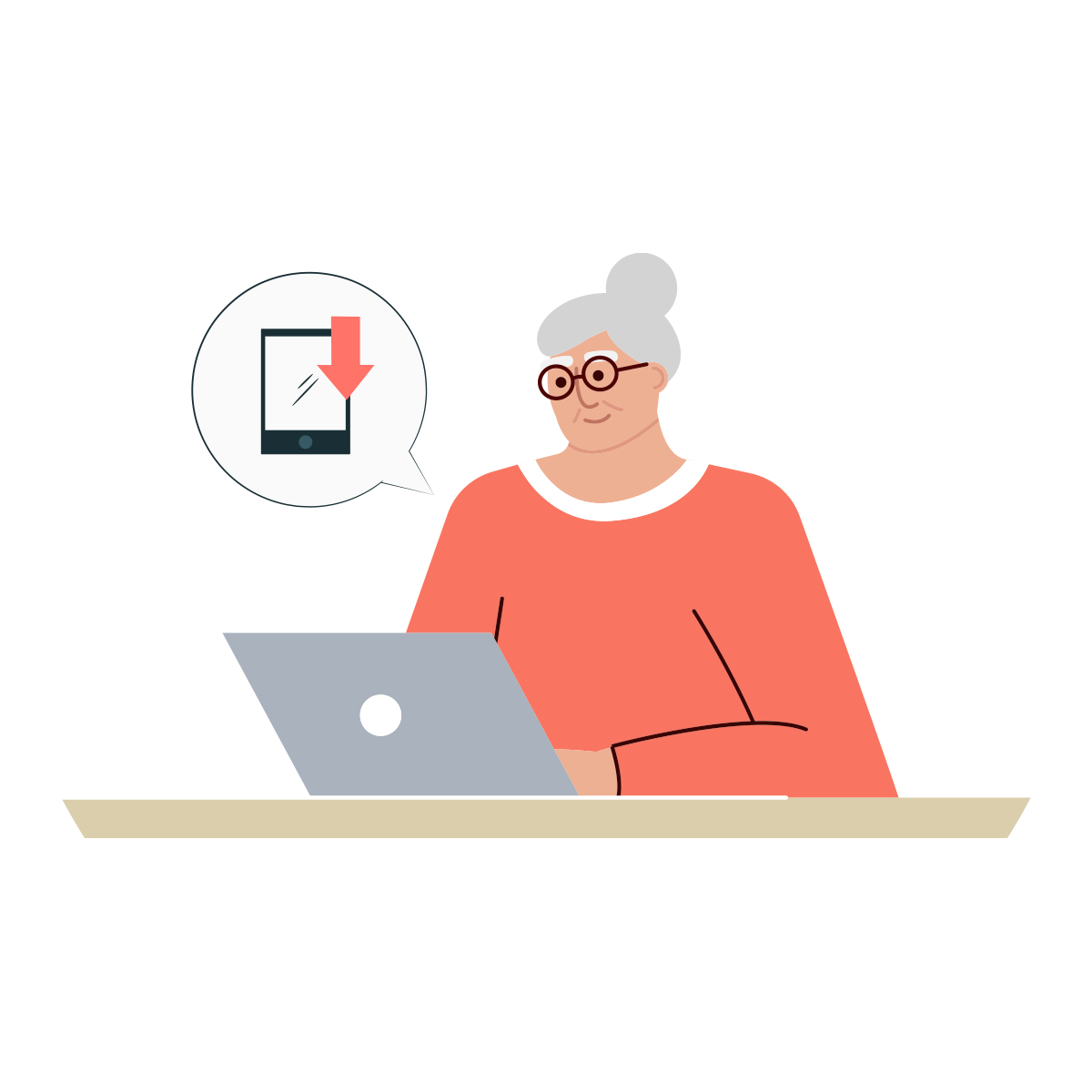 1. Quick Care Consultation
Our Care Team calls you at a convenient time to get to know you, discuss your needs, and answer your questions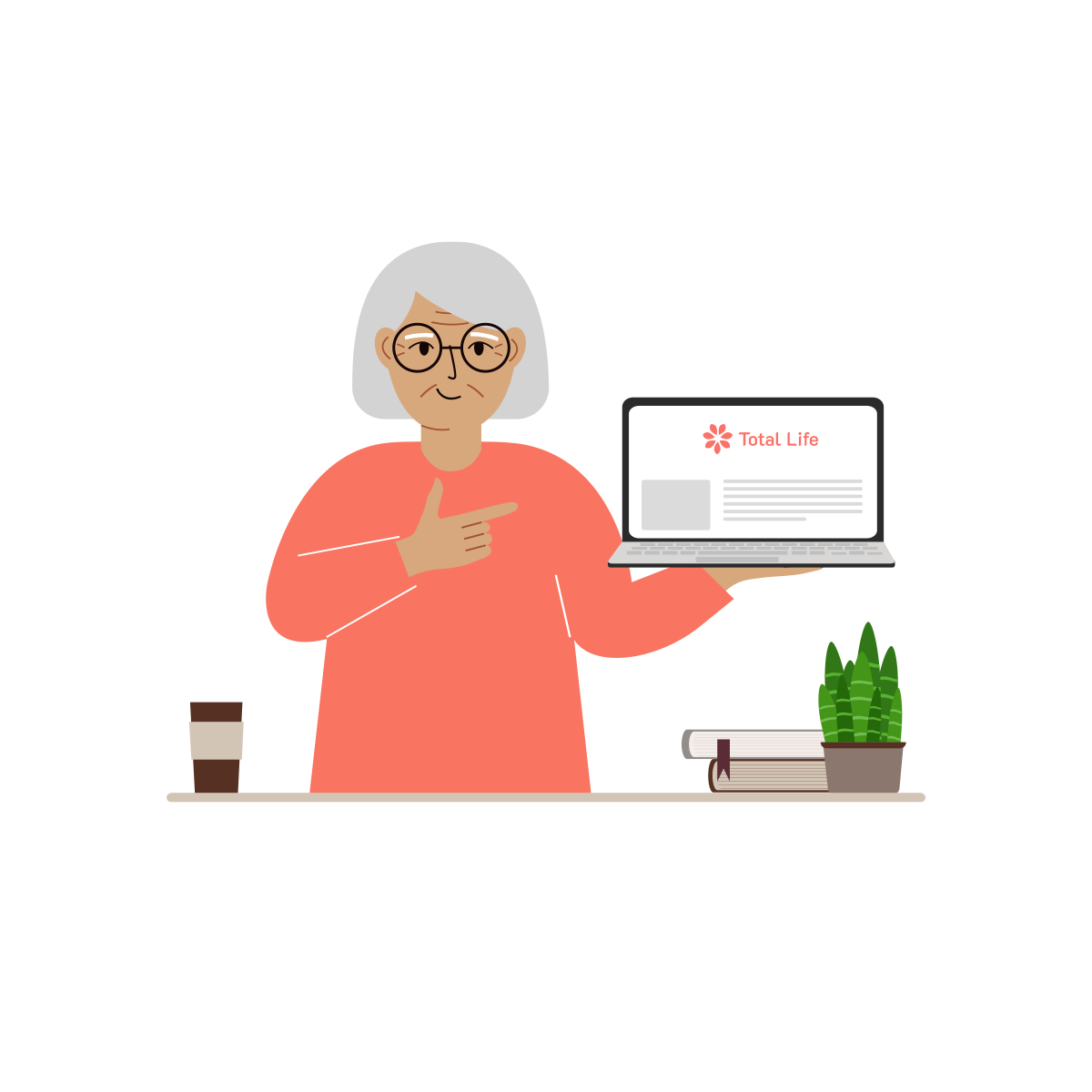 2. We Find Your Match
After discussing your needs, we recommend one of our experienced therapists and schedule your first appointment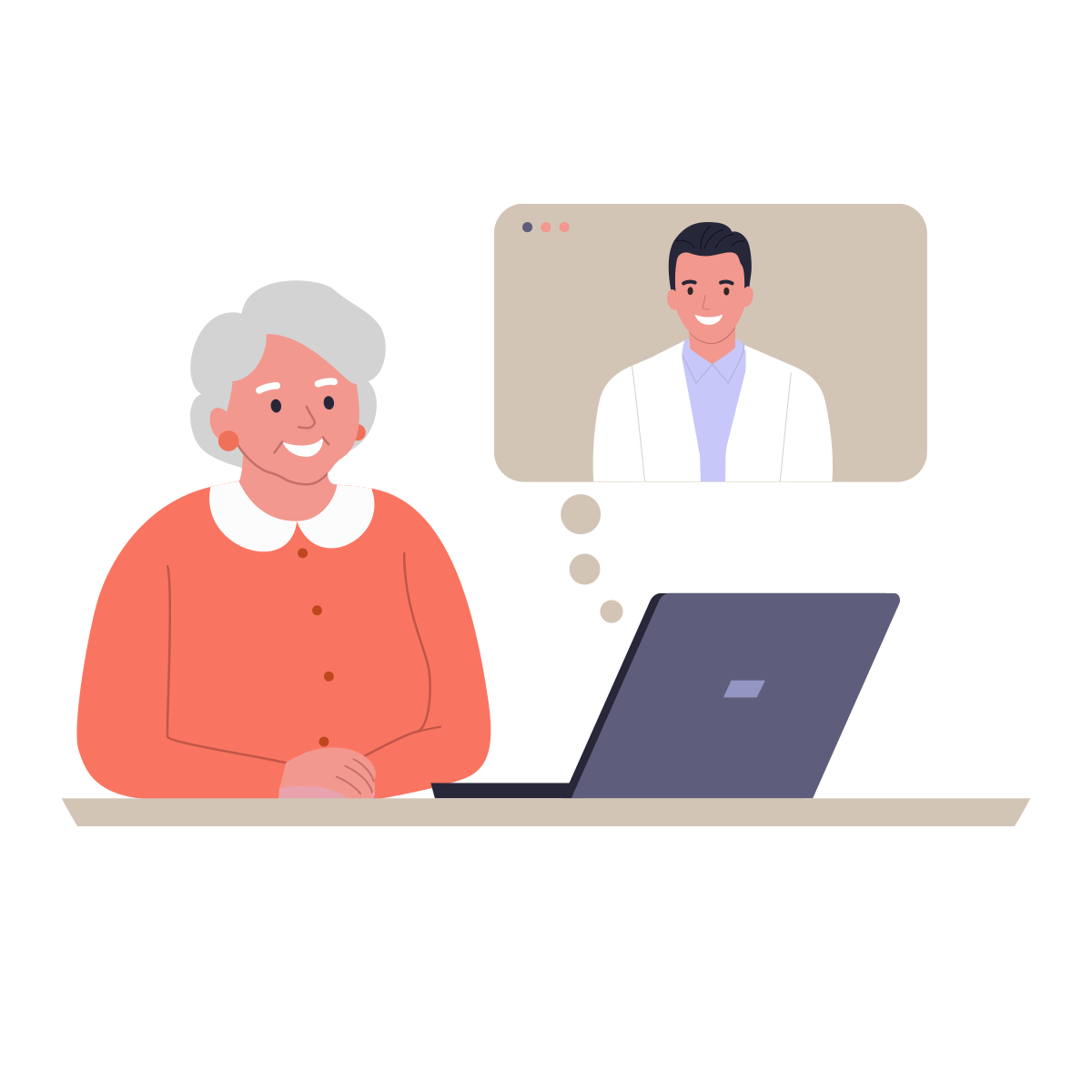 3. Meet Your Therapist
Meet with your therapist conveniently by private online video chat with the click of a button or over the phone
Testimonials
Our members love Total Life.

Here's what a few of them have to share.
"I am so glad I made the call. I never realized how much talking to someone could help."
"This is great. I can talk to someone from home. I am so glad Medicare is doing telehealth now!"
"Having an older therapist is so important to me. Younger folks don't have the same perspective on life."
Next Step:
Insurance Form
Our care team is reviewing your information and will call you shortly to collect your insurance details so that they can verify your coverage and schedule your appointment. If you would like to speed up the process of booking your 1st appointment please enter your insurance details on the right.




Step 2 Insurance verification
Please enter the following details so that our care coordinators can verify your insurance coverage prior to calling you. This will help you get scheduled with a therapist faster.
Thank you for completing the inquiry form. We will reach out to you to schedule your appointment once a care coordinator becomes available. We look forward to connecting.
Testimonials
Our members love Total Life.

Here's what a few of them have to share.
"I am so glad I made the call. I never realized how much talking to someone could help."
"This is great. I can talk to someone from home. I am so glad Medicare is doing telehealth now!"
"Having an older therapist is so important to me. Younger folks don't have the same perspective on life."