Do I have Drug Addiction?
Nearly one million adults aged 65 years or older (2% of all seniors) reported drug addiction or substance abuse problems as of 2018, and alcohol and prescription opioids are at the top of the list. We have therapists who are specialists in addiction therapy for senior citizens, and help patients who have addiction problems set achievable goals as they work towards beating their addictions. Our experts can help you determine the path you need to take to get back on the road to wellness.
Book a Free Consultation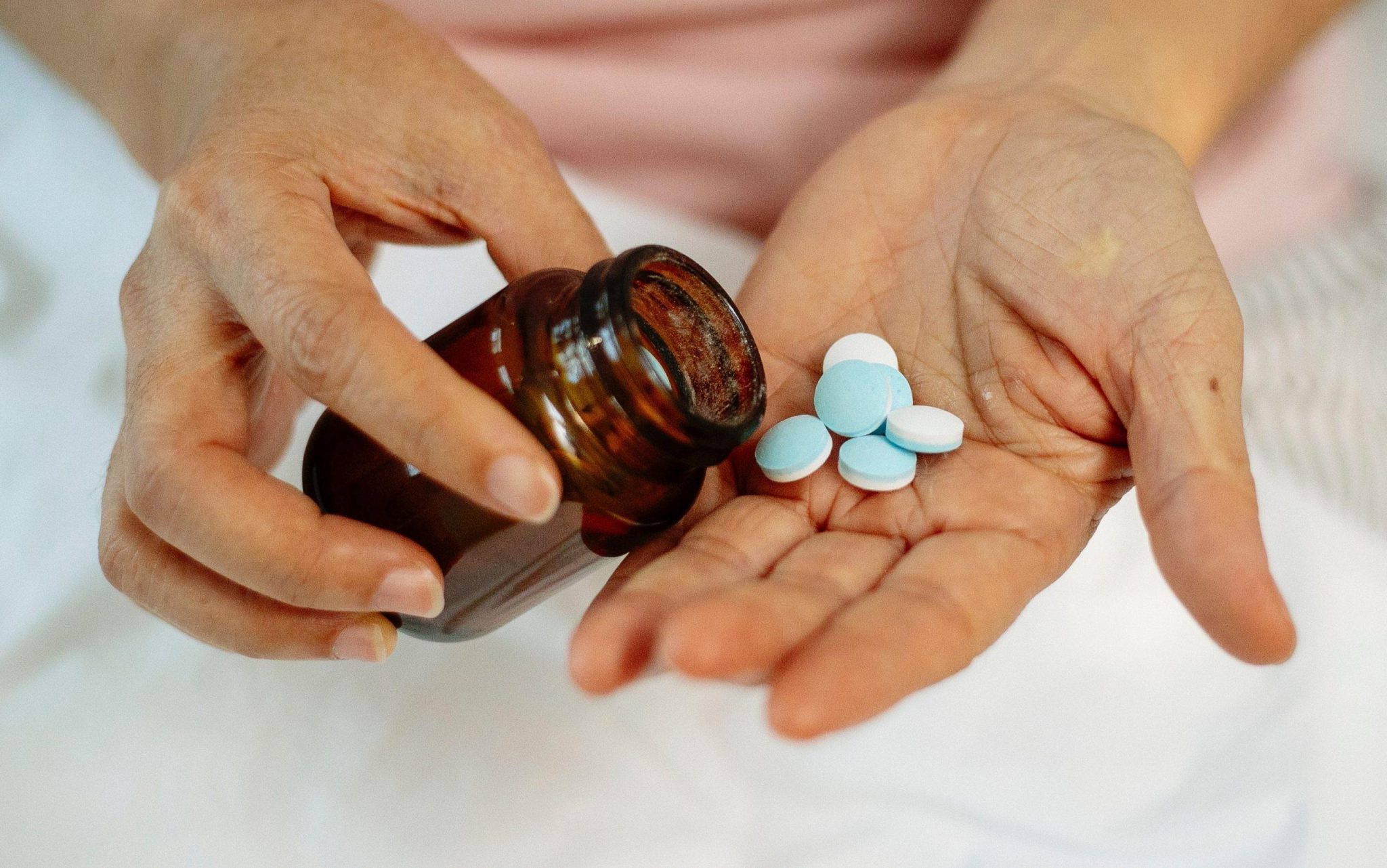 How does therapy help with Drug Addiction?
Depending on the severity of your drug addiction, your therapist will determine the correct treatment plan. A therapist will support you through your negative feelings, pinpoint areas in your life that you may wish to change, help you set realistic goals, and give you tools to identify and prevent future bouts of anxiety and depression. Your therapist will custom-tailor your sessions to what you need at that moment.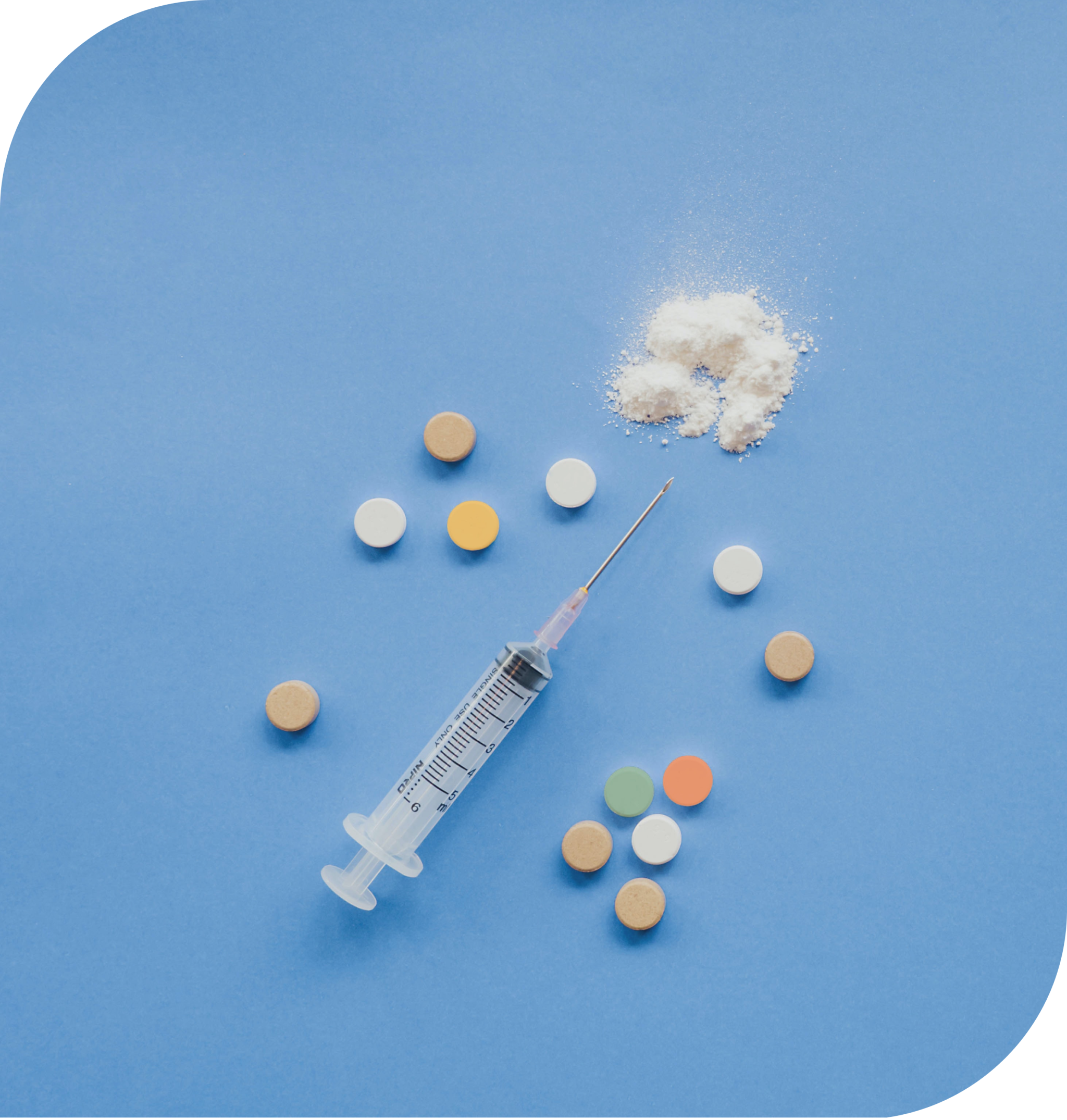 Symptoms with drug addiction
Feeling that you have to use the drug regularly — daily or even several times a day
Having intense urges for the drug that block out any other thoughts
Over time, needing more of the drug to get the same effect
Taking larger amounts of the drug over a longer period of time than you intended
Making certain that you maintain a supply of the drug
Spending money on the drug, even though you can't afford it
Not meeting obligations and work responsibilities, or cutting back on social or recreational activities because of drug use
Loved ones have mentioned to you they see a problem. If your experiencing trouble breathing, sharp pain or this is an emergency please call 911
Get matched with a caring therapist
If you are experiencing any combination of the above, a therapist can help. We're here for you.
Speak to our care team