Have you had a Stroke?
Strokes are brain injuries that can cause emotional changes, and the most common effects are anger, depression, and general frustration. One plus side is that many disabilities resulting from stroke usually improve with time which means emotional changes mostly tend to improve, and our therapists can help you navigate these trying times to find a happier you.
Book a Free Consultation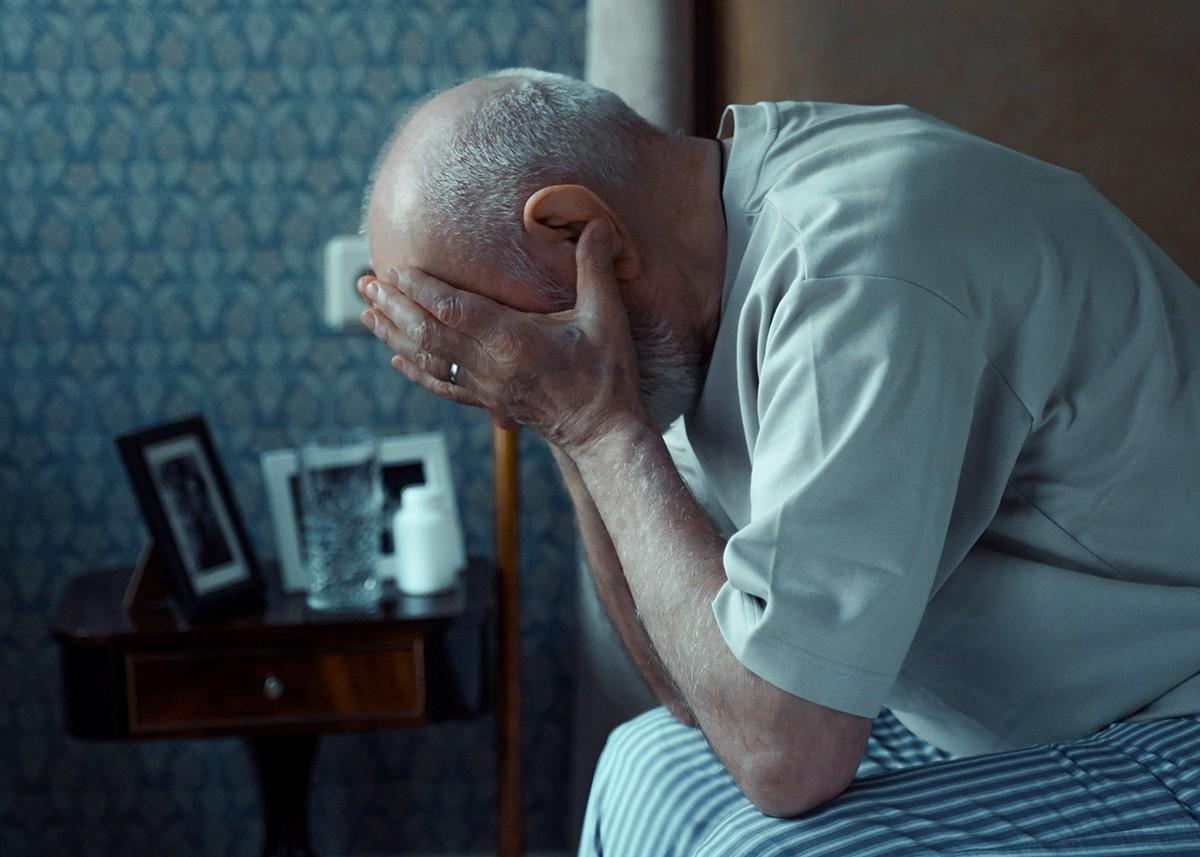 How can therapy help me manage after stroke?
Depending on the severity of your stroke, your therapist will determine the correct treatment plan. A therapist will support you through your negative feelings, pinpoint areas in your life that you may wish to change, help you set realistic goals, and give you tools to identify and prevent future bouts of anxiety and depression. Your therapist will custom-tailor your sessions to what you need at that moment.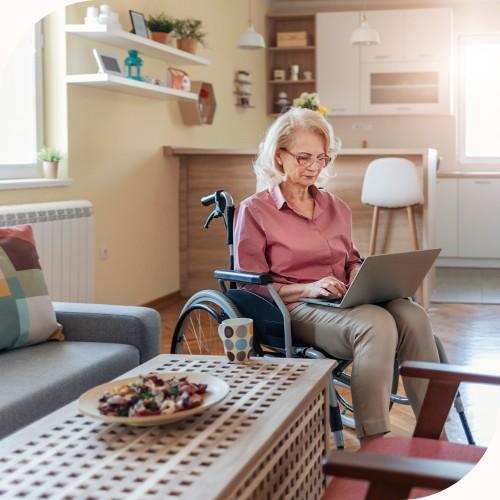 Symptoms associated with stroke include:
Trouble speaking and understanding what others are saying.
Paralysis or numbness of the face, arm or leg.
Problems seeing in one or both eyes.
Headache
Trouble walking
Rapid breathing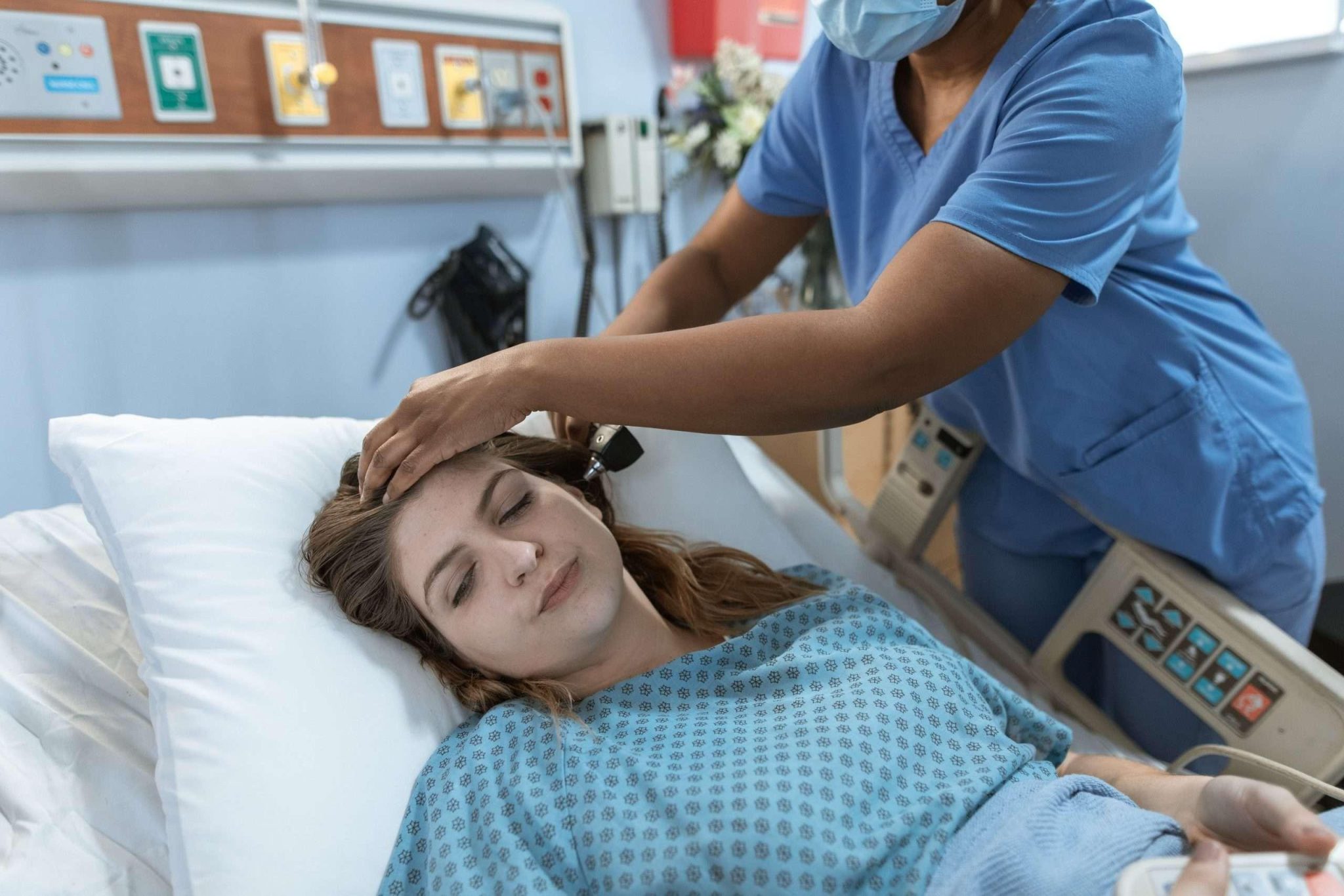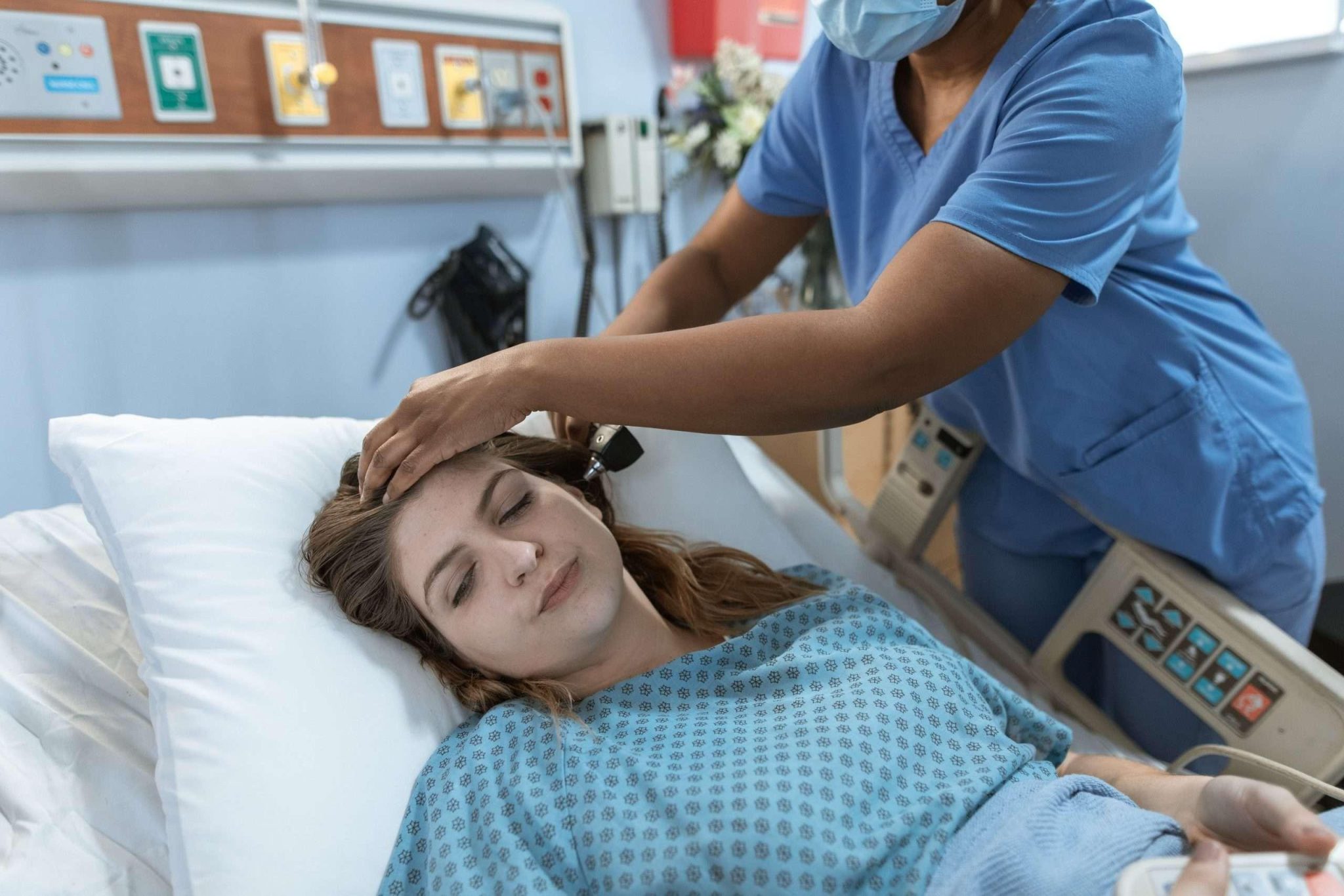 If your experiencing trouble breathing, sharp pain or this is an emergency please call 911
Get matched with a caring therapist
If you are experiencing any combination of the above, a therapist can help. We're here for you.
Speak to our care team