Sign Up Today: Caregiver Group Therapy Series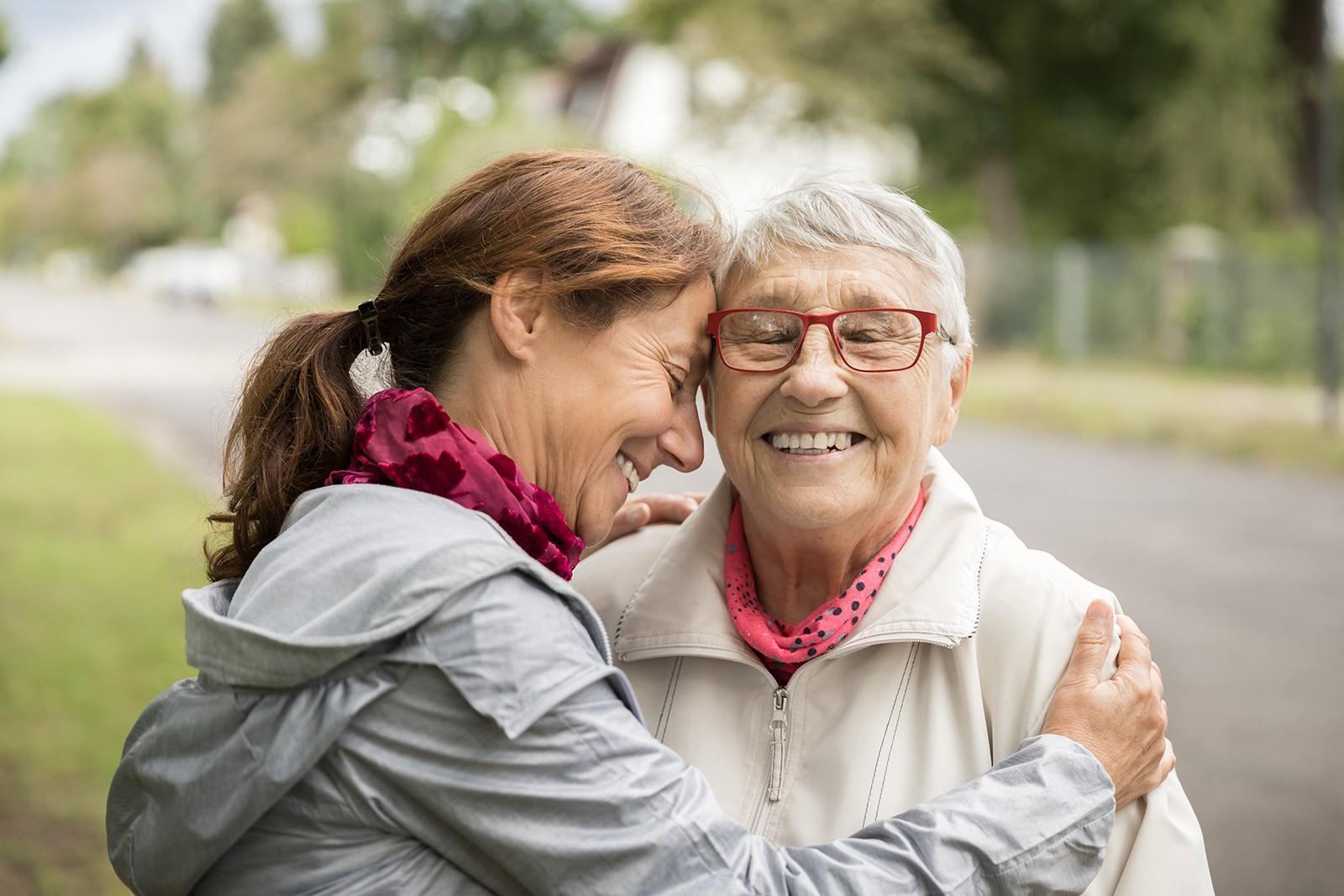 Led by Norma Jean Carrow, LCSW
Starting April 26th, Tuesdays 11:00 AM
8 Sessions
"By making time for self-care, you prepare yourself to be your best so you can share your gifts with the world."
– Eleanor Brownn
Caregiving is an incredible expression of compassion and strength. But despite the importance of caregiving, it is also often a lonely, thankless job. If you're a caregiver feeling burnt out, stressed, or depressed (or all of the above!), you're invited to Total Life's group series focused on preventing Caregiver Stress Syndrome. In this group, we're bringing together a community of caregivers to learn, receive support, and grow with the guidance of an experienced therapist. 
Over the course of 8 online sessions, therapist Norma Jean Carrow, LCSW, will teach the group of 5-12 caregivers how to reduce stress, increase resilience, and other tactics of self care. Each session was designed by our clinical team with a different relevant topic.
When sharing the burden is critical, your group is there to support you, and you may find the opportunity to support them in return. By hosting sessions online, we aim to include members of all abilities and facilitate connections across Florida.
Sign up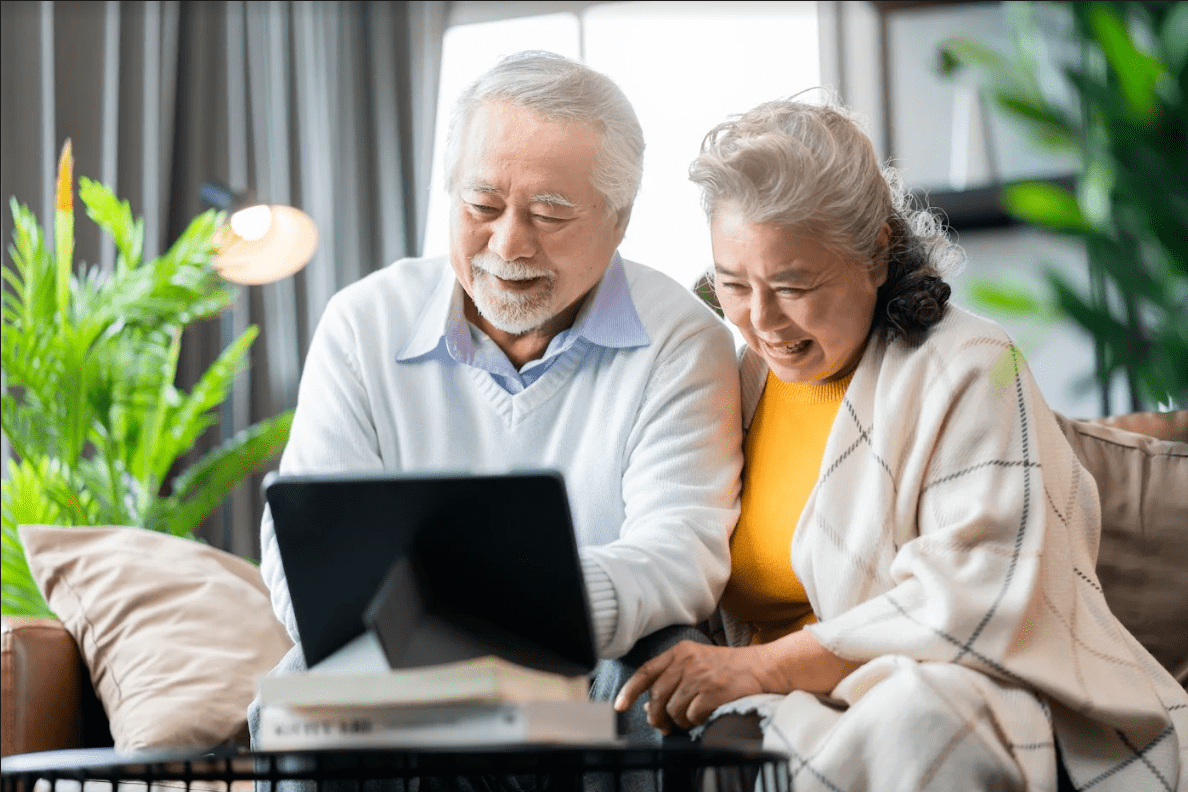 Additional information:
Group visits are covered by Medicare, and our Care Coordinators will verify your benefits for any financial responsibility in advance.

The group dynamic is dependent on all members attending each session. Please mark your calendar and plan to attend.

If you are not yet a Total Life client, we will schedule you for a quick individual welcome visit before you join the group.