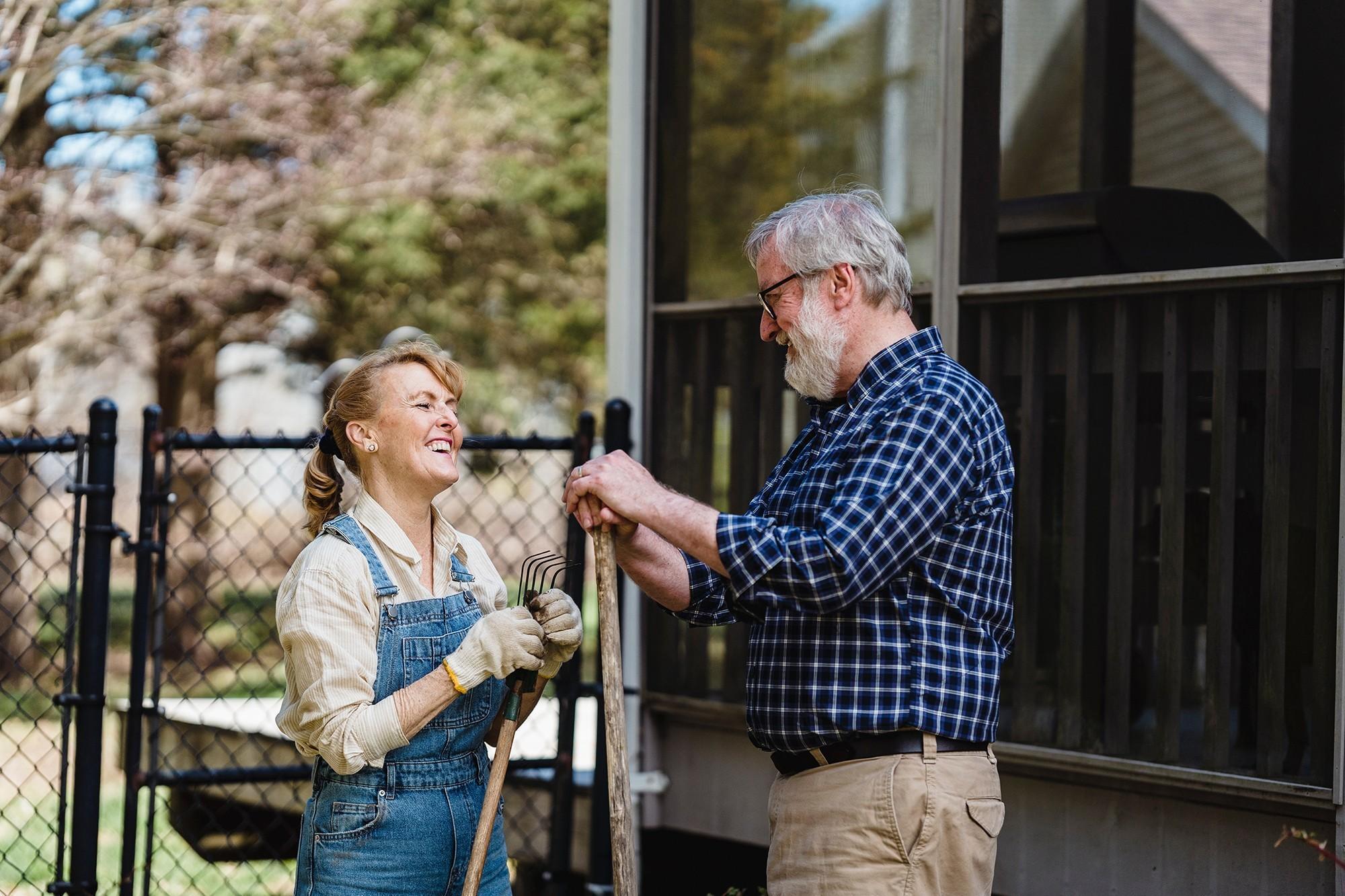 Offering help
online, covered
by medicare.
Instantly connect with licensed
therapists by text, audio, or video
for mental health help.

Request a call from our care team

Schedule Now




Individual Therapy
What is Individual Therapy?

Individual Therapy sessions are private, one-on-one online or phone sessions between you and your therapist. Your therapist will spend the first session getting to know you and together you will discuss your goals for therapy. Whether you'd like to discuss past challenges or are looking to change present feelings and behaviors – like anger, sadness, substance abuse, or relationship issues – your therapist will provide personalized counseling and recommendations.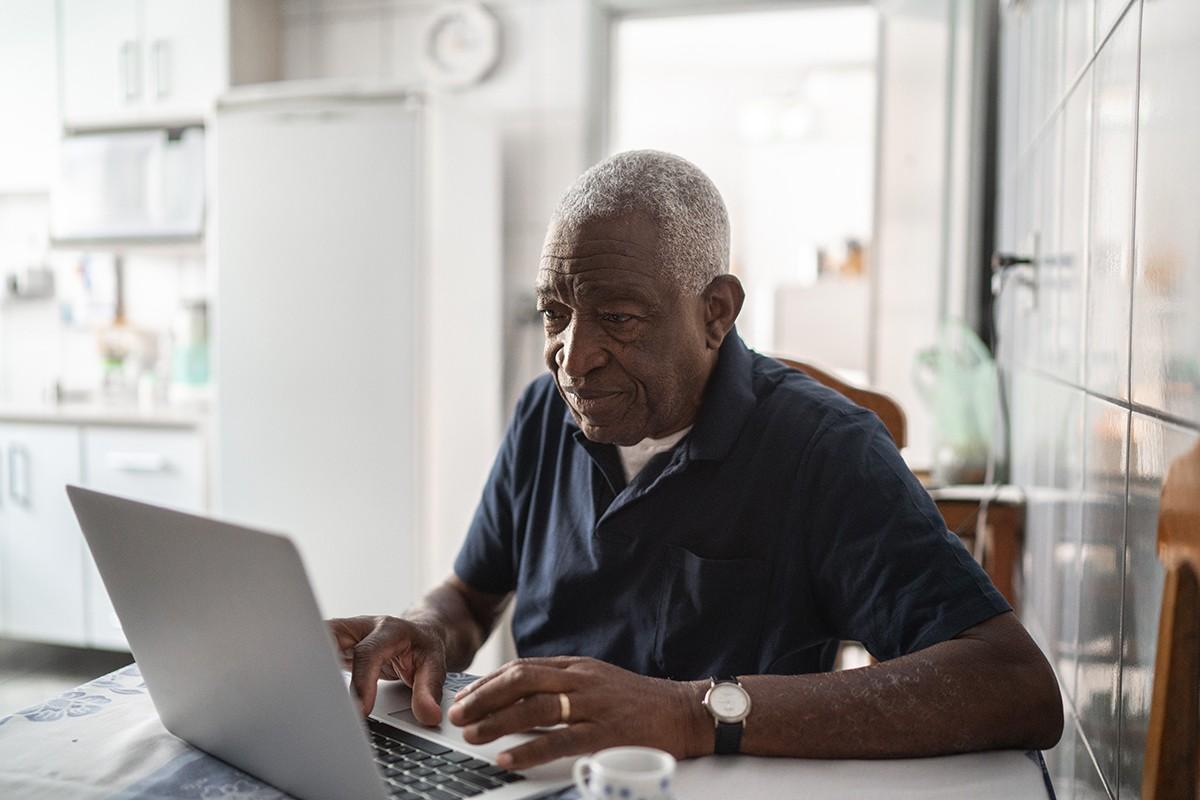 How can Individual Therapy help you?

Having a one-on-one relationship with your therapist will assist you in identifying aspects of your life that may require some change as they help you to better understand your needs. While the duration of Individual Therapy is different for each client, Total Life offers both short-term and long-term commitments to allow you to work alongside your therapist to meet your wellness goals. Sometimes, even just having your therapist serve as a companion and confidante can make a huge difference. As one Total Life member told us, "I never realized how much talking to someone could help."

Sign up for Individual Therapy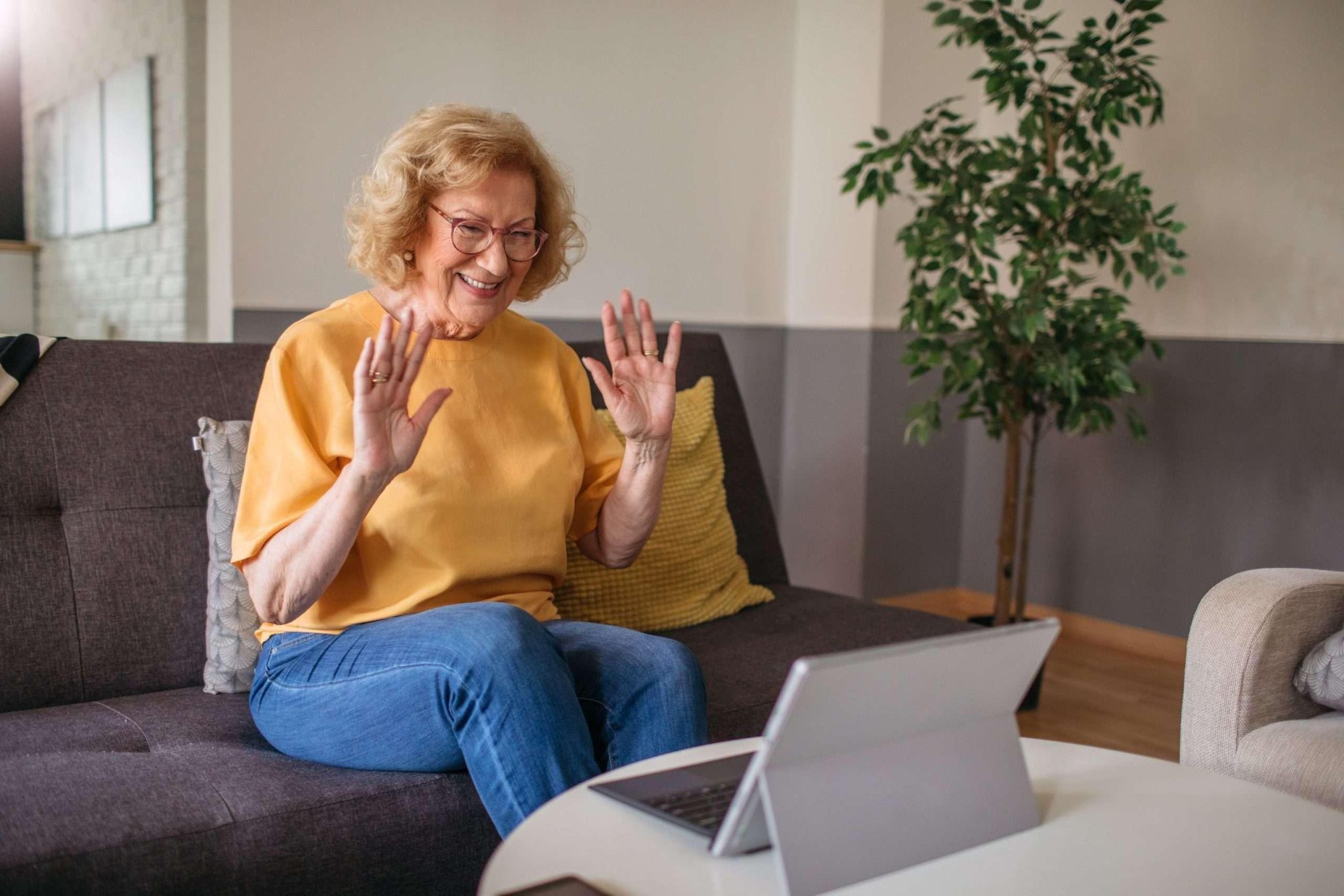 How does Group Therapy work? 

Total Life's Group Therapy programs may be either drop-in or a closed series. Drop-in sessions are a great way to get extra support when you need it, while closed series are multi-week programs that cover topics in depth. For example, our Caregiver Group Series has one week dedicated to caregiver self-care and another on addressing guilt and anger. Either your Total Life therapist or our Care Team can help direct you to our active and upcoming Groups.

Explore Our Group Programs
Mental health news and tips
delivered to your inbox weekly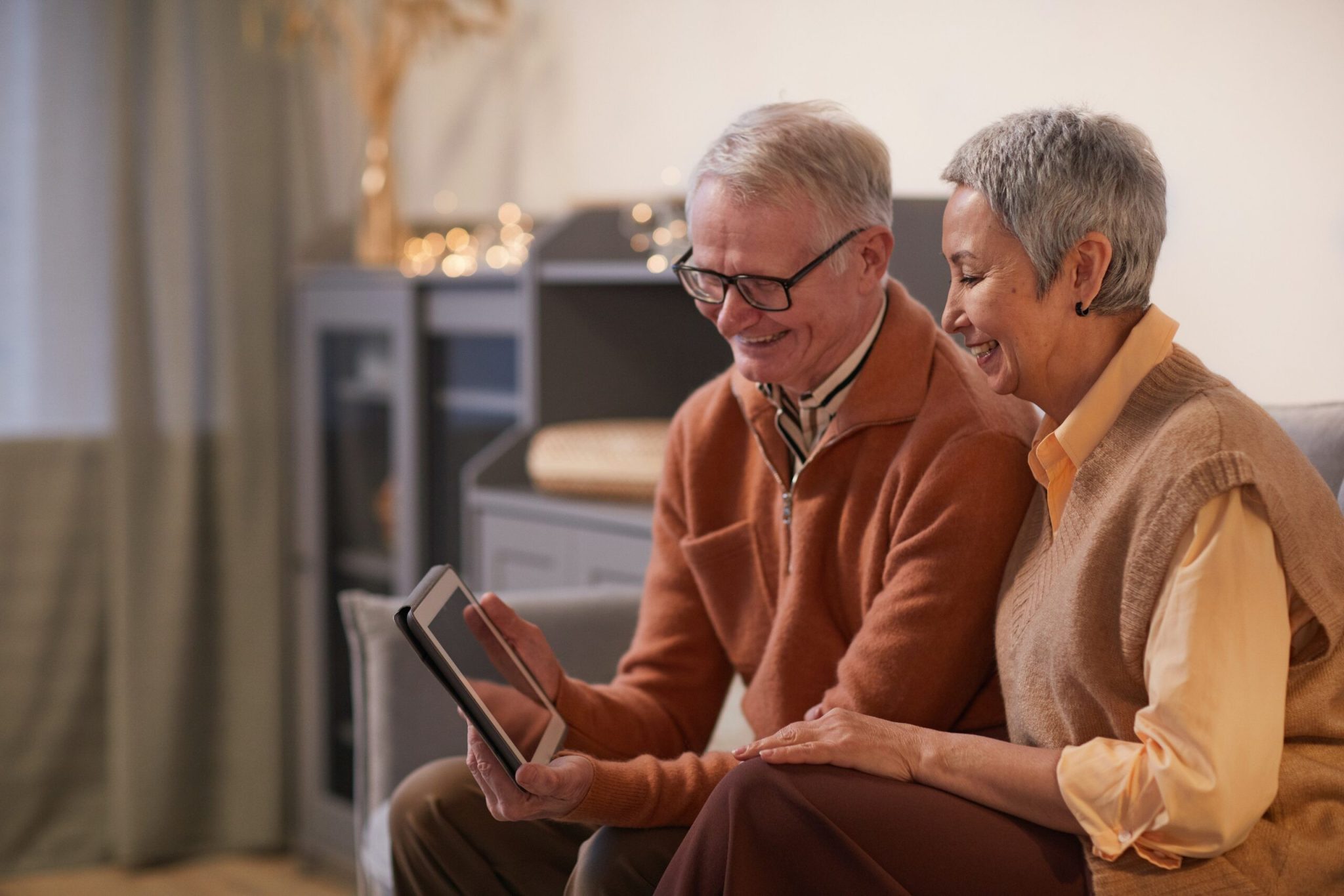 Family Therapy
The dynamics of family relationships can be tough. Online Family Therapy is a great resource for those working through challenging life events, with access to a therapist who will offer a neutral space to work on your family relationships. Our sessions cater to families (including couples) who want to strengthen bonds in the face of challenges, such as a health condition or move into a new home. This can include elements like conflict resolution, fear of rejection, maintaining independence, and, in some cases, sexual wellness. 

Talk to our Care Team about Family Therapy
Group Therapy
Total Life's virtual Group Therapy programs are conducted by an experienced Therapist who works with a group of people at once, rather than a single client. These groups focus on a specific topic or life event, such as life as a caregiver or managing Chronic Kidney Disease. By bringing together people who are facing similar challenges, Group Therapy aims to promote discussion of common problems and provide peer support in a safe setting under the guidance of a caring therapist.
Caregiver Therapy
What is Caregiver Therapy? Being a family caregiver requires a lot of sacrifices, and even the most resilient people need help coping with this added stress and anxiety. The emotional and physical side of providing care to a loved one can be exhausting, and since the focus is on helping that individual, your health and well-being become secondary. The good news is that therapy for caregivers does exist and it allows you to work with an experienced therapist who will help you learn to practice self-care by setting boundaries and staying connected. We also offer a Group Therapy Series just for caregivers to practice these skills.

Book a consultation with our Care Team