Do you have Respiratory Disease?
There is a very long list of different diseases and conditions that affect the respiratory system, from chronic pulmonary edema and mesothelioma to COPD and pneumonia. Many are chronic in nature since they develop gradually over time, becoming life threatening in some cases. Our therapists can help you determine the path you need to take to get back on the road to mental wellness.
Book a Free Consultation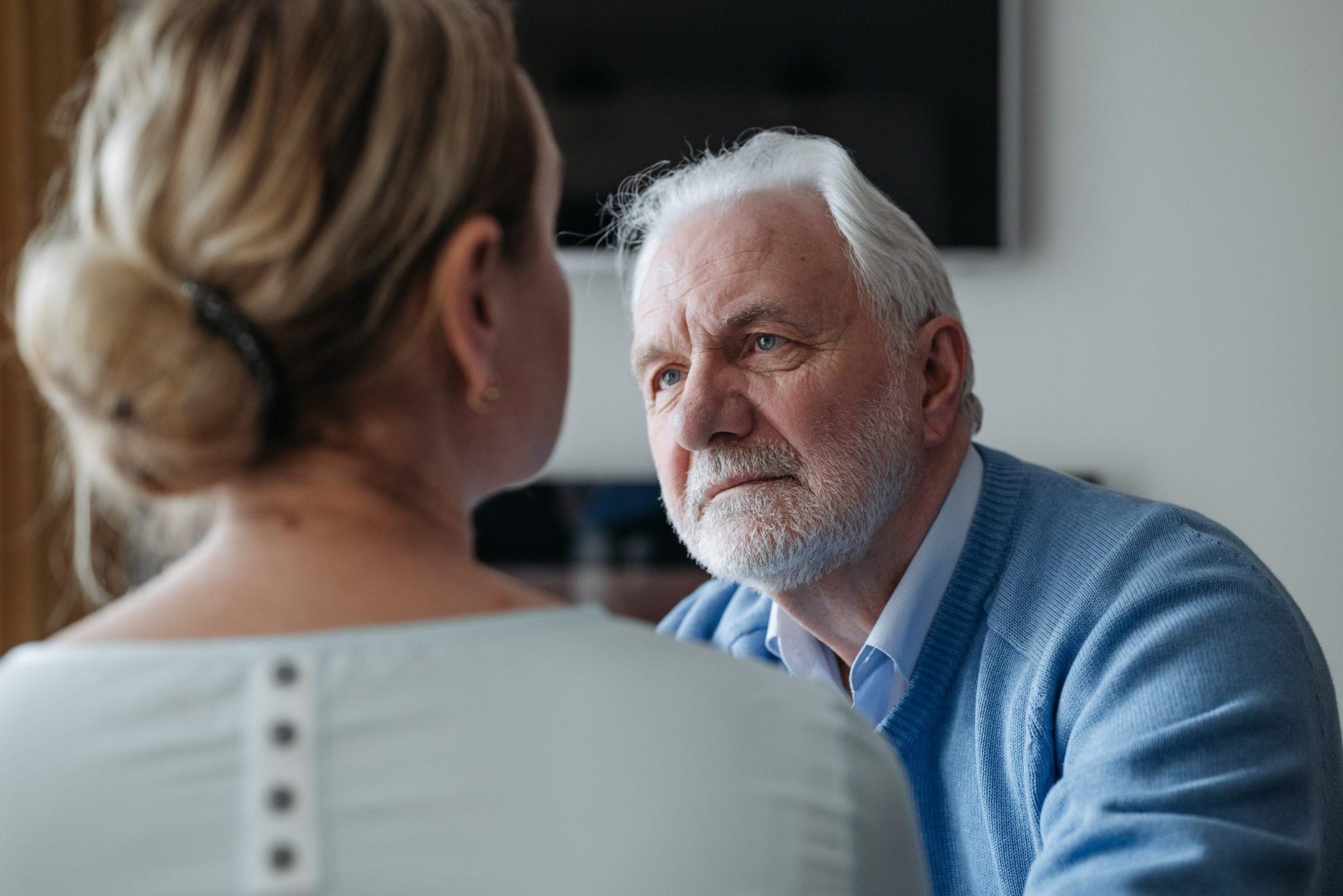 How can therapy help with respiratory disease?
Depending on the severity of your respiratory disease, your therapist will determine the correct treatment plan. A therapist will support you through your negative feelings, pinpoint areas in your life that you may wish to change, help you set realistic goals, and give you tools to identify and prevent future bouts of anxiety and depression. Your therapist will custom-tailor your sessions to what you need at that moment.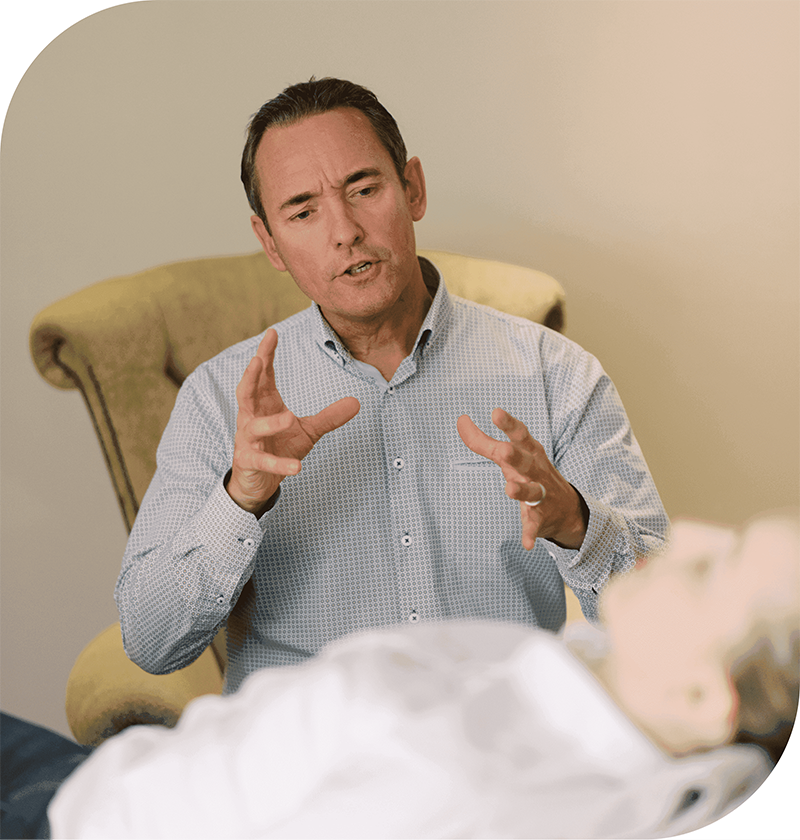 Symptoms of respiratory disease
Shortness of breath with activity.
Persistent cough
Wet cough with mucus (COPD, cystic fibrosis, asthma)
Dry, "nonproductive" cough (pulmonary fibrosis)
Chest tightness
Wheezing
Rapid, shallow breathing
Hoarseness
Recurring respiratory infections
Fatigue If your experiencing trouble breathing, sharp pain or this is an emergency please call 911
Get matched with a caring therapist
If you are experiencing any combination of the above, a therapist can help. We're here for you.
Speak to our care team