Do I want Pain Management?
Pain, and management of said pain, are a growing concern among Americans age 65 and older with studies finding that 53% of senior citizens report having bothersome pain that alters their daily activities, and this imposes an enormous burden on health care. The emotional distress caused by the impact of chronic pain can lead to anxiety and depression, and our therapists are highly experienced in helping our patients find the right coping mechanisms to assist them in leading more fruitful lives.
Book a Free Consultation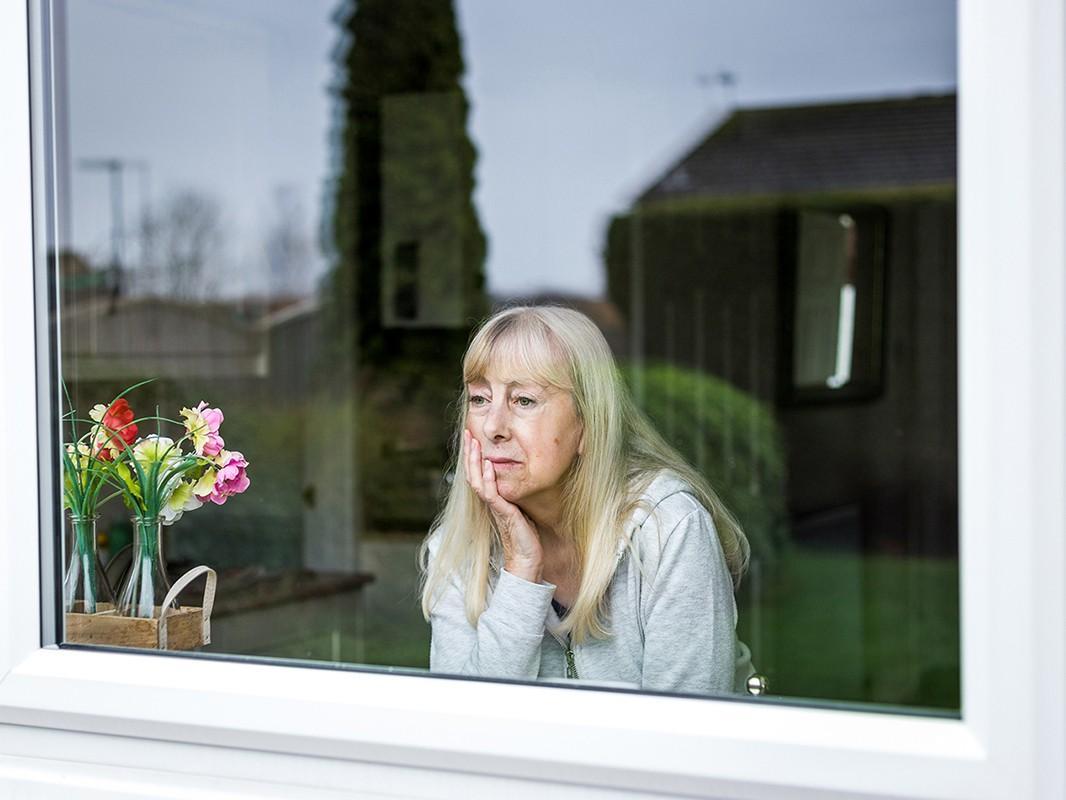 How does therapy help with Pain Management?
Depending on the severity of your chronic pain, your therapist will determine the correct treatment plan. A therapist will support you through your negative feelings, pinpoint areas in your life that you may wish to change, help you set realistic goals, and give you tools to identify and prevent future bouts of anxiety and depression. Your therapist will custom-tailor your sessions to what you need at that moment.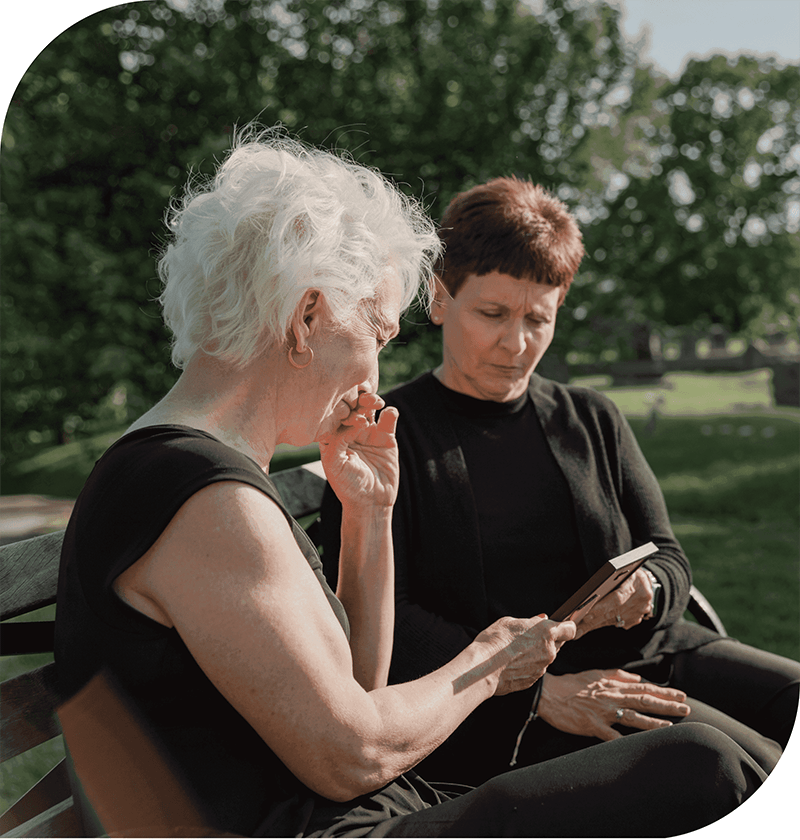 Symptoms with lack of pain management
Muscle aches
Joint pain
Burning pain
Mood problems, including depression, anxiety, and irritability
Fatigue
Sleep problems
Loss of stamina and flexibility, due to decreased activity If your experiencing trouble breathing, sharp pain or this is an emergency please call 911
Get matched with a caring therapist
If you are experiencing any combination of the above, a therapist can help. We're here for you.
Speak to our care team