Original Medicare versus Medicare Advantage Plans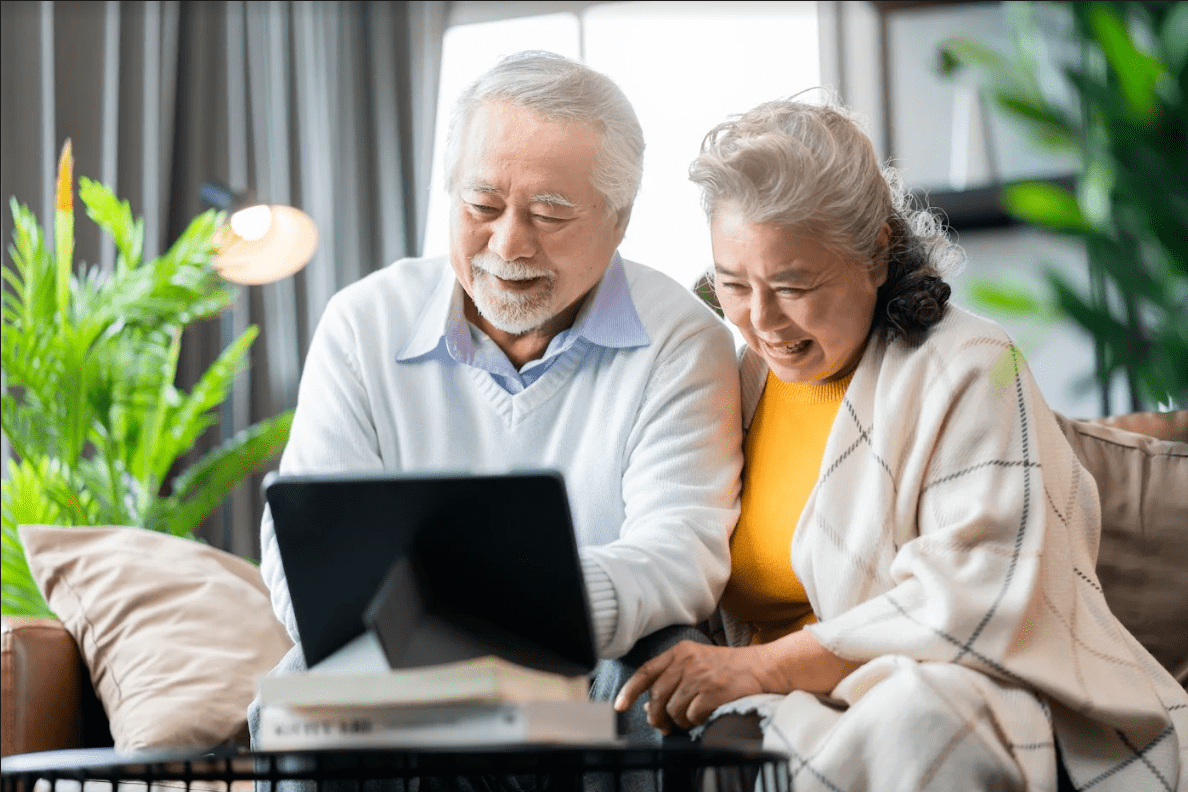 Maybe someone told you that you'll get better care with Original Medicare vs Medicare Advantage or vice versa. Have you ever wondered if Medicare providers have a preference between Medicare Advantage plans and Original Medicare? A Total Life, our mission is to be in-network with all plans; however, we have found Medicare Advantage plans take loner. Today we can accept Original Medicare in the states we operate, plus we are already in-network with some Medicare Advantage plans and with those where applications are pending we can accept PPO usually.
We hope to be in-network with most plans by end of 2022 – please sign up here!
Unlike Original Medicare, Medicare Advantage plans have regional service areas. In addition, they typically have networks of Medicare providers who are contracted with the Medicare Advantage plan and have an active, ongoing business relationship with the plan and other Medicare providers in the network.
Medicare Advantage plan networks must include hospitals, dialysis centers, primary care physicians, specialists, and other health-care professionals and suppliers.
However, Medicare Advantage plans don't have to contract with every Medicare provider in their area. Instead, they contract with Medicare providers who agree to coordinating patient care, improving the quality of patient care, and accepting the Medicare Advantage plan's reimbursement schedules and administrative rules.
There are different models of Medicare Advantage plans. The Medicare provider arrangement is a key factor distinguishing the models. Common models include:
Medicare Advantage Health Maintenance Organizations (HMOs) – Generally you must get non-emergency care from providers within the plan's network to receive benefits for covered services. You select a participating primary care physician who coordinates your care, including referrals to specialists.
Medicare Advantage Preferred Provider Organizations (PPOs) – You can visit any doctor, hospital, or other health-care provider who takes Medicare assignment, but you usually pay less if you use providers who participate in the plan's network.
Private For-for-Service (PFFS) Plans – If the plan has a network, you can see any Medicare provider who agrees to accept you as a patient. You can also be treated by any Medicare provider who is not in the network but who agrees to treat you and accept the plan's payment terms. If the plan does not have a network, you can see any Medicare provider who agrees to treat you and accept the plan's payment terms.
Special Needs Plans (SNP) –Special Needs Plans can be HMOs or PPOs. Special Needs Plans are designed for people with certain chronic conditions, those eligible for both Medicare and Medicaid, and those who may qualify by living in certain institutions, such as nursing homes. The network includes hospitals, pharmacies, physicians and other health professionals who specialize in treating chronic conditions. Usually you must receive non-emergency care from providers within the plan's network to receive the highest level of benefits for covered services.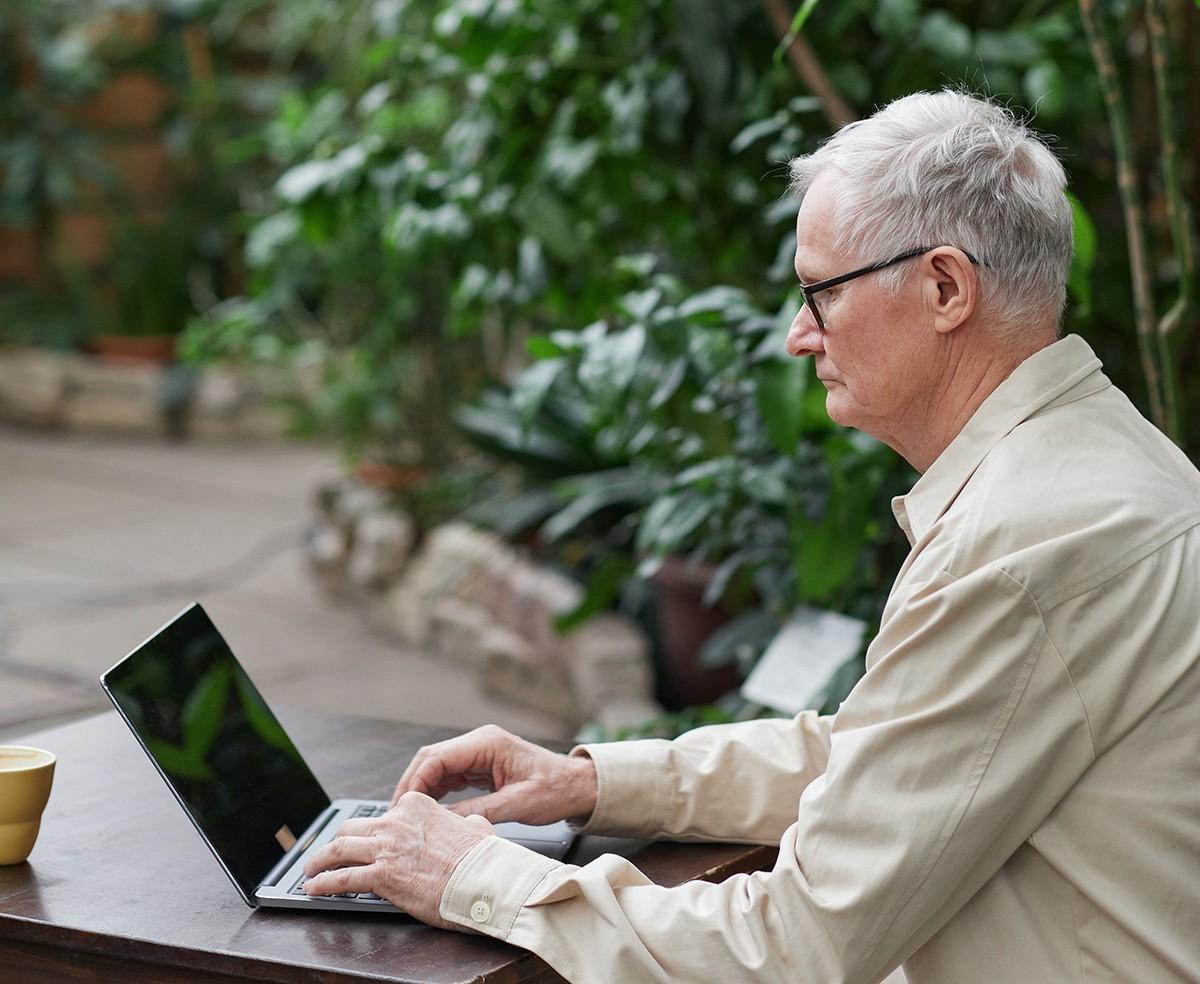 A Medicare Advantage plan will assist you to find suitable Medicare doctors and other health professionals in the network, as needed. If you have hospital and physician preferences, be sure to check to see if they are in the plan's network.
If you enroll in a Medicare Advantage plan, your costs may be lower than if you stay with Original Medicare. You will pay your Part B premium, an annual deductible, if any, copayments and coinsurance. You may or may not pay another premium to the Medicare Advantage plan, depending on the plan you select.