Do I need Motivation?
Anhedonia, or the experience of losing interest in some of the activities that used to excite us, is an important, and sometimes overlooked, mental health concern in senior citizens, and as many as 1/3 of older adults experience symptoms of this loss of motivation. Anxiety and depression sometimes accompany Anhedonia, so if you aren't feeling like yourself, it's time to get in touch with someone who understands, and our therapists are here to help.
Book a Free Consultation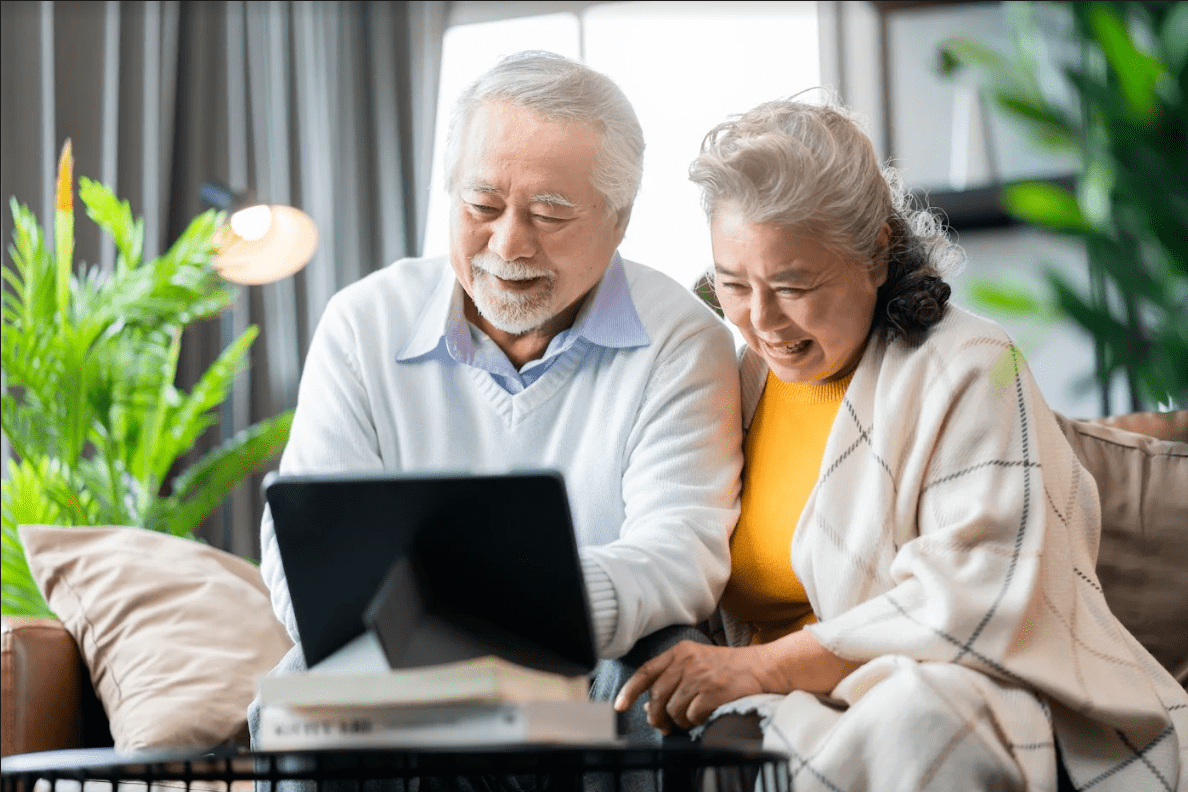 How does therapy help with Motivation?
Depending on the severity of your loss of motivation, your therapist will determine the correct treatment plan. A therapist will support you through your negative feelings, pinpoint areas in your life that you may wish to change, help you set realistic goals, and give you tools to identify and prevent future bouts of anxiety and depression. Your therapist will custom-tailor your sessions to what you need at that moment.
Symptoms with lack of motivation
Short term amnesia
Loss of ambition
Social isolation
Being unable to concentrate on tasks
Inattention If your experiencing trouble breathing, sharp pain or this is an emergency please call 911
Get matched with a caring therapist
If you are experiencing any combination of the above, a therapist can help. We're here for you.
Speak to our care team